The Heinemann Resource Support Team is here to help educators who are looking to purchase Heinemann Curricular or Intervention Resources but do not have the funding available to do so. Our new Grant Assistance portal provides the support you need to apply for grants. Click here to visit.
By Heinemann Inside Sales
Dr. Katie Fradley is a Literacy Coach at 'Iolani School, a culturally diverse, co-educational, college preparatory school founded in 1863 and located in Honolulu, Hawaii. Katie has 25 years of combined teaching and coaching experience in Hawaii as well as in Florida. In her current position, Katie supports students and teachers with literacy instruction in grades K–6. Prior to moving to Hawaii, Katie was a teacher, reading coach and an adjunct professor in Bradenton, Florida. When she's not working, Katie enjoys hiking with her husband and son among Hawaii's beautiful scenery!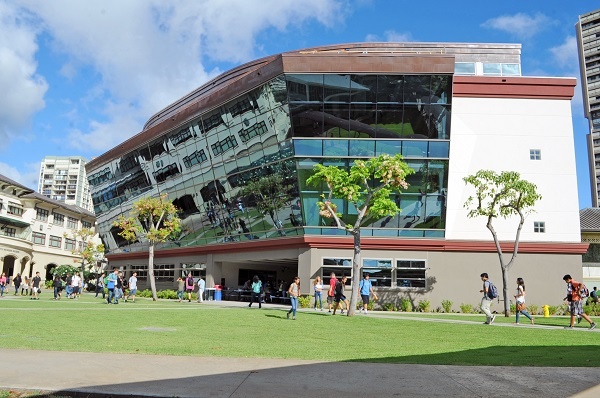 As a coach, Katie makes it a priority to truly know her students as readers and to differentiate instruction to meet their individual needs. Her favorite Heinemann resource, The Benchmark Assessment System by Fountas and Pinnell, allows her to do just that! The Benchmark Assessment System is a powerful tool that allows teachers to determine their students' instructional and independent reading levels and match them up with books. Additionally, this assessment provides valuable information that teachers can use to structure their small group lessons to meet each child's individual needs. The results are dramatic.
As a reading coach in Florida, Katie was instrumental in a school wide implementation of The Benchmark Assessment System at a Title One School. The implementation saw a dramatic increase in reading performance and test scores. According to Katie, the best thing about this assessment is that its data guides instruction and improves the reading performance of students enrolled in a range of schools, from a Title One School in Florida to one of the best college preps in the country!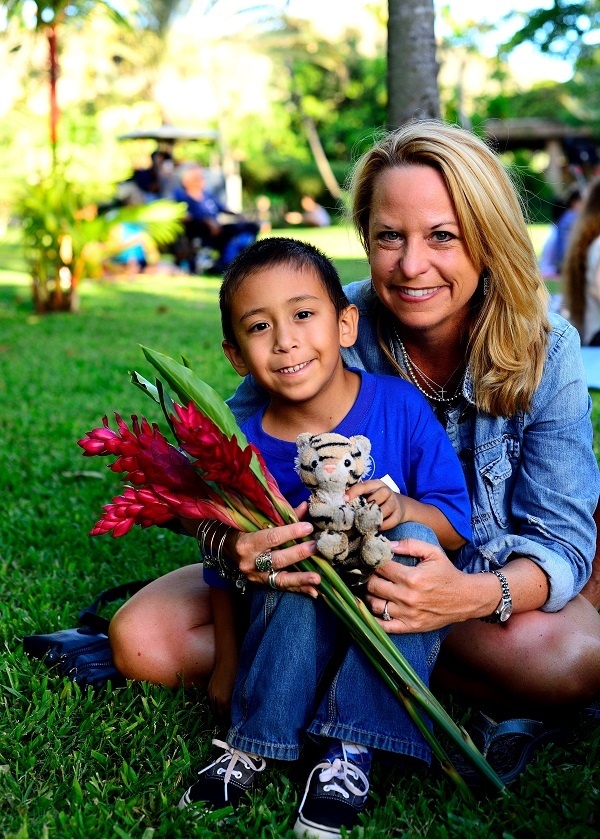 Above: Exterior of 'Iolani School and Dr. Katie Fradley

⇔ ⇔ ⇔
The Heinemann Resource Support Team is available for you. To contact them, please call 800.541.2086, ext. 1110, or visit the inquiry support page.