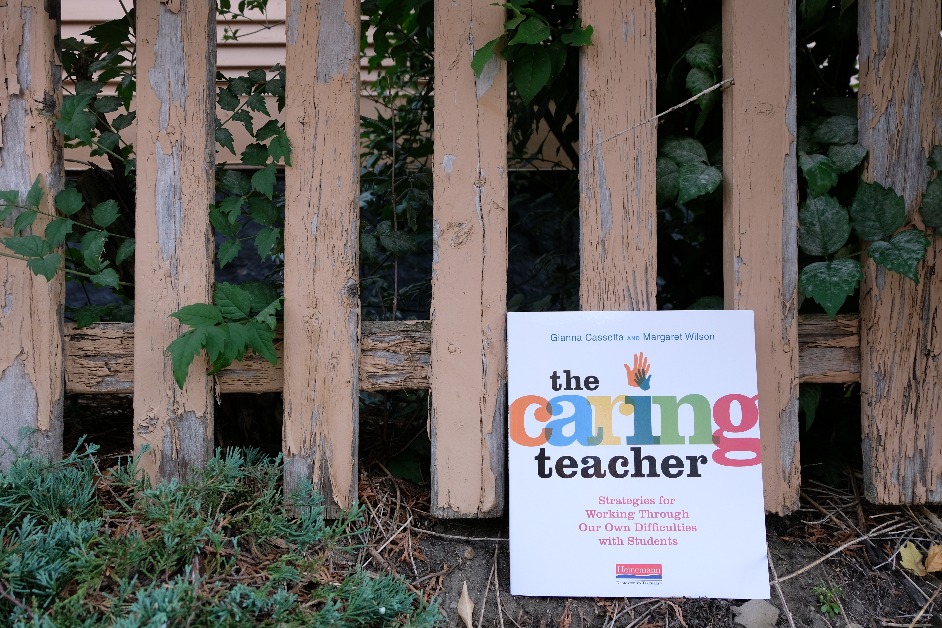 It would be a real injustice to children to believe that the creation of the Other existed only in the brain. Because of bias, we've created institutions that reflect and enact it on people. This kind of institutionalized othering is called institutional bias. Even if we can't escape it, we can certainly take responsibility for recognizing it and our role in upholding it.
The Oxford Reference website defines institutional bias as a "tendency for the procedures and practices of particular institutions to operate in ways which result in certain social groups being advantaged or favored and others being disadvantaged or devalued. This need not be the result of any conscious prejudice or discrimination but rather of the majority simply following existing rules or norms."
Institutional bias has detrimental effects on a very specific portion of the student population. Data collected by the National Center for Education Statistics in 2012 reveal that students of color made up more than 45 percent of the K–12 student population (Aud et al. 2012). Roughly 80 percent of teachers are white. Whether we have all come to realize it or not, we each bring deep and often unconscious biases, preferences, and cultural norms and expectations with us to the classroom and it plays out for students in very notable ways.
In our country, black children are three times as likely to be suspended as white children. Each of us who works with children bears responsibility for confronting that disparity of treatment between the children who look like most of us and the children who do not. Look at the statistics in the box. What do they say about the bias we carry within ourselves as teachers?
If you are asking, "What does this have to do with my work as a teacher?" here is the simple answer: If we don't see the institutional conditions that impede the Other, then we can't understand their experiences or create equitable learning environments for them. If we don't see the institutional conditions that impede children, we are led into misunderstandings that we need to fix students instead of fixing the conditions that marginalize students—and the fixing-children mind-set and teaching-children mind-set oppose each other. As participants in educational institutions, who bring our own biases into the classroom, we need to examine and own our role in maintaining its racist practices.
…
This blog has been adapted from The Caring Teacher. Learn more at Heinemann.com
---
Follow us on Instagram @heinemannpub to stay up to date on the latest books, your favorite authors, and upcoming events!
---
Gianna Cassetta is a former teacher, principal, coach, and district level leader. Her passion for the teaching and learning process, and her commitment to whole child-focused opportunities that are differentiated to meet the needs of each student, led her to cofound and lead public, charter conversion, and charter schools in Harlem, New York, and in Denver, Colorado. She is the author of several Heinemann books: Classroom Management Matters: The Social and Emotional Learning Approach That Children Deserve; No More Taking Away Recess and Other Problematic Discipline Practices; and The Caring Teacher: Strategies for Working Through Our Own Difficulties with Students. Follow Gianna on Twitter @Gianna_Cassetta.
Margaret Wilson was a classroom teacher for 15 years. She has taught kindergarten, first, second, fifth, sixth, and seventh grade. She has also worked as an assistant principal, professional developer, coach, and curriculum developer. She is the author of nine books, including The Language of Learning and Teasing, Tattling, Defiance and More.