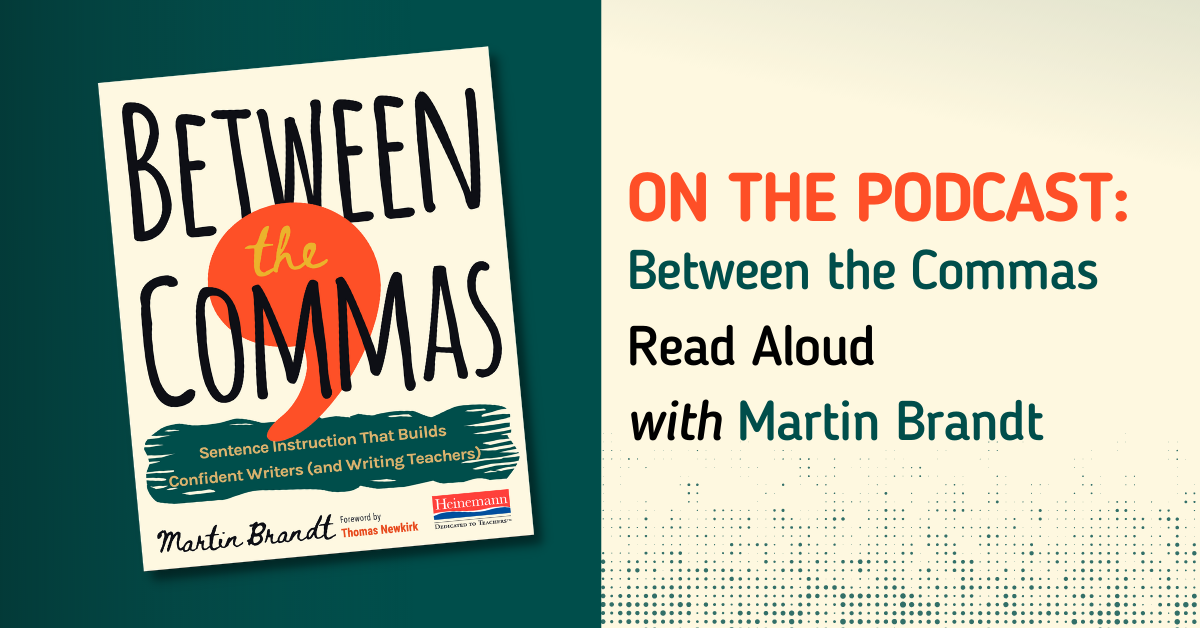 This week on the podcast we're excited to share a preview of one of Heinemann's newest audiobooks, Between the Commas: Sentence Instruction That Builds Confident Writers (and Writing Teachers).
In it, author Martin Brandt uses creative and engaging strategies to build confidence in his students' writing.
In this preview of chapter 4, Martin shows the power of using the three-pillar sentence structure in a movie-essay prompt that engaged his students in communicating their ideas effectively.
A transcript of this episode will be available soon.
---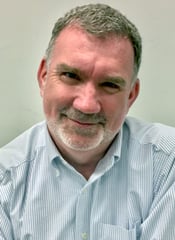 Martin Brandt teaches English at San Jose's Independence High School, a large urban school with a diverse student population. He is a teacher consultant with the San Jose Area Writing Project and former winner of the California Teachers of English Award for Classroom Excellence.