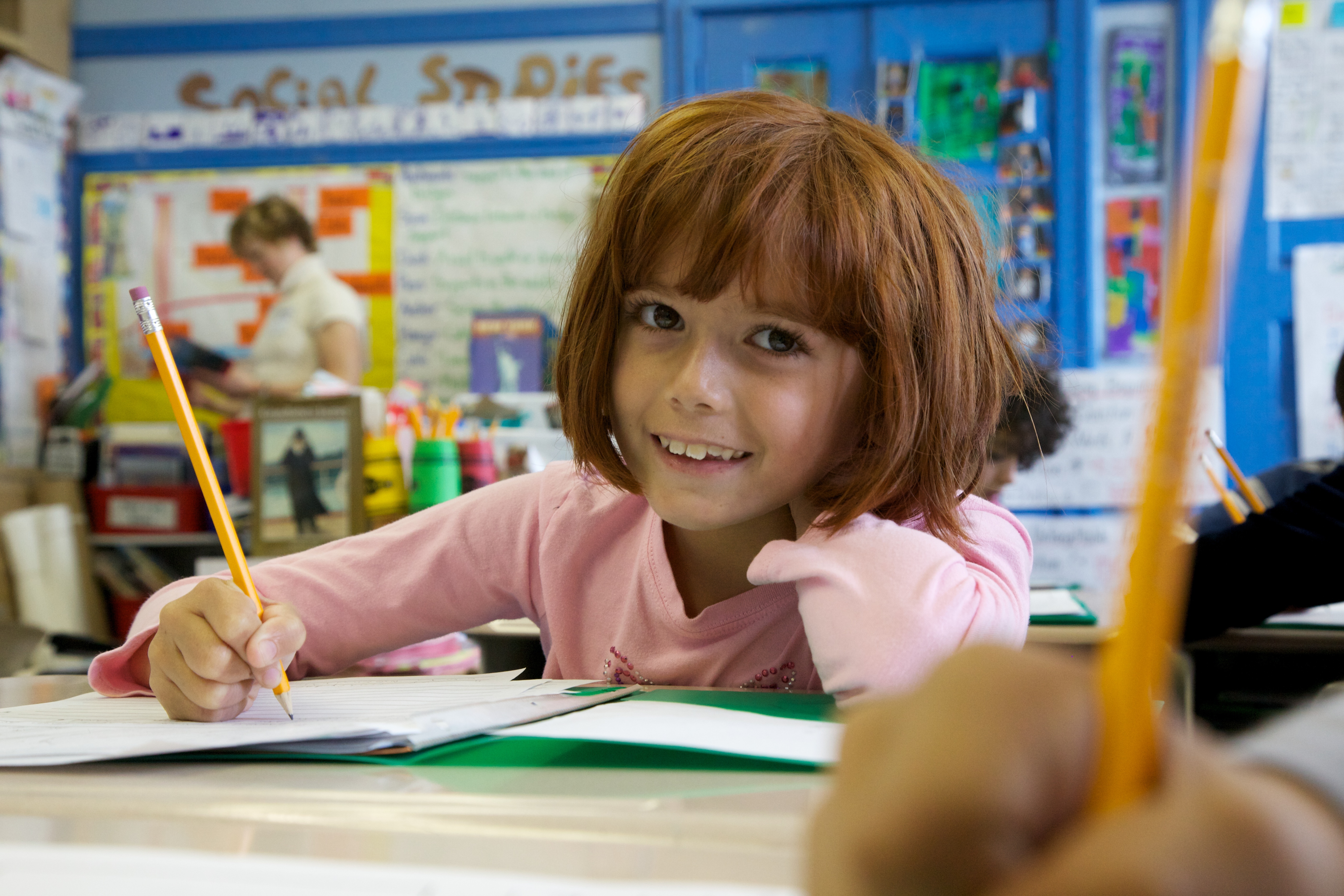 Writing workshop teachers want the world for their students. They want their students to see their lives as filled with things to write about and to collect ideas widely and of their own accord. They want their students to become skilled at organizing ideas and information coherently. They want their students to elaborate in a variety of ways and draw upon multiple sources as they do so. But perhaps what they want most for their students is independence. Independence to make choices, to take great leaps of faith, to choose the ways that they are trying to get better. In short, writing teachers want their students to truly see themselves as writers.
To teach writers this kind of independence takes work and planning. First, students need instruction in the skills and strategies that will lift the quality of their writing. It also helps if they understand the steps of a tried and true writing process that they can use to plan, draft, and revise their work. Next, students need plenty of opportunities to practice. Then, as they practice, they need support from a teacher to help them apply all they know about good writing.
Supporting independence and helping students to become true, life-long writers also takes a certain kind of flexibility and willingness on teachers' parts to let go of the reins. Inside of the predictable structures of writing workshop, there needs to be space for students to fill in parts of themselves. Certainly, giving students a wide range of topic choice and autonomy over how they'll cycle through the writing process helps build independence. Time to write outside of a genre supports independence as well. Many teachers, particularly in the upper grades, are shining a light on notebook work and on helping students to build writing lives by recording their thoughts, reflections, and wonderings in their notebooks, even if this writing is not connected to a Unit of Study.
Tomorrow night, Brooke Geller, Kristi Guiness, and Lucia Rocha-Nestler will lead the TCRWP community in chatting about ways to help students become lifelong writers. This work is what students need to carry with them most as they move on to the next unit, the next grade level, and the next and future phases of their writing lives.
---
Each Wednesday night at 7:30pm eastern, The Teacher's College Reading and Writing Project hosts a Twitter chat using the hashtag #TCRWP. Join @brooke_geller, @kristiguinness, & @chiagirl30 to chat about developing lifelong writers tomorrow evening.
Not on Twitter? Take Heinemann's free Twitter for Educators course here.
---
Anna Cockerille, Heinemann Editor and Coauthor of Bringing History to Life (Grade 4) in the Units of Study for Teaching Writing Series, was a teacher and a literacy coach in New York City and in Sydney, Australia, and later became a Staff Developer and Writer at TCRWP. She also served as an adjunct instructor in the Literacy Specialist Program at Teachers College. Anna has been a researcher for Lucy Calkins, contributing especially to Pathways to the Common Core: Accelerating Achievement (Heinemann 2012), and the Units of Study for Teaching Reading, Grades 3–5 series (Heinemann 2010). Anna is currently serving as an editor on the forthcoming Phonics Units of Study series for grades K-2, and previously served as an editor for the Units of Study for Teaching Reading, K–5 series.
Follow her on Twitter @annagcockerille