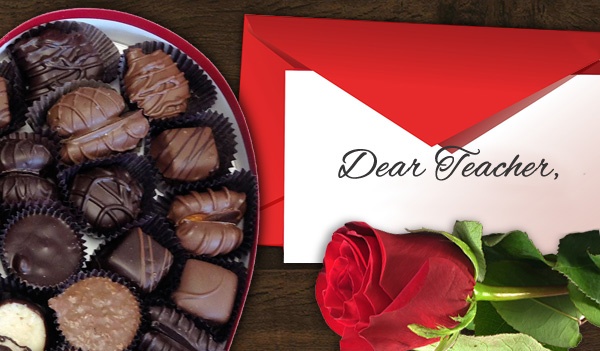 During February, we're featuring articles from our Online PLC to support new teachers (#NTchat on Twitter). However, we know teachers of all experience levels can use some rejuvenation at this time of year, so let's join together in this community of strength and support! This week: Educator Andra Brill on practicing mindfulness as a teacher.
During her stressful early years as a teacher, writer and educator Andra Brill felt helpless and ineffective. She was no stranger to a wild classroom, angry complaints, and daily tears.
A colleague stepped in, offering her a book and encouraging her to try moments of mindfulness and meditation with her students. Gradually, the anxiety that had "made the classroom unbearable" seemed to settle, slowly disappearing from the energy of the room.
"Most days were still challenging, but I no longer felt like my students and I were on opposite teams. And while I like to imagine that my students benefited from these periods of calm, I know that the biggest benefits were the ones that I experienced."

Consider the most stressful of days either you or a colleague have experienced as you read this Digital Library sample article, available for download below.
Can you use or share Andra's mantra? Don't just do something. Stand there. Give yourself, your colleagues, and your students the gift of practicing moments of mindfulness to recalibrate so you can all be present and ready for learning.
♦ ♦ ♦ ♦
Wondering where to connect online? Start by signing up below for Heinemann's Online PLC! Each week, we'll share content from the Heinemann Digital Library as food for thought and discussion. Our conversations can occur in comments here on the blog, on Twitter using #OnlinePLC or in our Facebook Group. Looking forward to sharing content, conversation and camaraderie!
♦ ♦ ♦ ♦