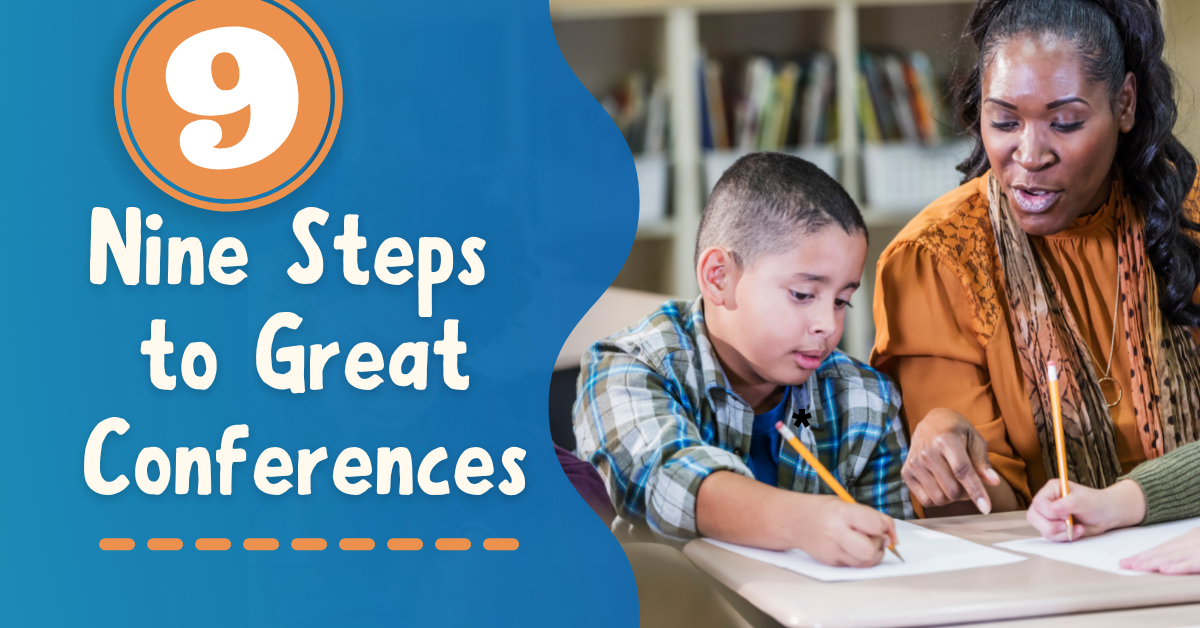 Our central role as teachers is to know our students well, to build lasting relationships with each of them, and in so doing, to differentiate for their learning and emotional needs. Conferring is the process of coming to know our children more intimately, of building reciprocal trust, and of plotting their learning path alongside them.

The Literacy Studio is a new way of looking at how we structure time. When our lessons are integrated, when we're talking about reading and writing in nearly every conference and Invitational Group, we are liberating ourselves from the need to teach two lessons, confer with students about reading and writing separately, and teach small groups of writers and, later, readers. The Literacy Studio gives us (much) more time to confer. The important question, always, is how can this reader/writer reach beyond their current work?

What Does a Literacy Studio Conference Look Like?
These are only suggested steps for a conference. Keep in mind that although we are oriented toward goal- and intention-driven work, we want the conference to be informal, celebratory, and authentic. Generally, teachers confer in the student's workspace, not at the teacher's desk. If you approach a child who has chosen to read at that time, proceed into a reading conference and vice versa for writing, but don't hesitate to ask the child to switch to either reading or writing if it has been several weeks since you've conferred in that area or if you are eager for the child to demonstrate what they have applied in either reading or writing.

Try to confer with primary-aged children once a week; some intermediate children can work for a couple of weeks between conferences, but rules are made to be broken. Don't let equal be the obstacle; you will need to make decisions about which children need shorter, more frequent conferences and which will benefit from less frequent, more in-depth conferences.