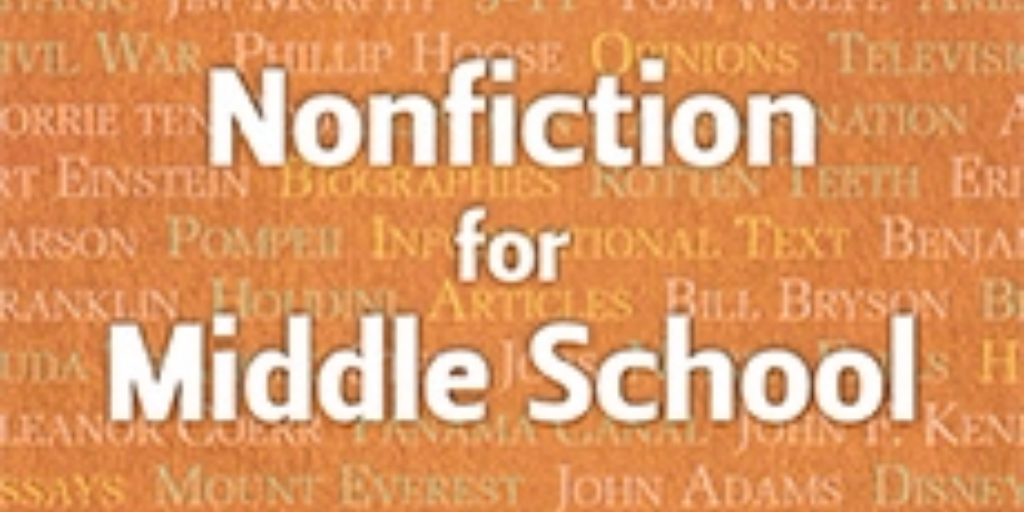 Don and Jenny Killgallon's sentence-composing approach helps students all across America develop into more proficient and sophisticated writers. Now in this powerful worktext, the Killgallons use their highly effective method to help students become better readers and writers of nonfiction.
Nonfiction for Middle School: A Sentence Composing Approach offers varied practice in building better sentences and paragraphs by modeling the sentence structures of well-known authors, including Diane Ackerman, David McCullough, Gary Paulsen, John Krakauer, Tracy Kidder, Erik Larson, Anna Quindlen, Laura Hillenbrand, Phillip Hoose, Rebecca Skloot, and many others. In this post adapted from the book, the authors introduce the differences between fiction and nonfiction, and how middle schoolers learn to tell the difference.


TRUE VS. FICTIONAL STORIES

by Don and Jenny Killgallon
Fiction is any story, short or long (novel), mostly from the author's imagination. Its source is the head of the author, not the history of an event (journalism) nor the facts of a real person's life (biography) nor the ideas of a person (essay) nor any other kind of nonfiction.
A fictional story never really happened except in the author's imagination. Think Harry Potter.
A nonfictional story did really happen and is based upon fact. Think Harry Truman, American two-term president from 1945 to 1953, whose biography Truman by David McCollough is a nonfiction account of Harry Truman's life.
—
Nonfiction can tell the actuality of thought or procedure

—
Another difference is that nonfiction is based upon reality; fiction, upon make-believe. Harry Potter, in actuality, couldn't fly on a broomstick during Quidditch; however, in make-believe, through the skill and creativity of author J. K. Rowling (and through C.G.I. in the movie versions), Harry appears to be actually flying during Quidditch matches in the wizardly world at Hogwarts. Because of Rowling's skill in creating its realistic details, the flying seems to be actual—but isn't.
In actuality, though, President Harry Truman did order the first and only military use of an atomic bomb to speed the end of World War II. The bombing actually happened on August 6 in the city of Hiroshima, Japan, and August 9, 1945 in Nagasaki, Japan. The true story of one of those two cities is a nonfiction book titled Hiroshima by John Hersey, who went to that city, interviewed six survivors, and reported their experiences, observations. The main difference between fiction and nonfiction is that fiction reflects scenes from an author's imagination, while nonfiction reflects events from an author's research, investigation, and discovery.
Much nonfiction, like most fiction, tells stories—real narratives of actual events (history or current events), or of real people (biography). Nonfiction authors try to tell those narratives truthfully, factually, to reflect accurately the event or the person they chronicle.
Other kinds of nonfiction tell the actuality of thought or procedure. Speeches or letters reveal the thoughts of the speaker or writer. Essays or articles or reviews reveal the opinion of the author.
In Nonfiction for Middle School: A Sentence-Composing Approach, you'll analyze nonfiction of various types by hundreds of authors—usually excerpts of sentences or paragraphs. Some are from biographies, some from essays, some from journalism articles, some from informational texts, some from public documents or speeches, some from stories of actual events or lives of real people.
ACTIVITY: FICTION OR NONFICTION?

Listed randomly are landmark titles of fiction and nonfiction known to culturally literate readers. Which are fiction? Which are nonfiction? If you aren't sure, research the title to find out.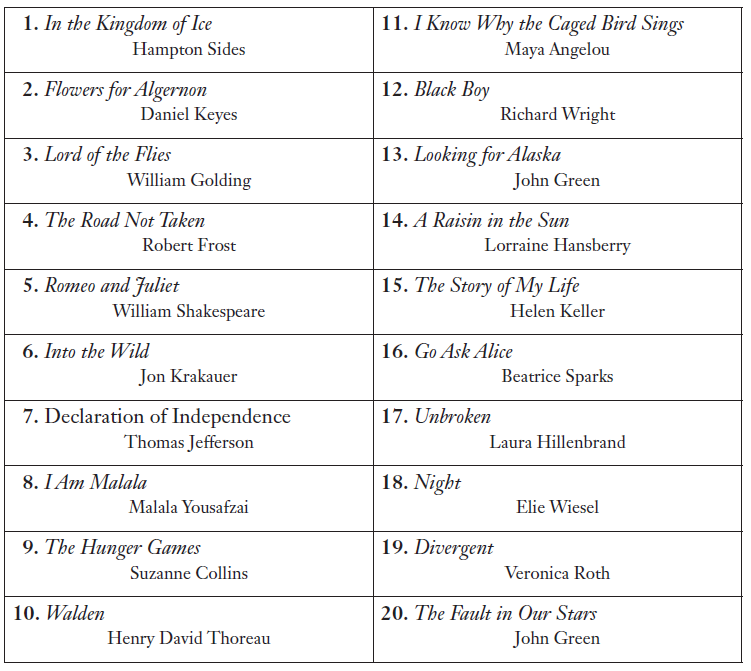 Nonfiction for Middle School: A Sentence Composing Approach will release soon. Click here for more information

♦ ♦ ♦ ♦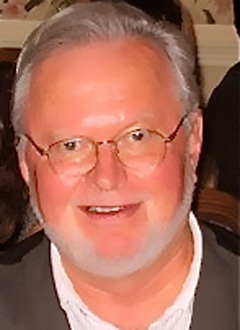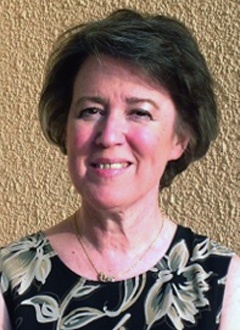 Don and Jenny Killgallon provide the scaffolding students need to build strong sentences and paragraphs, as well as to interpret challenging nonfiction texts. With recognizable nonfiction authors as their mentors, students learn skills and build confidence as their reading and writing become more meaningful and masterful.