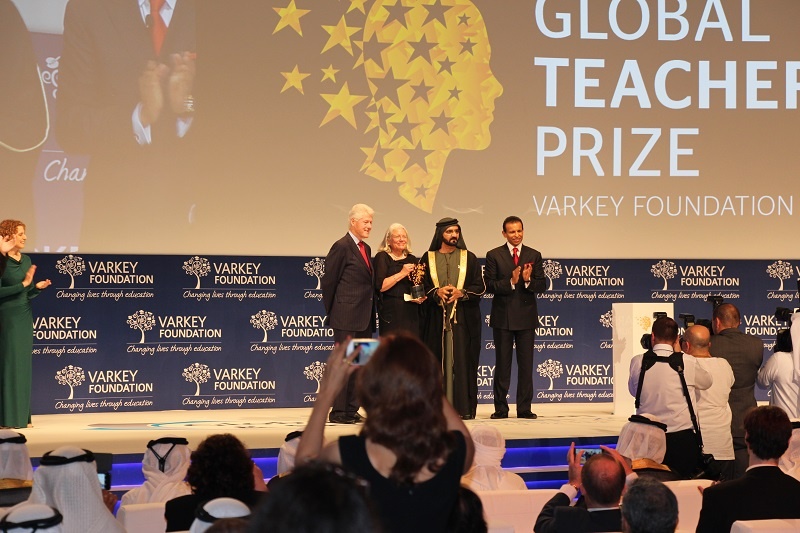 Heinemann author and Global Teacher Prize winner Nancie Atwell was recently featured on ABC News and People Magazine. See the interview with Nancie below from ABC News and scroll down further for the link to her interview with People Magazine. For more information on Nancie and the newly released third edition of In the Middle, click here.
Read Nancie's interview with People Magazine here: "Winner of $1 Million Global Teacher Prize Donates All to Education."
Read Valarie Strauss' Washington Post story on Nancie and CTL here: "Great books that inspire a love of reading in kids — recommended by kids"
Watch Nancie on MSNBC being interviewed by Melissa Harris-Perry who named Nancie as the foot soldier of the week.