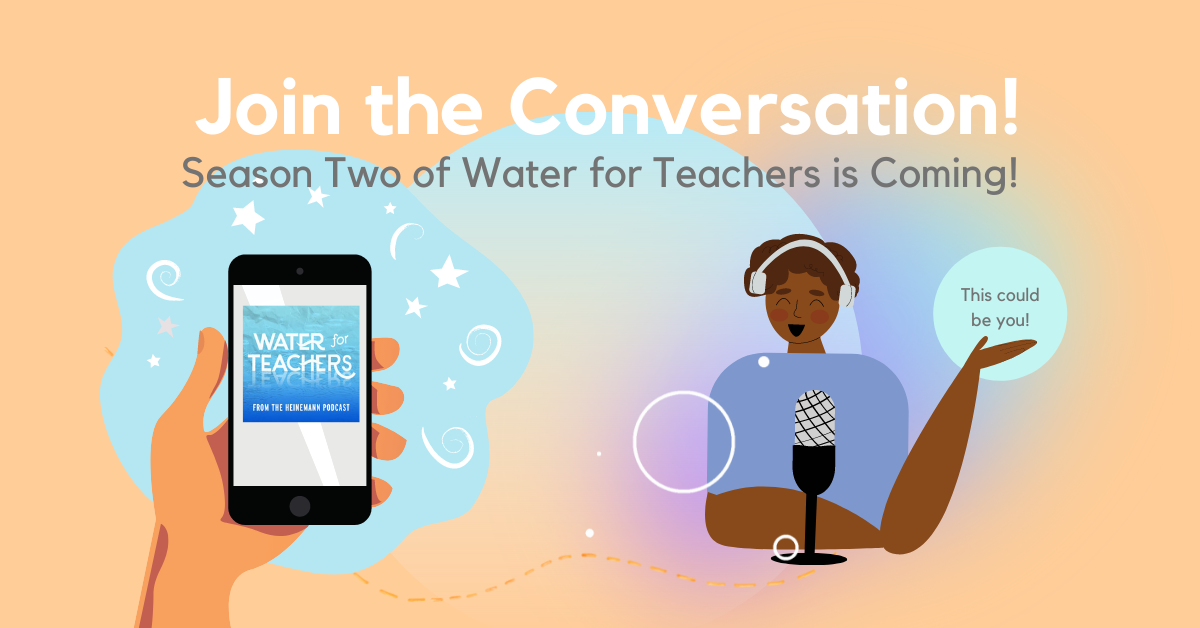 Water For Teachers is back for an even more vulnerable, more exciting, and more human second season! A major thank you to all the people who joined as guests on our first season and to all who listened each week.
We are excited about our second season and we want more humans who teach to be a part of it. If you'd like to join Shamari as a guest on Water For Teachers season 2 as we move from logic to emotion, from the head to the heart, from thinking to feeling, and from the ego to love, please complete the quick survey shared below:

---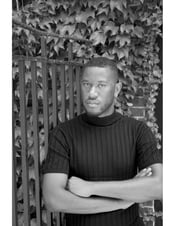 Shamari K. Reid I often refer to myself as an ordinary Black Gay cisgender man from Oklahoma with extraordinary dreams. Currently, that dream involves completing my doctoral work at Teachers College, Columbia University in the department of Curriculum & Teaching where I focus on urban education and teacher education. Before starting my doctoral program, I completed a B.A. in Spanish Education at Oklahoma City University and an M.A in Spanish and TESOL at New York University. I've taught Spanish and ESL at the elementary, secondary, and post secondary levels in Oklahoma, New York, Uruguay, and Spain. In addition to my doctoral work, I have spent the last few years as an instructor at Hunter College- CUNY offering courses on the teaching of reading, urban education, and language, literacy, and culture. I have also been engaged in work as a consultant for the New York City Department of Education's initiative to combat the discrimination students of color face. My research interests include Black youth agency, advocacy, and activism and transformative teacher education. I am currently in the process of completing my dissertation on the agency of Black LGBTQ+ youth in NYC. Oh, and I have small addiction to chocolate chip cookies.