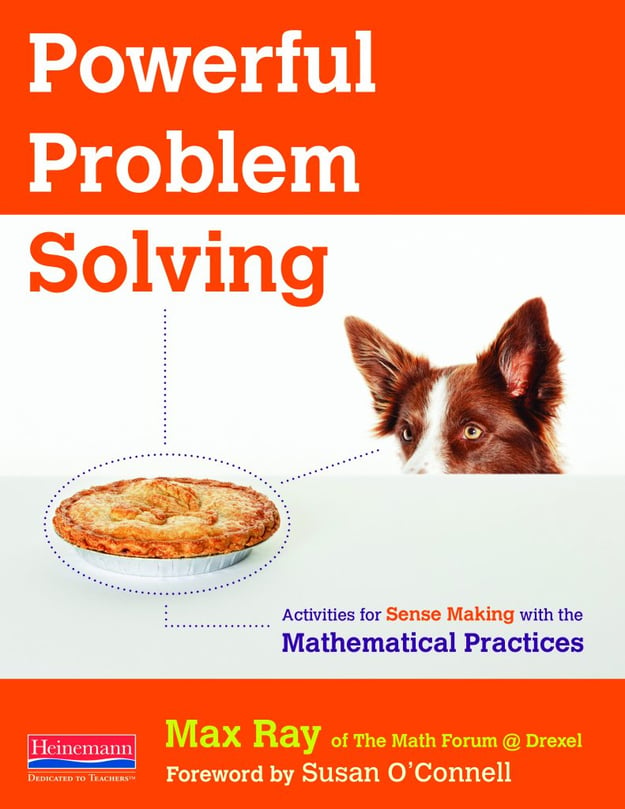 How can we break the cycle of frustrated students who "drop out of math" because the procedures just don't make sense to them? Or who memorize the procedures for the test but don't really understand the mathematics? Max Ray and his colleagues at the Math Forum @ Drexel University say "problem solved," by offering their collective wisdom about how students become proficient problem solvers, through the lens of the CCSS for Mathematical Practices. They unpack the process of problem solving in fresh new ways and turn the Practices into activities that teachers can use to foster habits of mind required by the Common Core.
In this clip, Max and his colleague from the Math Forum, Suzanne Alejandre, discuss how the Common Core Standards for Mathematical Practice can support teachers. Max explains that some students may have difficulty seeing patterns across problems. The Standards can help teachers pay attention "not just to what content knowledge the students can show that they already know and can do, but it lets us pay attention to [the students'] thinking."
---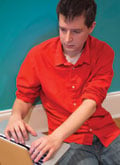 Max Ray is a Professional Collaboration Facilitator at the Math Forum @ Drexel, a leading online resource for improving math learning, teaching, and communication. He is a former secondary mathematics teacher who presents at national conferences on fostering problem solving, communication, and valuing student thinking.