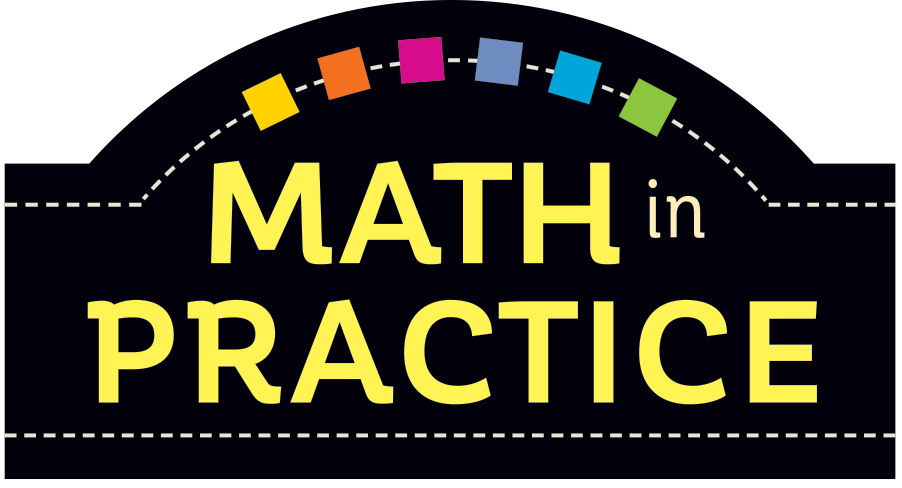 Math in Practice can be used with nearly any math program or approach. To help you match your instruction with the books, we've created crosswalks to several commonly used math approaches and programs. These crosswalks are available for each grade level, and cover:
These crosswalks between Math in Practice and seven commonly used math programs and instructional frameworks, as well as information about how the books align with Common Core and Texas TEKS standards, are available as a free download here on the Math in Practice page.
---
"These materials are like Reading Strategies for math! As a literacy-oriented person, math concept development isn't second nature. Sue O'Connell's materials make it feel do-able. From her well-organized lesson examples, grade-by-grade learning progressions, and her accessible writing style coaching the reader through the thinking behind the lessons, every teacher will feel like they can pick up these materials, spend a few minutes getting oriented, and then jump into action in the classroom. My only complaint: Where was this when I was a classroom teacher?"

--Jennifer Serravallo, Author of The Reading Strategies Book and The Writing Strategies Book

---