The Heinemann Fellows is a group of educators who wish to pursue the shared goal of advancing the teaching profession. Membership in the group is not a reward for past accomplishments, but rather an investment in an educator's originality, insight, and potential impact on teaching. In today's post, Ellin Keene provides the introduction to an ongoing series of blog posts about and by the current class of fellows.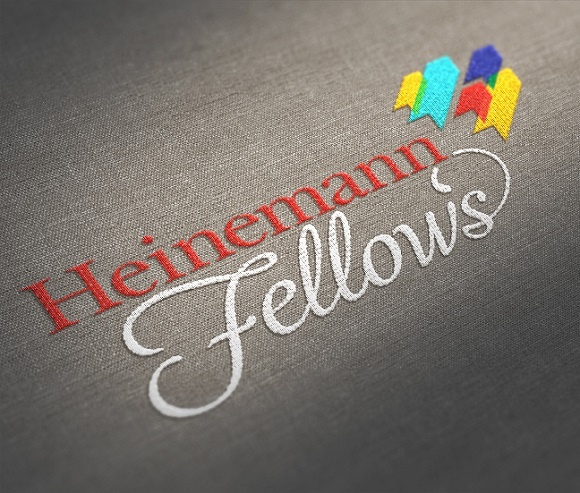 by Ellin Oliver Keene
Do you remember that cocktail-party question, "Who would you want have dinner and conversation with if you could choose anyone in the world?" I feel like the fantasy has become reality.
I'm in the middle of a two-year long dinner conversation with ten Heinemann Fellows (minus the food and I don't miss it). These ten educators, selected from a nearly 60 applicants (all of whom I'd love to have conversations with as well) will spend this school year and next conducting action research that will create new knowledge and understanding for teachers around the world. They are a stunningly diverse group of classroom teachers in K–12 schools, school directors and learning coaches.
The Fellows are pursuing new insights about whether students' mathematical reasoning is enhanced more through verbal or written feedback; if and how students can learn to create challenging goals as readers; whether immersing students in poetry will enhance their writing in prose; whether teachers would rather undertake action research than receive a traditional performance appraisal; which literacy coaching strategies have the greatest and most lasting impact on instruction; and whether a student-generated purpose for writing in particular genres leads to higher quality writing than a more traditional genre-study approach. There are so many more.
They want to begin a national conversation about these topics.

So far, the Fellows have all formulated research questions and designed research plans, not only for their own edification, but to share their findings with Heinemann readers and Digital Campus users. They want to begin a national conversation on these topics because they firmly believe that educators will learn from their research and enhance it by sharing their own observations, questions and insights. It's like a great dinner conversation and you're invited!
My role is to guide the research and capture ideas and findings that have broad implications for educators and leaders throughout the country. In the coming weeks, watch the Heinemann blog as the Fellows begin to share their research processes and findings. You can also look forward to longer articles complete with video from the Fellows' classrooms and schools, to appear later on the Digital Campus.
Stay tuned because these insightful, curious, gifted educators are about to infuse our profession with something very rare: original knowledge about teaching and learning.
♦ ♦ ♦
Ellin Oliver Keene is the author of Talk About Understanding and To Understand, and the co-author of Mosaic of Thought and Comprehension Going Forward. She currently serves as Director of Research and Development for the PEBC, and as senior advisor to Heinemann Professional Development.