The Heinemann Resource Support Team is here to help educators who are looking to purchase Heinemann Curricular or Intervention Resources but do not have the funding available to do so. Our new Grant Assistance portal provides the support you need to apply for grants. Click here to visit. This post looks at the Global Teacher Prize.
The Global Teacher Prize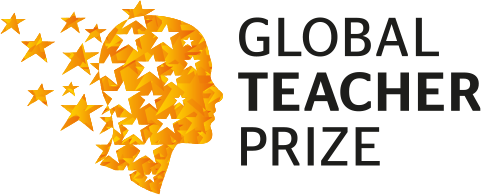 The Global Teacher Prize is an annual one million dollar award from the Varkey Foundation to be given to a super-special teacher. One innovative and caring teacher who has made an inspirational impact on their students and their community will receive the reward of a lifetime.
Contact Heinemann at 800-541-2086 ext. 1100 for more information.