Bruce Nichols is the SVP and Publisher of General Interest titles for HMH. Over on HMH's blog, The Spark, he answered some questions about getting your story out there and noticed by people like him, people who "read an average of 200–300 manuscript pages every night."
How do you grab the attention of someone like that, someone who reads a book a night? "The voice is the very first thing I notice," says Bruce. "I want to hear an original and authentic voice. I want to read something that propels me to turn the pages."
Here at Heinemann, we have a number of titles to help you with both your students' and your own writing, so you can all share your stories with an authentic audience
——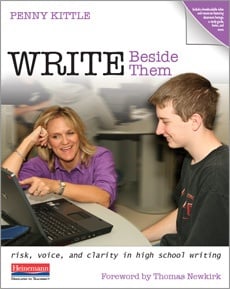 This book is about teaching writing and the gritty particulars of teaching adolescents. But it is also the planning, the thinking, the writing, the journey: all I've been putting into my teaching for the last two decades. This is the book I wanted when I was first given ninth graders and a list of novels to teach. This is a book of vision and hope and joy, but it is also a book of genre units and minilessons and actual conferences with students.
——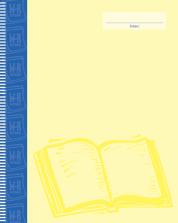 The Writer's-Reader's Notebook is essential to everything Linda Rief's students do in her workshop classroom as literate young men and women. Far more than a place where students merely practice writing, this is where they do the work of learning.
——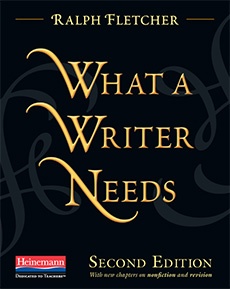 In What A Writer Needs, Ralph presents a crash course on the elements of writing, with chapters on how to create vivid details, compelling voice, a sense of place, believable characters, tension, engaging leads and endings, just to name a few. Readers will develop a deeper, more profound knowledge of writing and will find the book eminently practical as well.
——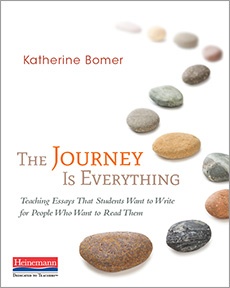 "In the electric, pulsating world around us, the essay lives a life of abandon, posing questions, speaking truths, fulfilling a need humans have to know what other humans think and wonder so we can feel less alone."
——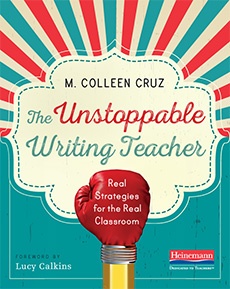 Veteran teacher and author Colleen Cruz has seen it all and done it all in the writing classroom—and she's got something to admit: this is hard work. Real hard. In The Unstoppable Writing Teacher she takes on the common concerns, struggles, and roadblocks that we all face in writing instruction and helps us engage in the process of problem solving each one.
——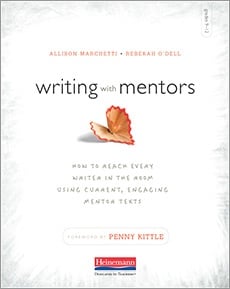 In Writing with Mentors, high school teachers Allison Marchetti and Rebekah O'Dell prove that the key to cultivating productive, resourceful writers—writers who can see value and purpose for writing beyond school—is using dynamic, hot-off-the-press mentor texts.
——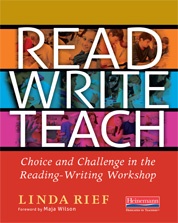 Veteran teacher and author Linda Rief has inspired thousands of practitioners across the nation to lead adolescent students on a journey to becoming lifelong readers and writers. In Read Write Teach, Linda offers the what, how, and why of a year's worth of reading and writing for middle and high school students with a framework that is as flexible as it is comprehensive.
——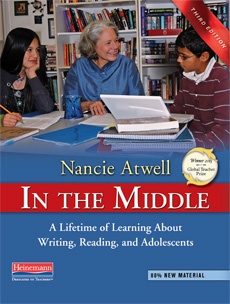 With 80 percent new material, In the Middle, Third Edition brings Nancie Atwell's methods up to date. Nancie guides newcomers to a rich, satisfying practice while sharing her latest innovations and refinements with those who have made In the Middle their teaching touchstone.
——
And don't forget to read the full interview with Bruce Nichols over on The Spark!