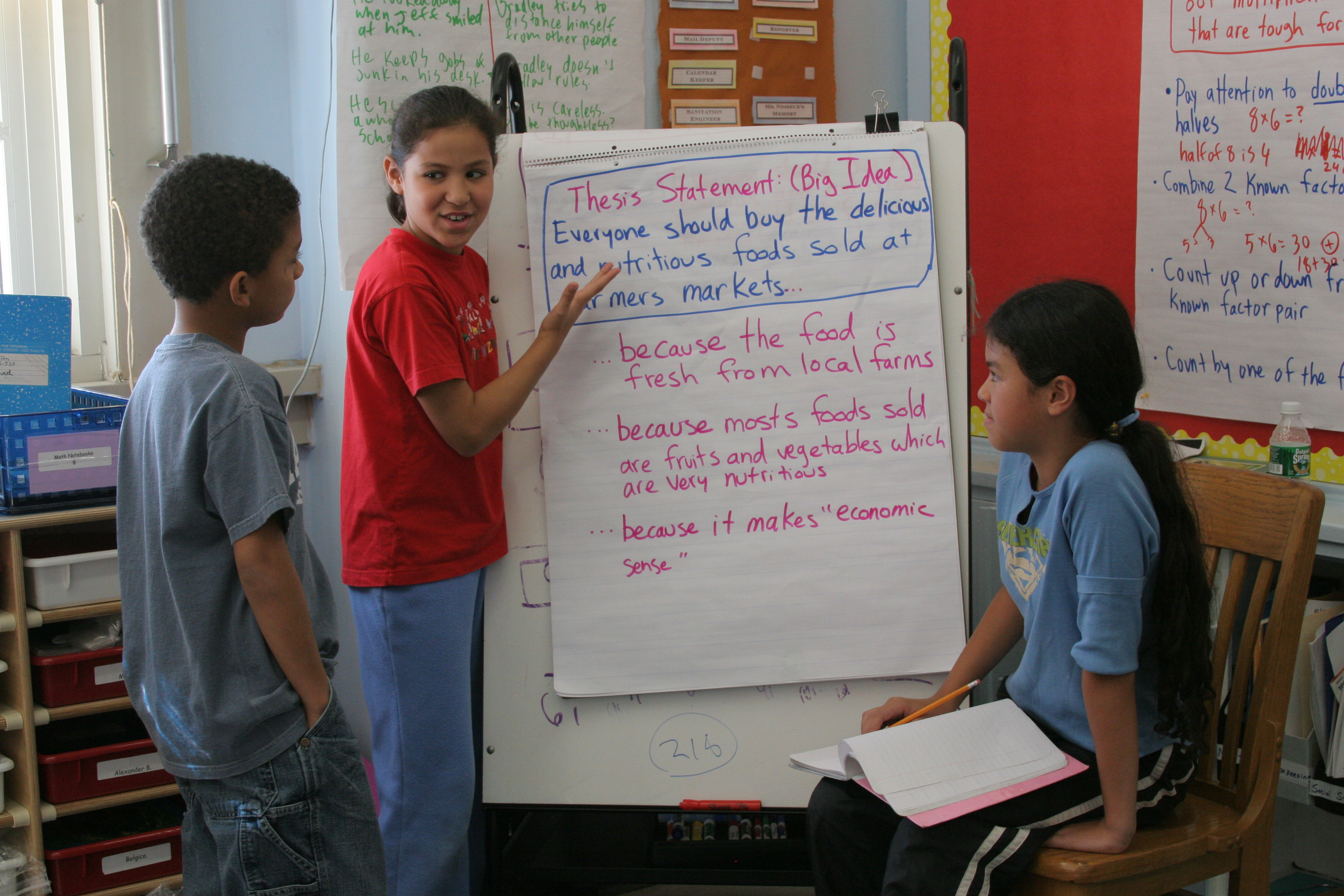 So goes the old adage: " Give a man a fish, and you feed him for a day; show him how to catch fish, and you feed him for a lifetime." This is precisely what we hope for our reading and writing students. That they leave our classrooms not necessarily with specific bits of knowledge but rather with the skills to seek out and understand whatever it is they want to learn about in the future.
This is why many reading teachers, rather than emphasizing specific books they will teach, emphasize the reading skills they hope students will learn that they can apply to other books. They teach Tiger Rising, not so students will always remember the story of Rob and his suitcase full of troubles, but because they learn to empathize with characters, wrestle with symbolism, and evaluate the effects of minor characters on a story.
And in writing, teachers evaluate transferable writing skills, rather than evaluating the content of students' work. In the future, students are more likely to call on the ability to structure and build a piece of information writing rather than the ability to describe the habitat of a ring-tailed lemur, for example. Further, with strong reading and writing abilities, students will be able to find the latter kind of information anytime they like.
Engaging students in lines of inquiry and independent projects of their choosing is a way to teach into transferable skills and to give students practice with the kind of learning that is lifelong. In reading, students might choose a project based on a genre, or an author. They might set out to read nonfiction in order to learn about a topic. They might create a project to get better at a reading skill, such as stamina. They might read books about a particular social issue.
In writing, students might plan a project in which they will collect key small moment stories to capture a time in their lives. They might plan to write a research report based on a favorite topic. They might decide to conduct a series of science experiments and create a writing project in which they record these experiments and their conclusions. They might write a series of persuasive letters to tackle issues that come up in their lives.
Here is a list of questions to help guide students to make plans for their projects:
• What's your reading or writing goal?
• What materials/texts will you need?
• How will you share this work with others?
• How much time will you make each day to read or write?
• How will you know when you're finished with this project?
• What other projects do you want to do?
Giving students time and space to engage in independent projects works particularly well toward the end of the school year as a way to solidify all that students have learned. It's also a good way to assess skills that students have nearly mastered, and skills they need some help shoring up. Of course, independent projects are even more rich and meaningful if students have the chance to share them.
At this week's TCRWP Twitter Chat, Emily Strang-Campbell and Jasmine Junsay will lead a discussion on how to best set up upper grade students for independent writing projects. Be sure to join for some great tips and getting-started ideas to engage your students in this important, culminating work.
---
Each Wednesday night at 7:30pm eastern, The Teacher's College Reading and Writing Project hosts a Twitter chat using the hashtag #TCRWP. Join @estrangcamby & @msjasminejunsay to chat about inquiries and independent projects tomorrow evening.
---
---
Not on Twitter? Take Heinemann's free Twitter for Educators course here.
---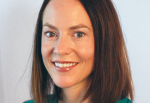 Anna Cockerille, Heinemann Editor and Coauthor of Bringing History to Life (Grade 4) in the Units of Study for Teaching Writing Series, was a teacher and a literacy coach in New York City and in Sydney, Australia, and later became a Staff Developer and Writer at TCRWP. She also served as an adjunct instructor in the Literacy Specialist Program at Teachers College. Anna has been a researcher for Lucy Calkins, contributing especially to Pathways to the Common Core: Accelerating Achievement (Heinemann 2012), and the Units of Study for Teaching Reading, Grades 3–5 series (Heinemann 2010). Anna is currently serving as an editor on the forthcoming Phonics Units of Study series for grades K-2, and previously served as an editor for the Units of Study for Teaching Reading, K–5 series.
Follow her on Twitter @annagcockerille