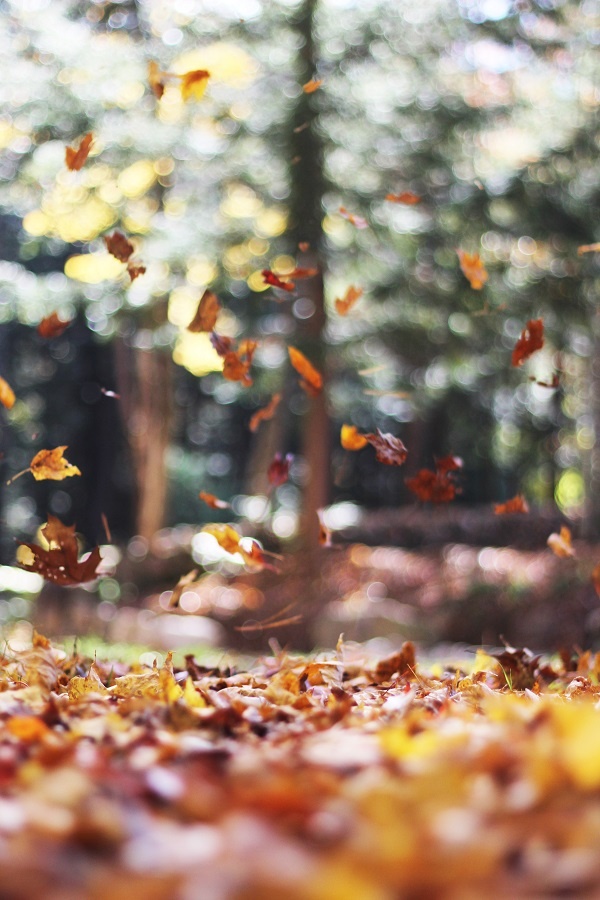 There are some great titles and projects coming this fall from Heinemann. Today in part one of our fall preview, we look at some of our professional books coming later this year, just when the leaves are about to turn. Release dates are subject to change!
————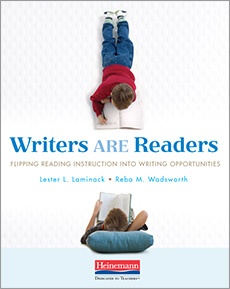 Writers Are Readers: Flipping Reading Strategies Into Writing Instruction by Lester Laminack and Reba Wadsworth.

In Writers Are Readers, the mutually supportive roles of reading and writing are made visible through the idea of "flipsides," or how a reader's insights can be turned around to provide insights into his own writing, and vice versa. Lester and Reba's trademark, engaging style weaves throughout chapters full of sample lessons, student writing samples, and recommended texts for maximizing the flipped concept across the year.
————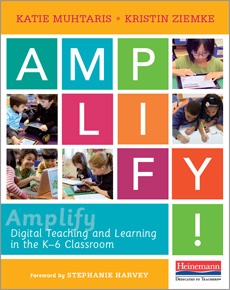 Amplify: Digital Teaching and Learning in the K-5 Classroom by Katie Muhtaris and Kristin Ziemke

Amplify does exactly what the title implies. "When introducing technological tools, we often apply the same practices and strategies we use in our daily teaching, but amplify their power with technology," write authors Katie and Kristin. "We model what we want students to do with the technology, guide them to try it out with us, provide time for practice, then share as a class." Whether you are in a 1:1 school, want to squeeze everything you can out of the one device in your classroom, or your school is encouraging you to use more digital tools, read Amplify. You'll discover how to gradually release responsibility to empower students as you—and your students—make the most of any technology.
————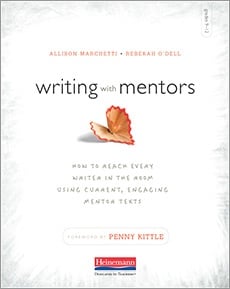 Writing With Mentors: How to Reach Every Writer in the Room Using Current, Engaging Mentor Texts by Allison Marchetti and Rebekah O'Dell

In Writing with Mentors, high school teachers Allison Marchetti and Rebekah O'Dell prove that the key to cultivating productive, resourceful writers—writers who can see value and purpose for writing beyond school—is using dynamic, hot-off-the-presses mentor texts. "Our hope in this book," they write, "is to show you a way mentors can help you teach anything you need or want to teach in writing. A way that is grounded in the work of real writers and the real reading you do every day. A way that is sustainable and fresh, and will serve your students long after they leave your classroom."
————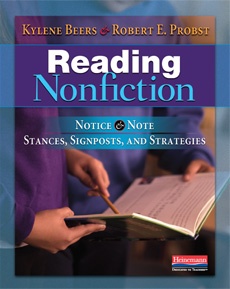 Reading Nonfiction: Notice & Note Stances, Signposts, and Strategies by Kylene Beers and Robert E. Probst

Like Notice & Note did for literary texts, Reading Nonfiction introduces signposts that support the close reading of informational texts. Because we read nonfiction for different purposes and with a different point of view than literature, Kylene and Bob also share three essential questions that the nonfiction signposts each lead to, ultimately supporting an informed, mature, and sophisticated reading of nonfiction texts. All in the service of helping kids challenge the texts they read, change their own minds about a subject, and even change the minds of others.
————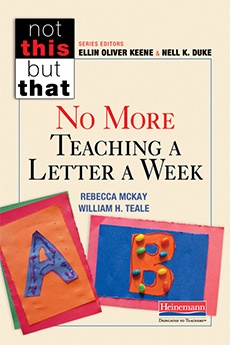 No More Teaching a Letter a Week by Rebecca McKay and William H. Teale

​"Letter-a-week" may be a ubiquitous approach to teaching alphabet knowledge, but that doesn't mean it's an effective one. In No More Teaching a Letter a Week, early literacy researcher Dr. William Teale helps us understand that alphabet knowledge is more than letter recognition, and identifies research-based principles of effective alphabet instruction. Literacy coach Rebecca McKay shows us how to bring those principles to life through purposeful practices that invite children to create an identity through print.
————
Stay tuned to this space for the second part of our Fall 2015 professional book preview, plus previews from our Curricular Resources and Digital Campus lines. Big things are happening at Heinemann, and we want you to know about them!