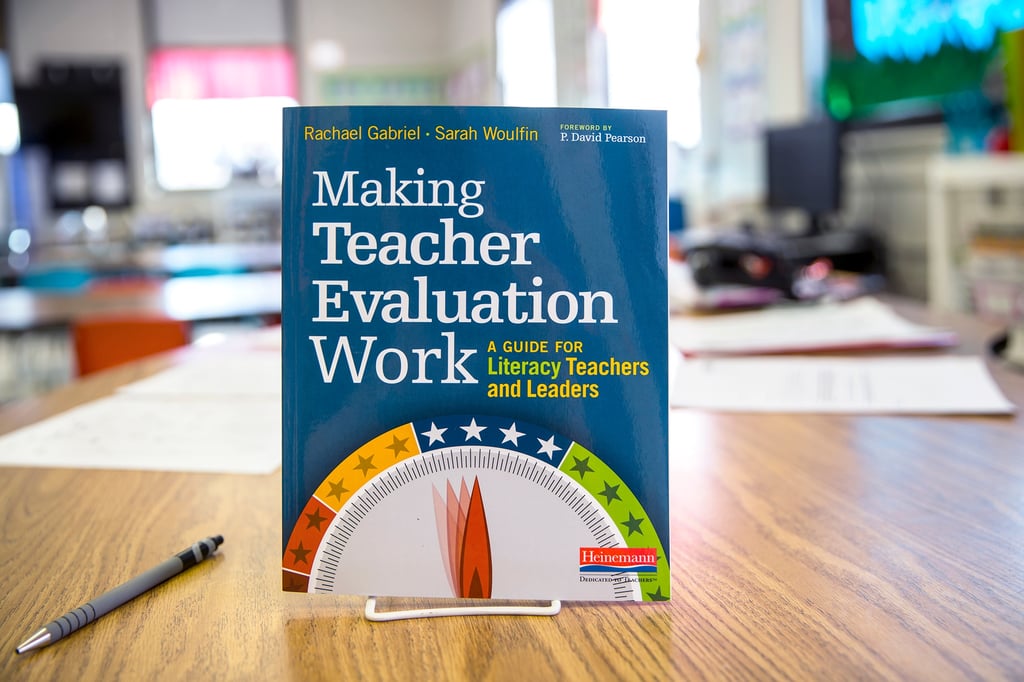 As a beginning teacher, not knowing what areas of your teaching to improve can be overwhelming. This is where teacher evaluations come in handy.
In Making Teacher Evaluation Work, authors Rachael Gabriel and Sarah Woulfin examine the evaluation process from both a teacher and administrator point of view. The authors suggest ways to bring these two different perspectives together with the goal of improving the evaluation process, and using teacher evaluations to improve teaching.
In this video, authors Sarah and Rachael talk about how beginning teachers might benefit from the new teacher evaluation policies.
"The teacher evaluation process could be uniquely supportive of teachers that really want some outside guidance about what to focus on" says Rachael. "On the flip side, that can feel more constraining to teachers that are more clear about their professional goals."
Thanks for reporting a problem. We'll attach technical data about this session to help us figure out the issue. Which of these best describes the problem?
Any other details or context?
message
---
♦ ♦ ♦ ♦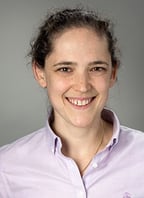 Rachael Gabriel is an Assistant Professor of Literacy Education at the University of Connecticut's Neag School of Education. Rachael began her career in education as a middle school teacher in Washington, DC. Since then she has worked as a literacy specialist, new teacher advisor and intervention provider. She earned a PhD in Literacy Studies from the University of Tennessee. Rachael's teaching and research focus on: teacher preparation, development and evaluation, as well as literacy instruction, interventions, and related policies.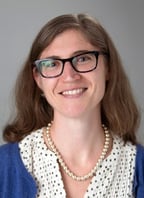 Dr. Sarah Woulfin is an Assistant Professor of Educational Leadership at the University of Connecticut's Neag School of Education. As a former urban public school teacher and Reading First reading coach, she was dedicated to strengthening students' literacy skills to promote educational equity. Her research uses organizational theory to investigate the relationship between policy, leadership, and classroom practice. She earned a Ph.D. in Education from the University of California-Berkeley.