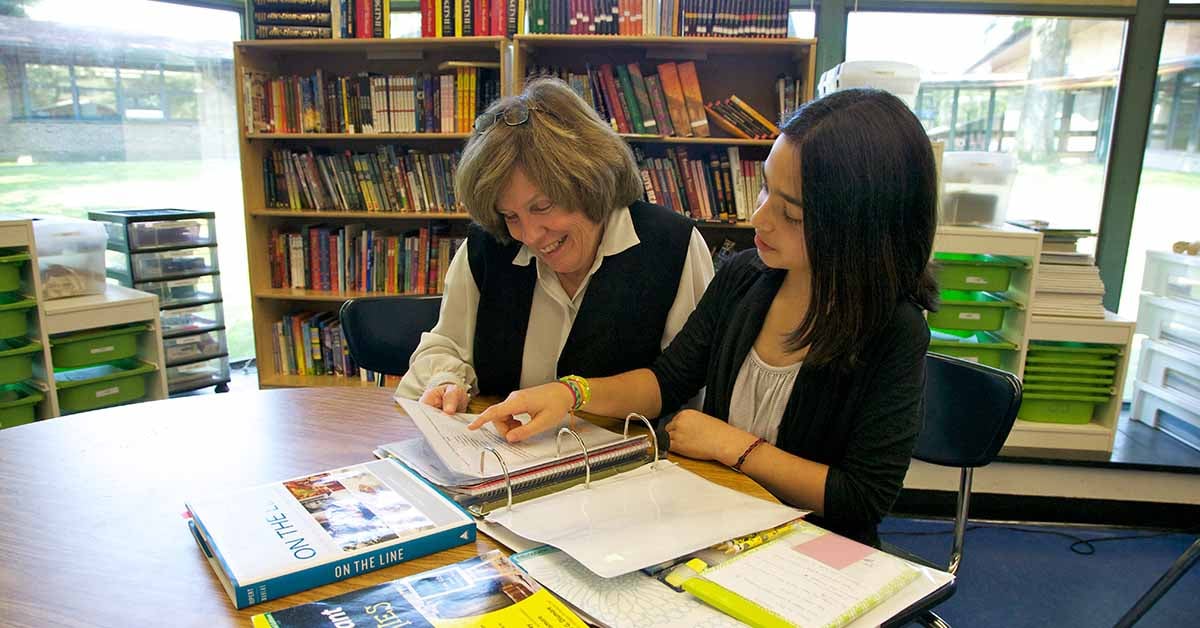 Students even in the earliest grades can be empowered to make each reading and writing workshop their own. Empowerment comes from having a clear vision of the work that needs to be done, and from having a sense of autonomy in one's process. It is from this thoughtful balance between shared goal and a menu of options that smart decisions can come.
It's usually not empowering for students to have complete and utter free reign. When confronted with too much choice, students often feel lost. In order to help students make powerful decisions, then, they need to understand their options.
Here's how this might look in writing workshop. Perhaps a class is engaged in a fiction writing unit. The goal for kids is to develop rich, nuanced characters. Just by clarifying this goal, the teacher has already empowered the students, because they know what they are working towards. Next, the teacher can further empower students by teaching them a repertoire of ways that they can work toward this goal. Each day, students might learn a new strategy for developing characters, such as through dialogue, internal voice, actions, interactions with other characters. They might study mentor texts to get a better sense of how published authors develop characters, and add these strategies to their repertoires.
As students grow their banks of strategies, the real magic happens. In their independent writing, they can make choices about how and when to use the strategies they know to attain the shared goal. One student might choose to rely heavily on dialogue as a way to show how a character is feeling. Another student might use internal voice to reveal the reasons behind a character's choices. In both cases, students are empowered to develop their characters as they see fit.
At this week's TCRWP Twitter chat, staff developers Arlène Casimir-Siar and Kisha Howell will facilitate a conversation about ways to empower students in reading and writing workshop. Join them to grow your thinking on ways to set students up to take owership of their work in deep and lasting ways.
---
Each Wednesday night at 7:30pm eastern, The Teacher's College Reading and Writing Project hosts a Twitter chat using the hashtag #TCRWP. Join arlenecasimirsiar & @kishahowell3 to chat about ways to empower students in workshop tomorrow evening.
Not on Twitter? Take Heinemann's free Twitter for Educators course here.
---
Anna Cockerille, Heinemann Editor and Coauthor of Bringing History to Life (Grade 4) in the Units of Study for Teaching Writing Series, was a teacher and a literacy coach in New York City and in Sydney, Australia, and later became a Staff Developer and Writer at TCRWP. She also served as an adjunct instructor in the Literacy Specialist Program at Teachers College. Anna has been a researcher for Lucy Calkins, contributing especially to Pathways to the Common Core: Accelerating Achievement (Heinemann 2012), and the Units of Study for Teaching Reading, Grades 3–5 series (Heinemann 2010). Anna is currently serving as an editor on the forthcoming Phonics Units of Study series for grades K-2, and previously served as an editor for the Units of Study for Teaching Reading, K–5 series.
Follow her on Twitter @annagcockerille