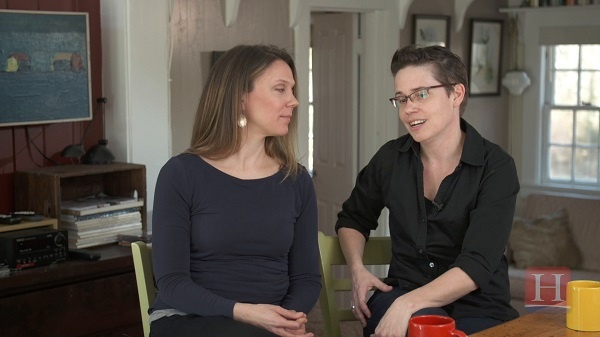 DIY Literacy: Teaching Tools for Differentiation, Rigor, and Independence is the new book from education super-duo Kate Roberts and Maggie Beattie Roberts, and it's out now. In the book, Kate and Maggie focus on four classroom tools that you can make to address any number of teachable situations:
Anchor Charts - a familiar classic, and helpful for kids.
Demonstration Notebook - a sketch book filled with possible lessons to address needs.
Micro-Progression - a model of a skill that increases in sophistication.
Student-Led Bookmark - made by students to remind them of past learning to be used in new situations.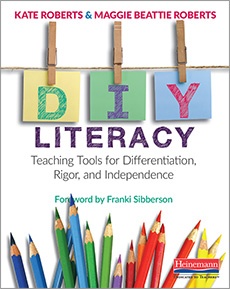 Buy Now
♦ ♦ ♦ ♦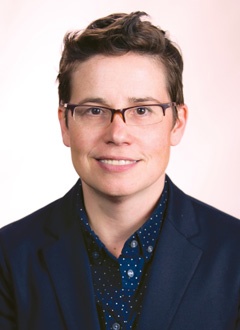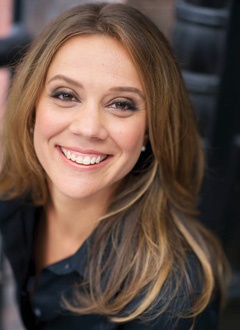 Kate Roberts (left) and Maggie Beattie Roberts (right) believe that all kids can become insightful academic thinkers when we help them tap into their own engagement with reading and writing. Both taught literacy for many years in urban schools before becoming staff developers at the Teachers College Reading and Writing Project. Kate is the coauthor of the best-selling Falling in Love With Close Reading and together Kate and Maggie write the popular blog indent.