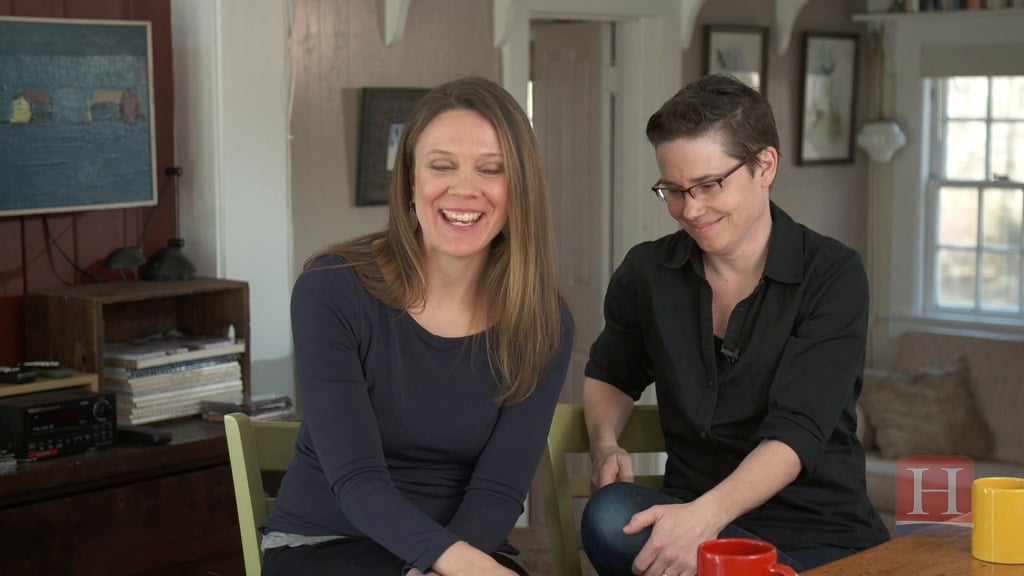 DIY Literacy: Teaching Tools for Differentiation, Rigor, and Independence is the new book from Kate Roberts and Maggie Beattie Roberts, and it's out now.
You should allow yourself to be playful in building teaching tools for your classrooms. If your students see playful levity to your teaching, that invites them in to be engaged in learning. In this video, Kate and Maggie talk about the different ways teachers can bring an inviting happiness to classroom engagement.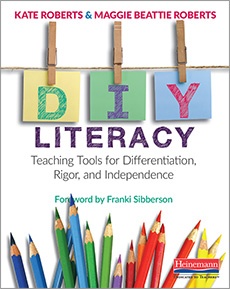 Buy Now
♦ ♦ ♦ ♦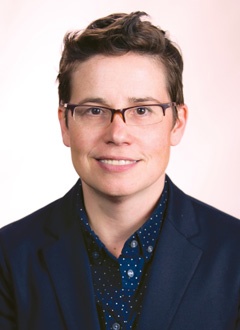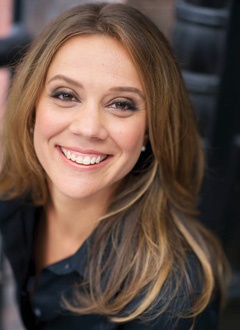 Kate Roberts (left) and Maggie Beattie Roberts (right) believe that all kids can become insightful academic thinkers when we help them tap into their own engagement with reading and writing. Both taught literacy for many years in urban schools before becoming staff developers at the Teachers College Reading and Writing Project. Kate is the coauthor of the best-selling Falling in Love With Close Reading and together Kate and Maggie write the popular blog indent.