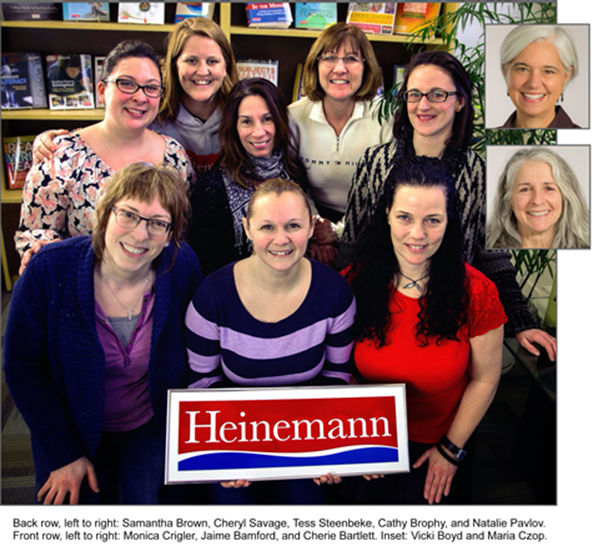 Congratulations to the Heinemann team members who completed the Wallis Sands Half Marathon yesterday! The ten colleagues, pictured above, ran the half-marathon as a culmination of a fitness regimen to maintain health and stay active over the winter.
The team raised funds for On Belay, an organization that provides unique, adventure-based programs to build community among youth who have or who have had a family member with cancer. Heinemann's runners raised $2,000 in support of On Belay.
♦ ♦ ♦ ♦
Heinemann's Community Investment Council (CIC) is made up of thirteen employees and works hard to support organizations in the Seacoast Region. The CIC helps engage colleagues in local volunteer opportunities while planning and facilitating Heinemann's charitable programs and events.