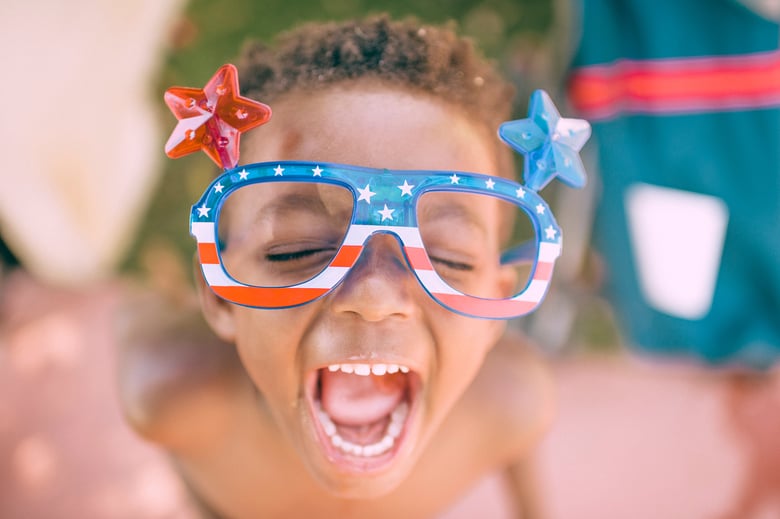 In classrooms worldwide, teachers encounter disruptive moments and tricky students at one point or another. It's inevitable, and easy to feel lost when moments like these arise. But how do we help children work through these dysregulated moments? What strategies can we use to support children in these instances?
In the following video clip, Christine Hertz & Kristi Mraz, authors of Kids First from Day One, discuss the power specific strategies and community building to help address these behavioral issues.
---
---

Christine Hertz is coauthor of the Heinemann titles Kids First from Day One and A Mindset for Learning. She finds great joy and challenge in helping all children grow as independent and engaged students. She is passionate about keeping play and creativity at the center of children's lives and curiosity and wonder at the heart of learning. Christine has taught in a wide variety of classrooms from preschool to fourth grade and as an adjunct instructor of education courses. She currently teaches in Worcester, Vermont. You can follow her on Twitter @christine_hertz or visit her web site at christinehertz.com.

Kristine Mraz is coauthor—with Christine Hertz—of the new Kids First from Day One, which provides a practical blueprint for increasing the child-centeredness of your teaching practice. She and Christine previously teamed up for the bestselling A Mindset for Learning (coauthored with Christine Hertz), which provides practical and powerful strategies for cultivating optimism, flexibility, and empathy alongside traditional academic skills. Kristi teaches Kindergarten in the New York City Public schools. In addition to writing and teaching, she consults in schools across the country and as far away as Taiwan. She primarily supports teachers in early literacy, play, and inquiry based learning. You can follow all of her adventures on twitter @MrazKristine or on her blog kinderconfidential.wordpress.com.