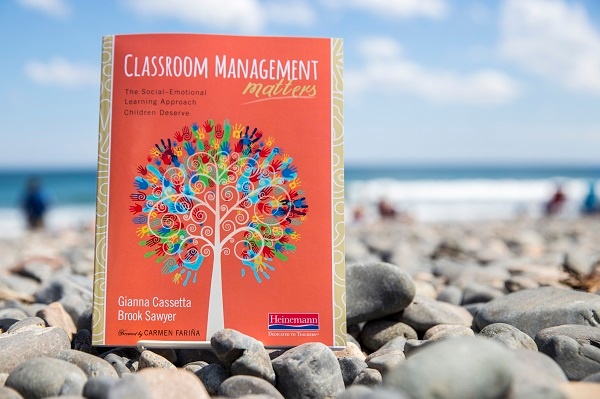 Positive, supportive relationships help students develop socially and emotionally, and help you to effectively manage your classroom. In the new book Classroom Management Matters, Gianna Cassetta seeks to help you create a positive environment that can be planned, taught, and supported from the first day of school.
In today's post, Gianna describes the three types of "teacher language" you can use to keep your students productive and safe.
Thanks for reporting a problem. We'll attach technical data about this session to help us figure out the issue. Which of these best describes the problem?
Any other details or context?
message
1. Reinforcing Language
2. Reminding Language
3. Redirecting Language
♦ ♦ ♦ ♦
With reflection questions, classroom examples, and summaries of supporting studies from researcher Brook Sawyer, Classroom Management Matters helps you become a learning leader in the classroom instead of an authority. Classroom Management Matters is out now.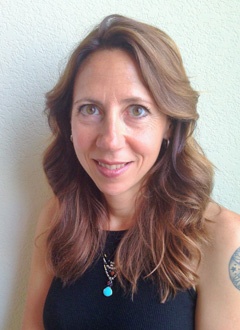 Gianna Cassetta is an experienced classroom teacher, school leader, and consultant. She has worked as Director of Leadership Development for the Office of School Reform and Innovation at Denver Public Schools. She is cofounder of the Future Leaders Institute, a charter school in New York, and of SOAR Schools in Denver.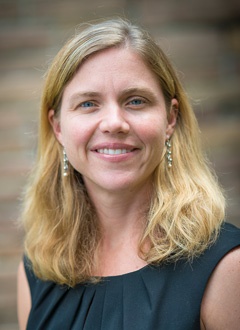 Brook Sawyer is a former middle school teacher and elementary guidance counselor. She researches the development of at-risk preschoolers by examining and enhancing teacher practice.