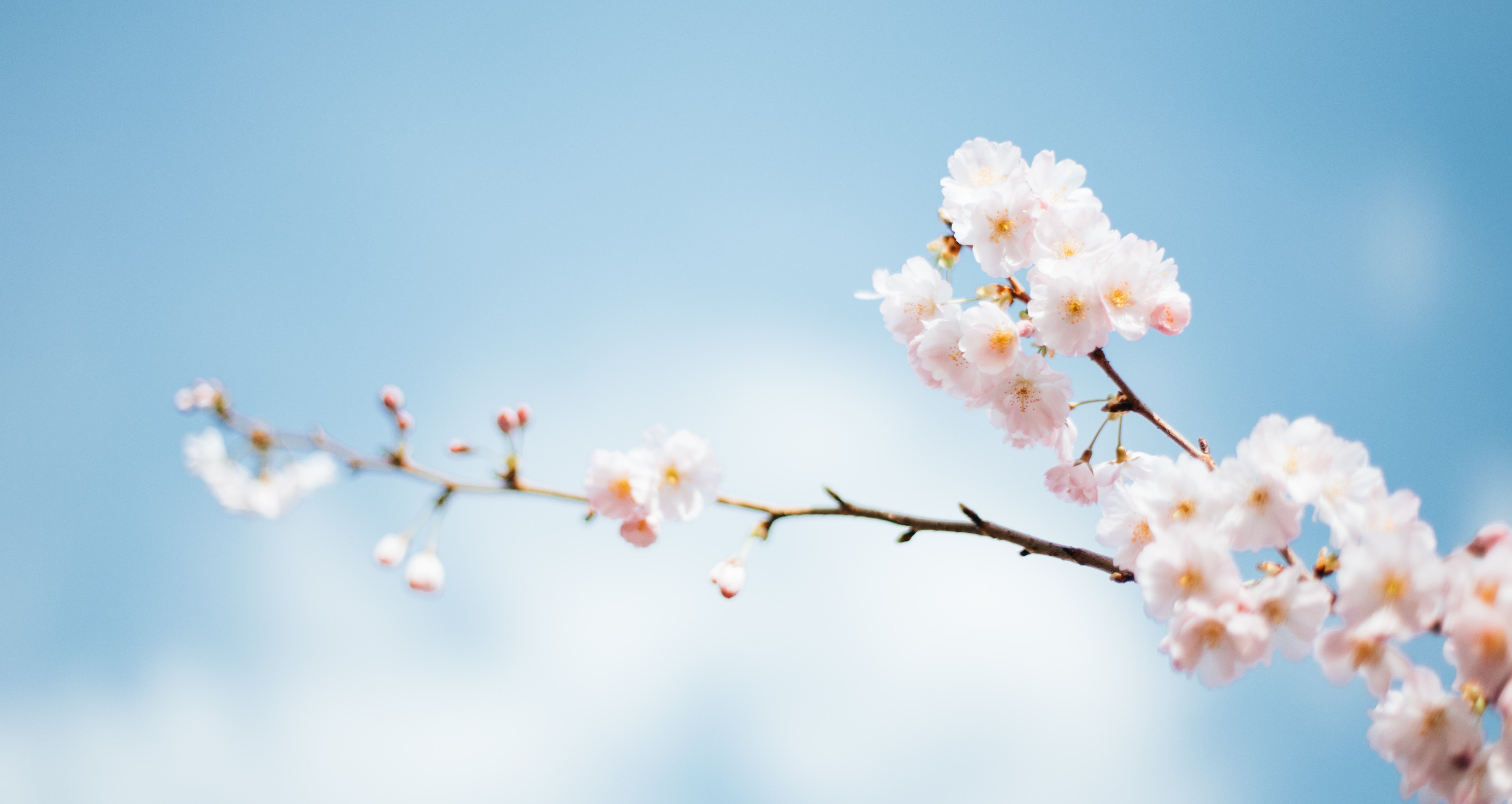 "To everything, turn, turn, turn. There is a season, turn, turn, turn. And a time to every purpose…" —The Byrds
My house was built in the 1920s. The closets are original – about the depth of one hanger and the width of three. They don't hold much. Each season I go through the "changing of the clothes." I drag all the bins out of the attic so I can pack up one season and unpack the next.
It is quite a production and not one of my favorite tasks, but once it's done, I love the result!
With each changing season it is as if I have a new wardrobe. As I sift through the bins, I find shoes, shirts and sweaters I forgot about. As I unpack and organize the new season ware, my closet feels fresh and renewed. After wearing something for four months you tire of it. Replacing these articles with clothing I haven't seen for 6-9 months refreshes my options and my interest.
It struck me that students may feel the same way about classroom libraries. Even libraries with lots of books can become too familiar and stale. We want our systems and structures to be predictable and consistent so students can choose books, but we also want to keep our libraries engaging and surprising. What if we continually revised our classroom libraries by adding new baskets and titles? Could we store some books away and plan to rotate our books throughout the year? If we rotate books throughout the year will this help us revise our library to meet the changing needs and interests of our students?
Here are some ideas to help classroom libraries be #trending all year long:
Choose some genres to keep in storage and slowly add them throughout the year.
Choose some series that you will add to your library each month. These series can be added as they match the readers in your room.
Create some baskets of books to share with colleagues. These could be level, author, series, or genre baskets. You can each keep some baskets for 2 -3 months and then swap with each other.
Rotate nonfiction topic baskets to match content areas or interests of your students throughout the year.
Create a #trending basket in your library and continually change the books in it.
Create a #ifyouliked basket in your library and add books with suggestions paired with books your students liked the previous month.
Each classroom at a grade level creates a basket of #ourfavorites each month and gives it to another classroom.
Just think how excited your students will be to see new books in the library. It adds a new spark and energy to reader's workshop! Spring is around the corner, how will you refresh and renew your classroom library?
…
Learn more about Clare Landrigan and her latest book It's All About the Books at heinemann.com
---
Follow us on Instagram @heinemannpub to stay up to date on the latest books, your favorite authors, and upcoming events!
---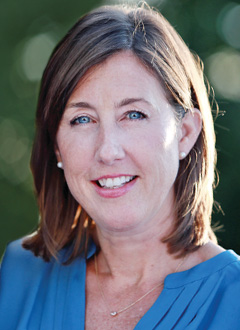 Clare Landrigan is a staff developer who is still a teacher at heart. She began her work as an educator over twenty years ago, teaching in an integrated first- and second-grade classroom at the Eliot Pearson Children's School in Medford, MA. She now leads a private staff development business and spends her days partnering with school systems to help them implement best practices in the field of literacy. Clare is the coauthor of the book, It's All About the Books: How to Create Bookrooms and Classroom Libraries That Inspire Readers. You can find Clare online at Twitter, and at her website, where she blogs about books and the art of teaching.