This week the world is being introduced to a New Super-Man as DC Comics launches a new series written by Gene Yang. In this Superman, our hero's true identity is Kong Kenan, and his origin is in China.
In 2014, Gene Yang shared with Heinemann's Digital Library an "essay in panels" on Graphic Novels in the Classroom. With permission from Gene, we wanted to share the essay on the Heinemann blog. Gene also spoke with NPR's Morning Edition about his work on the New Super-Man, which we've embedded below (New Super-Man, Issue # 1, is available today).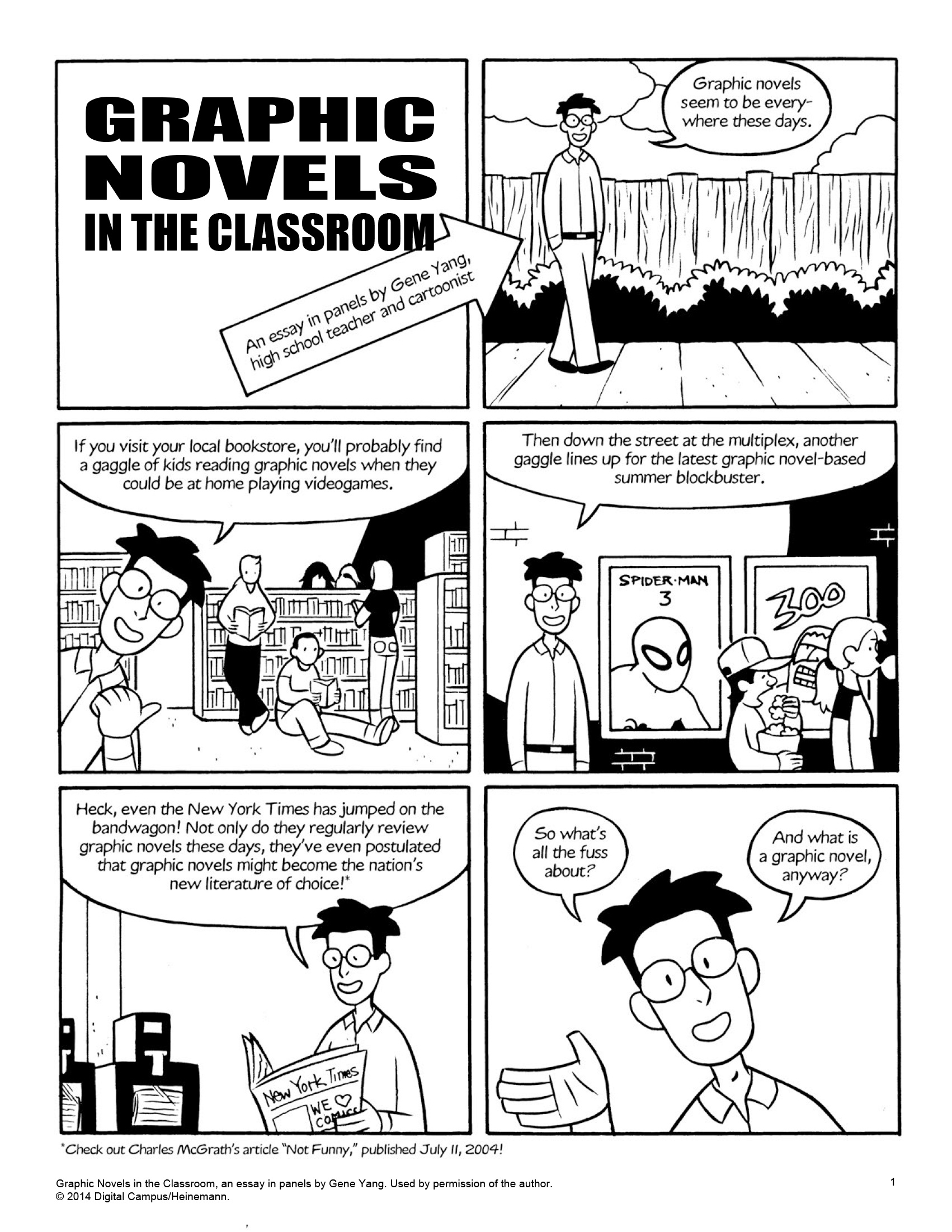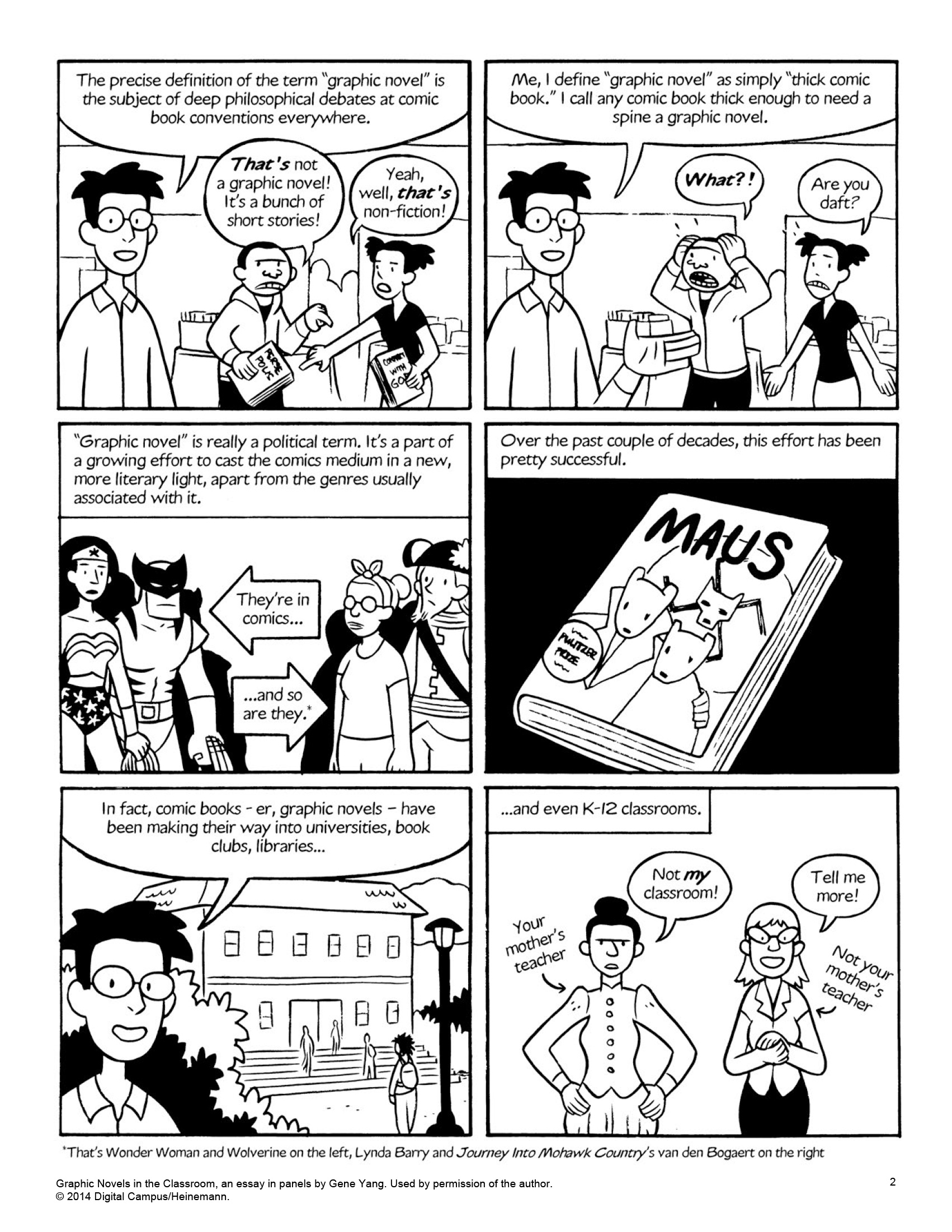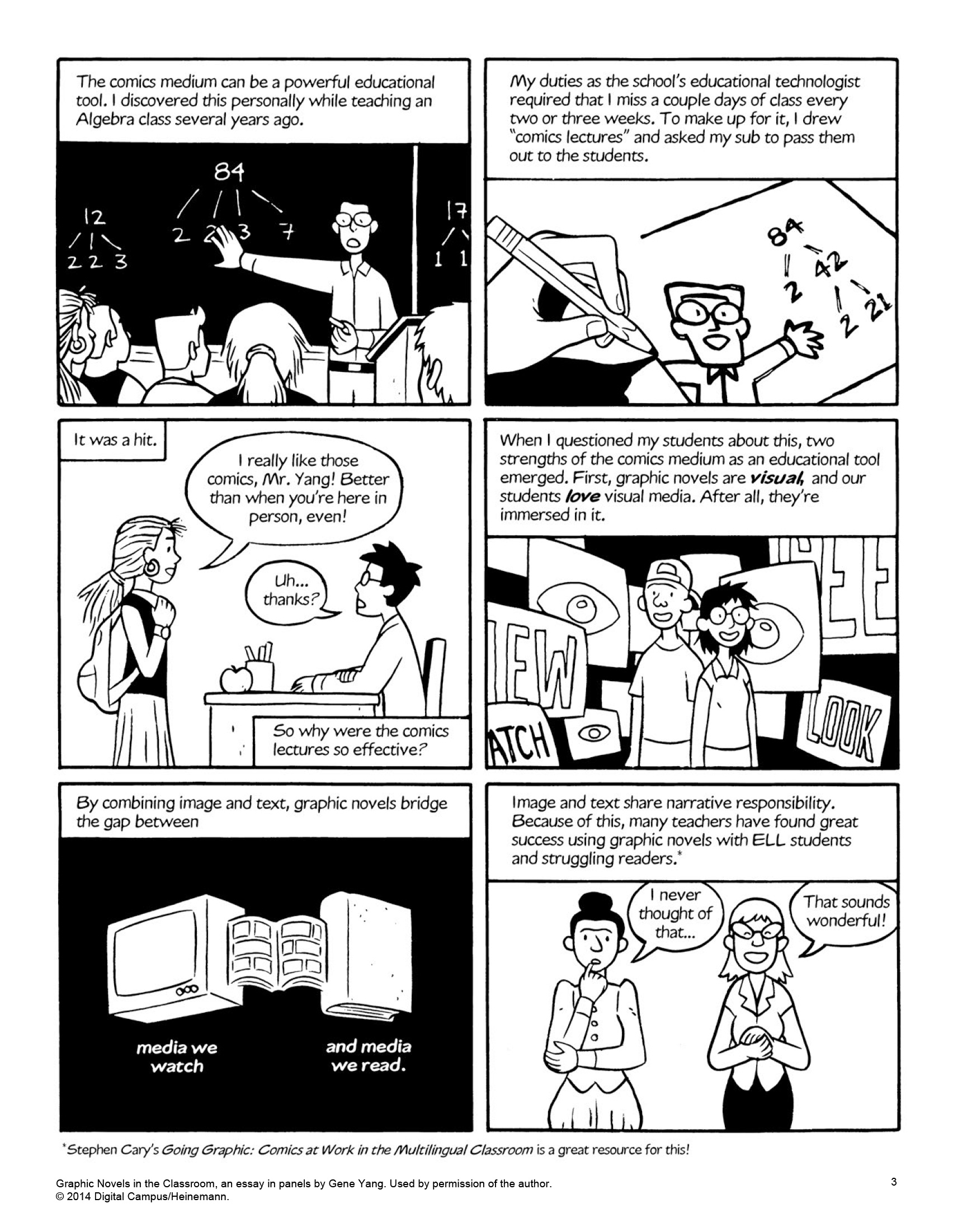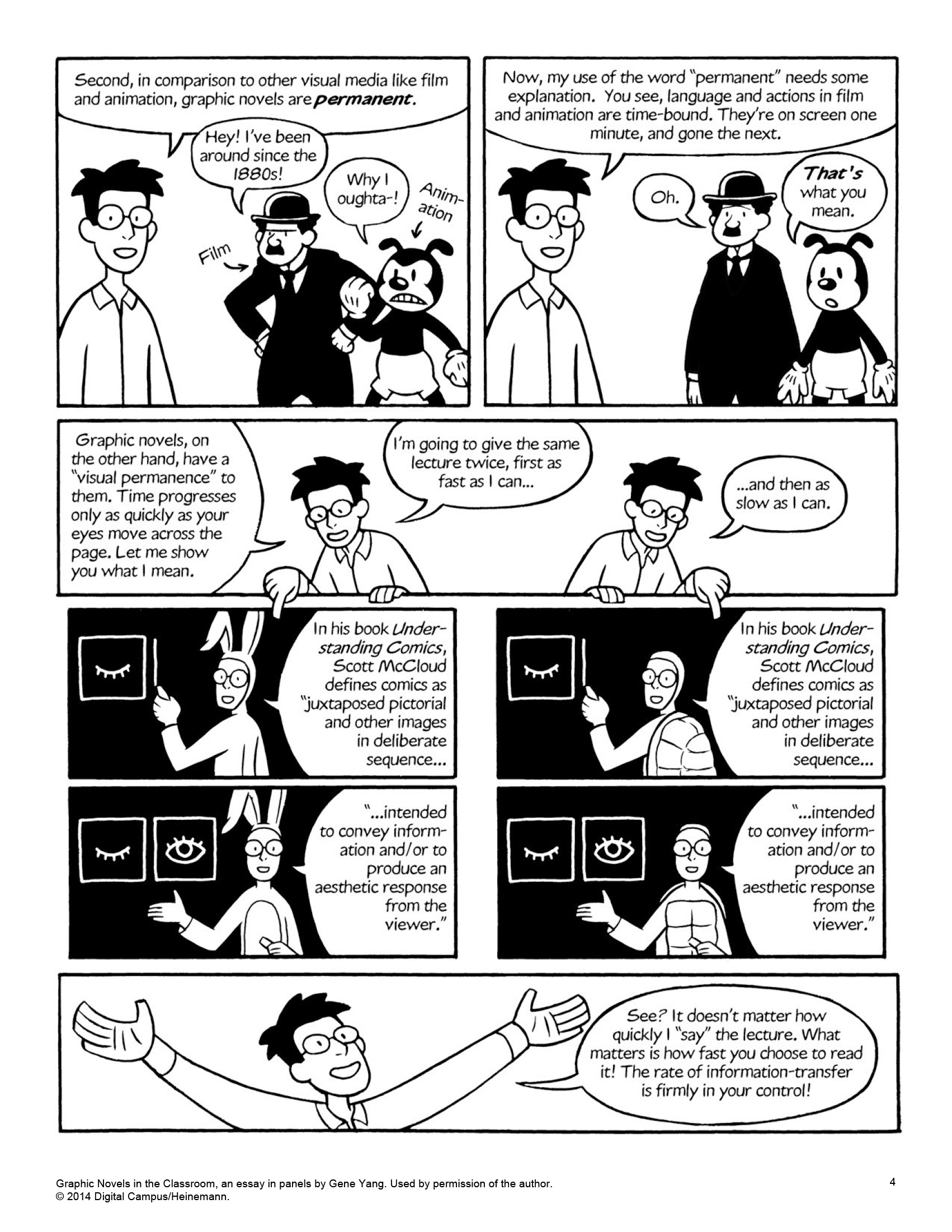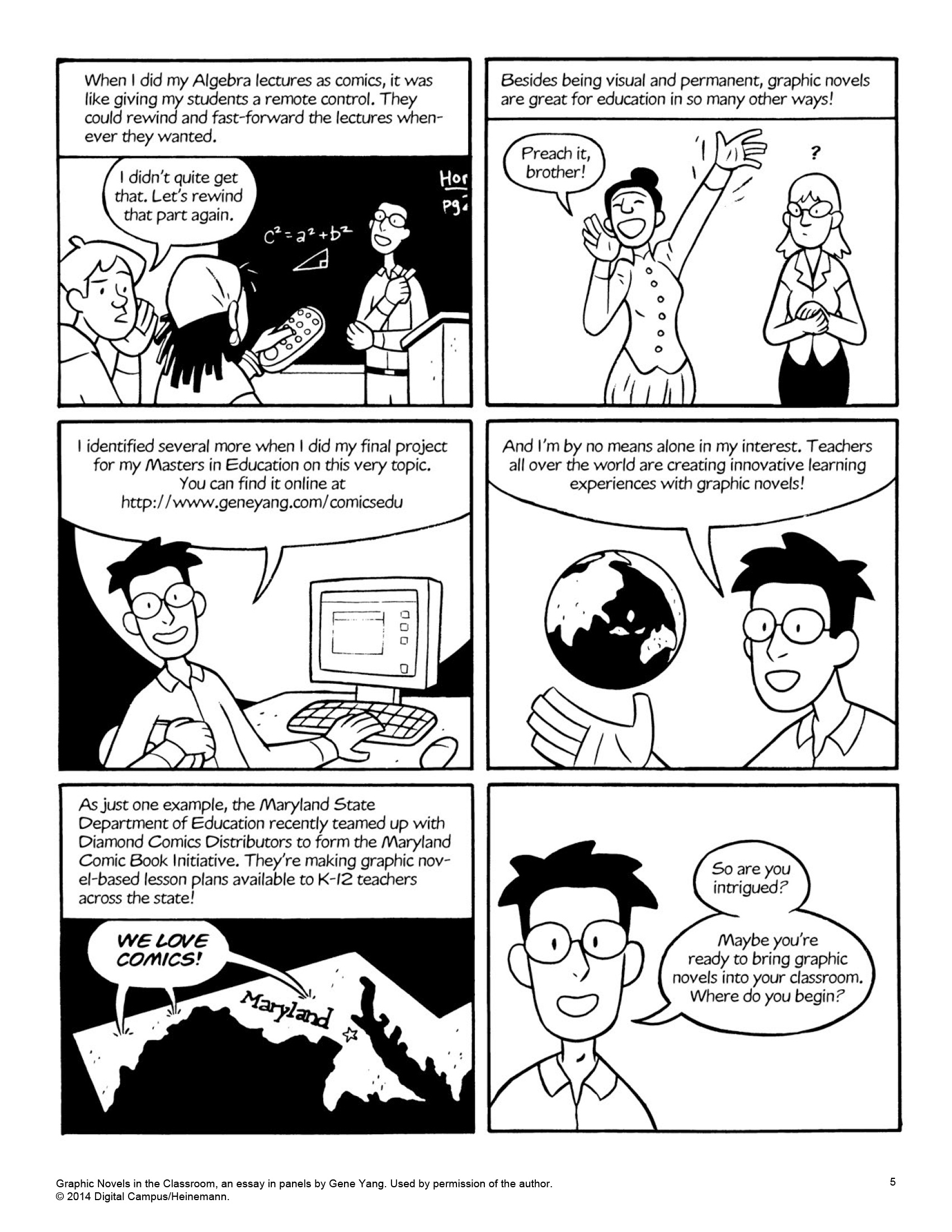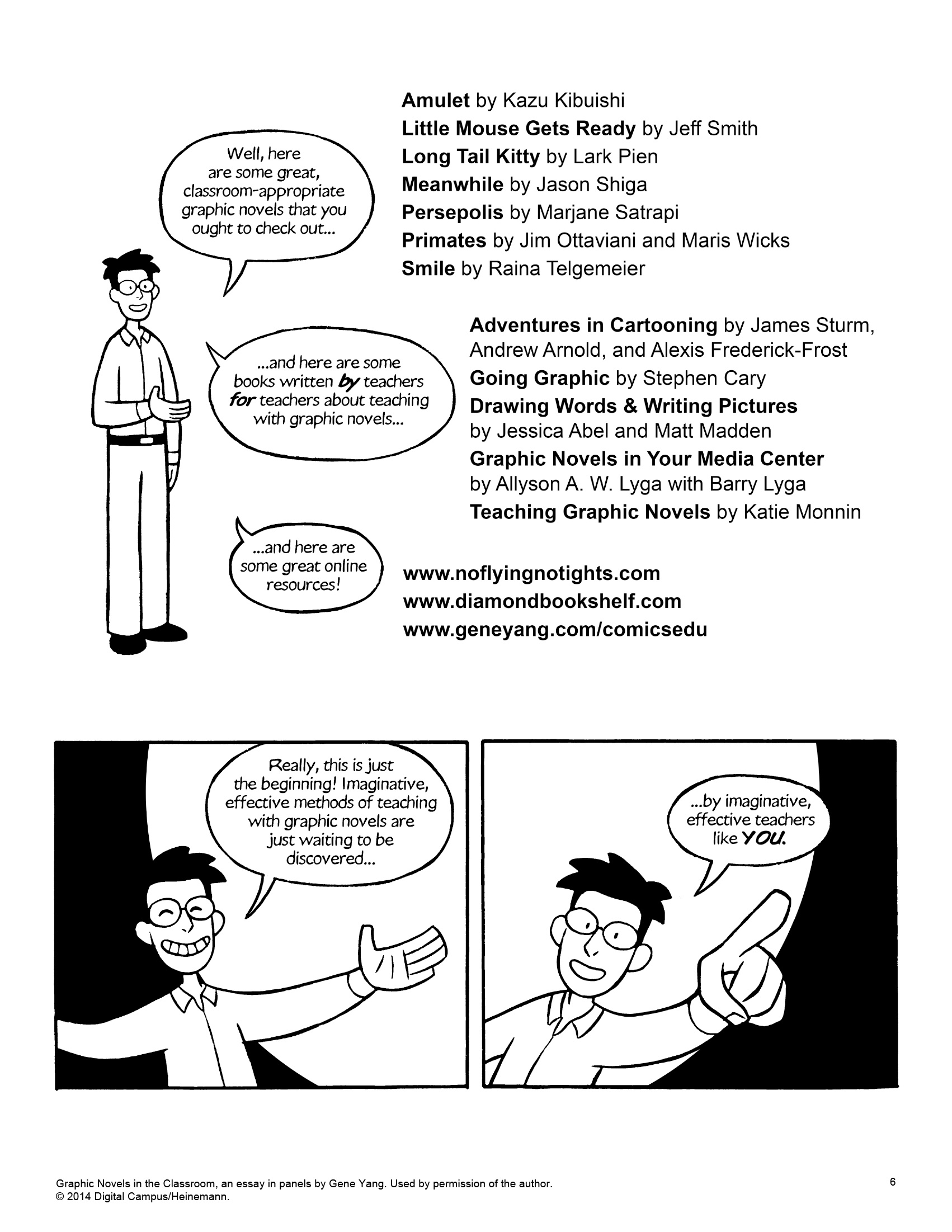 For more information on comics in education, checkout Gene's website for more: http://geneyang.com/comicsedu/ or for more on Gene's work here.
Want to share your thoughts on this? Subscribe to the Heinemann Digital Library to join the discussion. Unlimited access to more articles like this, as well as video clips and full-length books are available on the Heinemann Digital Library. Subscribe now here: http://www.heinemann.com/PD/digitallibrary/default.aspx