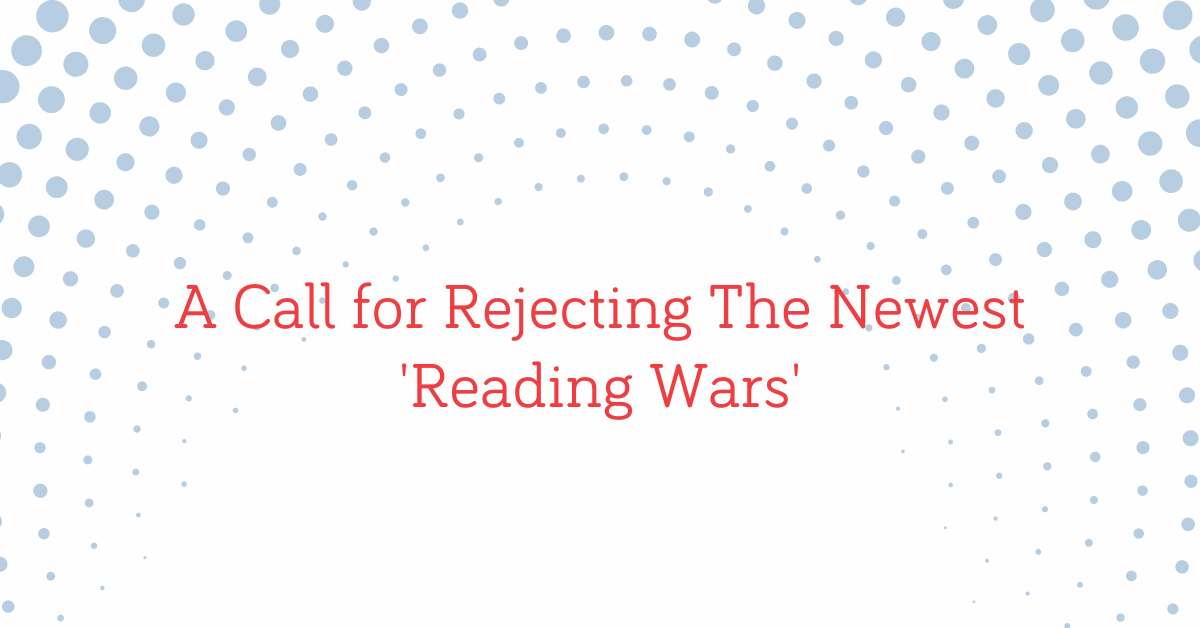 In a letter to the editor, over 50 prominent educators write that the 'Sold a Story' podcast series sells an incomplete story about reading instruction. The full letter was first published by The Hechinger Report. You can read the letter at the link below.
"You can believe in the critical importance of phonics and not agree with the incomplete story being sold in "Sold a Story," which paints educators as naively inadequate, gives them a lot less credit than they deserve and diminishes their agency.

We are asking for the rest of the story."