During our month-long webinar series for the new school year, Heinemann is featuring a "Classroom Essentials for Right Now" back to school blog series written by colleagues from The Educator Collaborative. Each blog offers practical, heartfelt advice on how to start the year off right. From being a thoughtful, reflective practitioner to creating a joyful community of learners, honoring student voice and choice. How do I choose the right books? How do I help my students become better writers? What do I do about grades? Join us as colleagues share their "Classroom Essentials for Right Now" from The Education Collaborative. In today's post, JoEllen McCarthy discusses choosing books for the new school year.
---
It's the Most Wonderful Time of the Year

Written by The The Educator Collaborative Contributor, JoEllen McCarthy

It's the most wonderful time of the year. There is something very special about the routines and rituals that September brings. End-of-summer, beginning-of-school year errands: carefully thought-out clothing for that all-important first day. Back-to-school items comprised of new back packs, lunch boxes and sneakers. For teachers, sacred new chart paper, glitterboards, carefully thought-out spaces and places. A new beginning. New faces. New hopes. New dreams. New communities. New books.
Each year, we have the privilege of learning from and with new students. One of the most exciting aspects of these new year rituals (in addition to getting to know our students) is getting to know which books to add to our bookshelves. And how does one decide which books to count on? How does one choose those all-important first read-aloud books? How do we select mentor authors and mentor texts to foster empathy and perspective in a way that fully engages the students' minds, hearts, and hands to create a more caring, inclusive school community?
When students and community are at the heart of our curriculum, we think more deeply and carefully select texts that make a difference. We choose texts with a little more TLC. There are endless conversations in libraries, on line, with voxer friends and coworkers about the students in our rooms, the stories of their lives and the stories of others.
As a community of readers, we seek books that encourage unity. We seek books that represent our students, our world and celebrate both. We seek books that encourage students to interact, communicate, connect, work and play together as a community of learners.
In her powerful book on the teaching of writing, Wondrous Words, mentor author, Katie Wood Ray, refers to "high-mileage" texts as those that demonstrate crafting techniques, that we go back to again and again. Katie reflects on the lines of thinking that help us find texts with lots of potential for writing well. Inspired by that notion, I have been thinking a lot about how I select texts to read aloud that celebrate joyful learning communities, and living well. I try to choose texts that reach the hearts, minds and hands of all learners. I do so with The Common C.A.R.E. standards in mind. Some of those essential standards address:
Community, culture and character
Attitude, agency and action
Respect, responsibility and reflection
Empathy, enlightenment and empowerment
We look for texts in which there is a richness in culture and character.
Our first gatherings are all about community. "The primary goal at the beginning of a new year is to lead students to come together, form a group, and be there for one another." (Peterson) Do the books we share have diverse characters, overcome stereotypes and represent diversity and equity of our world?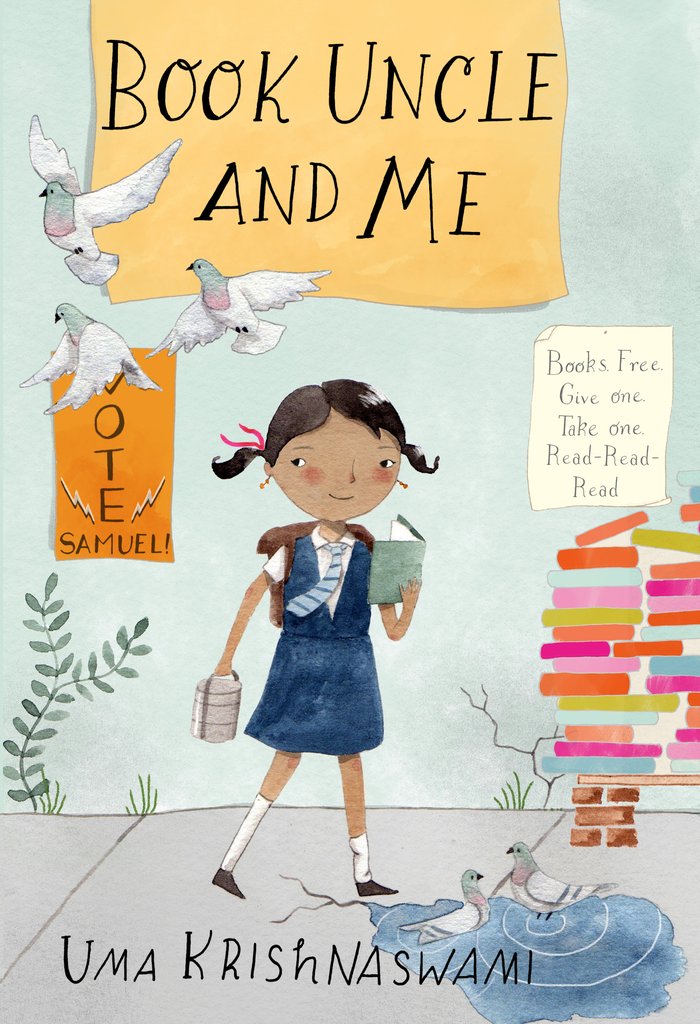 We look for texts that celebrate attitude, agency and actions:
Teachers and students are human beings. They need a sense of belonging, autonomy and competence. (Johnston) Do we share texts that demonstrate curious minds, perseverance, determination and a "mindset for learning"?
Ada Twist, Scientist written by Andrea Beaty and illustrated by David Roberts.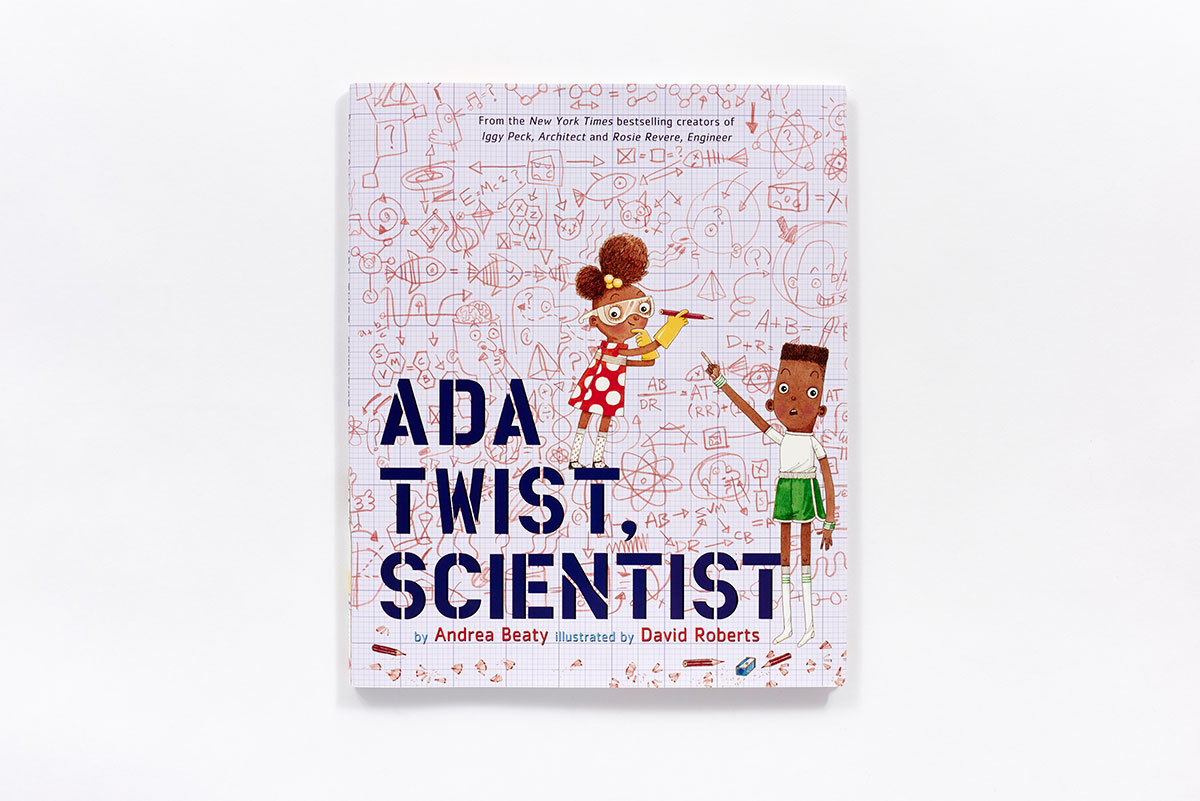 We look for texts that teach respect and responsibility.
Reading makes us kinder, more aware of ourselves and others.
Do we share texts that offer students an opportunity to see that every student learns differently? Do we have books that illustrate the necessary social-emotional learning (SEL) skills, attitudes, and courage to spread kindness and character education?
We look for texts that teach respect and responsibility.
Charlotte and the Quiet Place written by Deborah Sosin and illustrated by Sara Woolley.
We look for texts that teach empathy and empower others.
Do we take the time to share stories? Stories of our own lives and stories of others. Do we reflect on what makes us unique and what makes us the same?
A Family is a Family is a Family written by Sara O'Leary and illustrated by Qin Leng.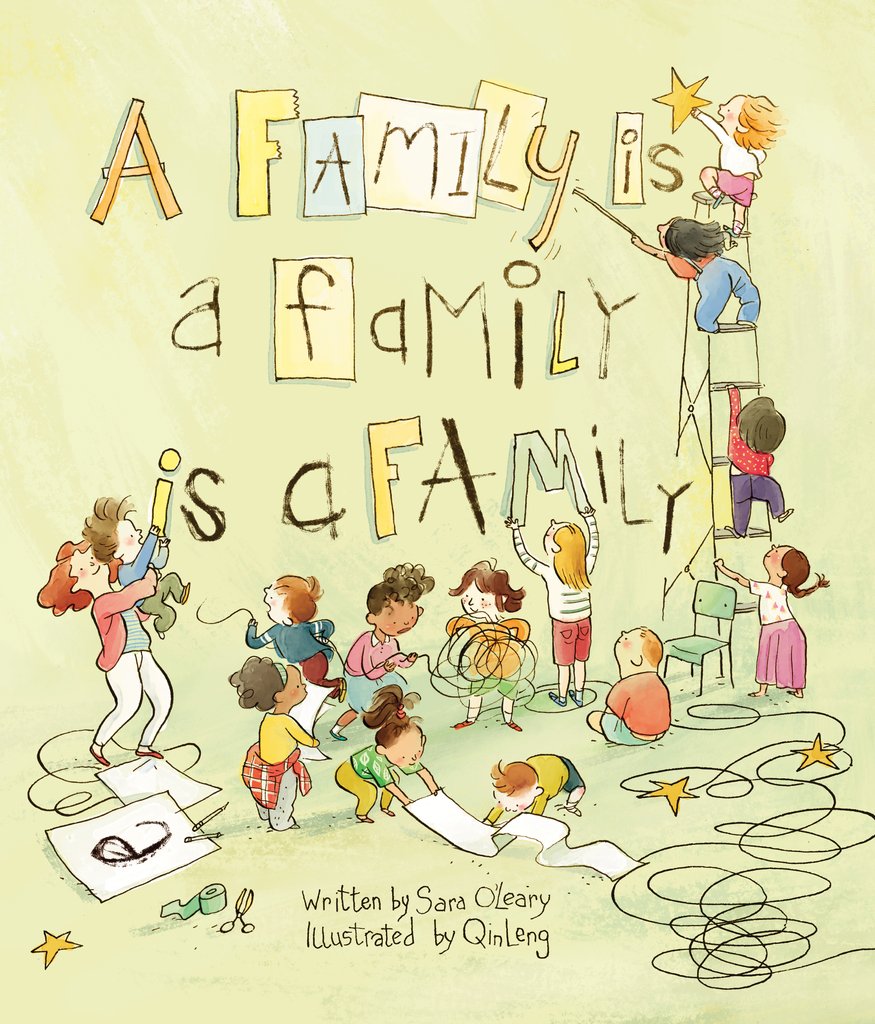 Books matter. Reading matters. And there isn't one book that is the right book for every child. But we know as Newbery Winner and friend, Kwame Alexander said, "Books have the capacity to entertain, enlighten and empower all at the same time. We need books that plant seeds of diversity and equity. Of empathy and unity." Let's work together to share books that facilitate responsible, responsive and caring communities. What is more joyful than that?
♦ ♦ ♦ ♦
For more information, and to join JoEllen and her colleagues from The Educator Collaborative in a live online PD series this month, click here.
♦ ♦ ♦ ♦
JoEllen McCarthy is a The Educator Collaborative team member and Book Ambassador.
JoEllen McCarthy, a dedicated educator for 20+ years, is a self-proclaimed "literacy geek." Her considerable knowledge of effective literacy practices and child development, coupled with her passion and expertise for children's literature, makes her a significant resource in the school districts with which she works.
A true believer in the power of collaborating and sharing, JoEllen is proud to be a connected educator, using Twitter as her online "literacy lounge" to share "literacy snapshots" and "#PDlove" to grow ideas and celebrate literacy and learning in action. A proud member of the NerdyBookClub, she can be found tweeting daily about reading, writing, and learning together at @JoEllenMcCarthy as well as occasionally blogging at McCarthyJoEllen.blogspot.com.