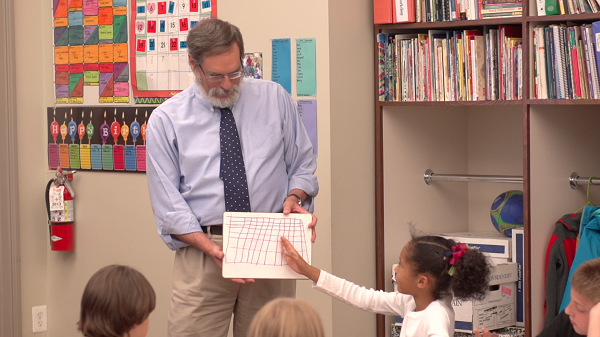 Raising students' math achievement doesn't mean ripping up your planning book and starting over. In Accessible Mathematics Steven Leinwand shows how small shifts in the good teaching you already do can make a big difference in student learning. Thoroughly practical and ever-aware of the limits of teachers' time, Steve gives you everything you need to put his commonsense ideas to use immediately.
In the following video, Steve explains why math cannot simply stop when we get an answer. We end up disregarding the students who got a different answer, or who got the same answer using a different method, or our teaching quality entirely. He states that acknowledging the different ways that students can get the same answer to a problem is "the essence of building depth of mathematical understanding."
♦ ♦ ♦ ♦
♦ ♦ ♦ ♦​
---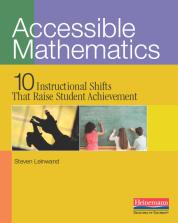 Steven Leinwand is Principal Research Analyst at American Institutes for Research in Washington, D.C., where he supports a range of mathematics education initiatives and research. Steve served as Mathematics Supervisor in the Connecticut Department of Education for twenty-two years and is a former president of the National Council of Supervisors of Mathematics. Follow him on Twitter @steve_leinwand.