DIY Literacy: Teaching Tools for Differentiation, Rigor, and Independence is the new book from education super-duo Kate Roberts and Maggie Beattie Roberts, and it's out now. But what's DIY Literacy? Well, it's a few things. It's the literal do-it-yourself making of materials for class. It's the decision to not buy visual teaching tools. It's tapping your own well of joie de vivre and using your teaching instincts to get the most from your homemade tools. And it's helping your students think with strategy so they can become DIY learners themselves.
In the foreword to DIY Literacy, venerated educator and author Franki Sibberson writes, "Maggie and Katie trust that teachers have the key structures in pace for literacy growth. They wrote a book that caused me to reflect on my own teaching and to think more deeply about scaffolding, rigor, and independence. But they did more than just get me thinking. They actually gave me concrete ideas and examples of how to work in more intentional ways with my students."
As the authors have, you need to ask yourself, "Are the teaching tools I offer my kids helping them to grow?" Kate and Maggie cover four examples of relevant, student-centered teaching tools in the classroom:
1. Repertoire or Process Charts

Lists of strategies or steps hung in the classroom, often created and introduced with kids in whole-class teaching and referred to in conferences and small groups.
♦♦
2. Demonstration Notebooks

Collections of teaching texts primarily for conferences and small groups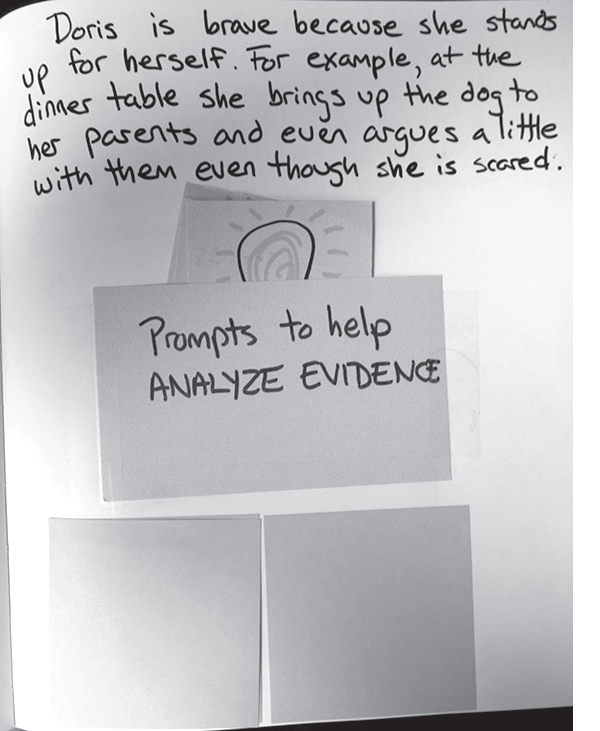 ♦♦
3. Micro-progressions of Skills

An agreed-upon range of levels for a particular skill, created and introduced in whole-class teaching and referred to in conferences and small groups.
♦♦
4. Bookmarks

Personalized lists of helpful strategies, tips, and lessons that kids make with a teacher's guidance.
---
OK, but then how do you do it yourself?
Fear and fret not: Kate and Maggie produce a DIY Literacy video series on their popular blog indent. Each week the author-educators answer a teacher-submitted question and then provide a relevant teaching tool. In the first episode, they faced the problem of writers struggling to use punctuation independently by constructing a demonstration notebook. Watch a promo for the series below:
DIY Literacy Video Series Promo from Kate & Maggie Roberts on Vimeo.
Follow indent to see new episodes as they're released
---
"When we take on DIY projects," write the authors, "we know that part of the joy in this project is going to come from our own efforts. And while many times the hallmark of a DIY project is its imperfections, these flaws often become marks of character, points of pride, and evidence of learning. Teaching tools can be the star chats of your classroom, the seemingly simple things that cause great, positive change."
♦ ♦ ♦ ♦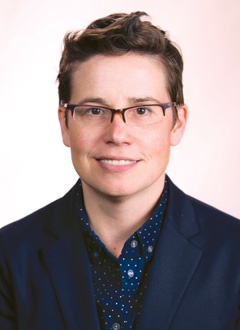 Kate Roberts (left) and Maggie Beattie Roberts (right) believe that all kids can become insightful academic thinkers when we help them tap into their own engagement with reading and writing. Both taught literacy for many years in urban schools before becoming staff developers at the Teachers College Reading and Writing Project. Kate is the coauthor of the best-selling Falling in Love With Close Reading and together Kate and Maggie write the popular blog indent.