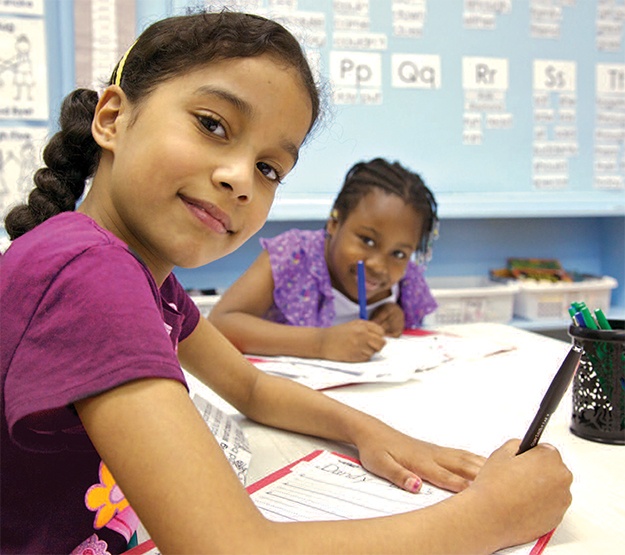 by Anna Gratz Cockerille
Earlier this year, Lucy Calkins and colleagues released a new series aimed at supporting upper-grade students who are new to writing workshop. This series, Up the Ladder: Accessing Grades 3-6 Writing Units of Study is a powerful resource that leads to noticeable, rapid improvements in students' work. The series contains three units, one each in narrative, opinion, and information writing. In each unit, students have the opportunity to experience the writing process repeatedly and to learn essential characteristics of each genre.
As students move through a series of short writing pieces, planning, drafting, and revising their writing, multiple checkpoints are built into the units so that teachers (and students themselves) can closely monitor progress and check in on goals. The end result is that students rapidly grow as writers and develop a deep understanding of the feel of writing process in a writing workshop classroom. They'll be ready to take on the challenges of the Units of Study for Teaching Opinion/Argument, Information, and Narrative Writing, grades 3-6.
Hareem Atif Khan and Shana Frazin, co-authors of the information writing Up the Ladder unit, Accessing Grades 3-6 Information Writing Units of Study, will lead this week's TCRWP Twitter chat. Join them for insights on the unit's design, tips on planning and set up so the unit goes its best, ideas on what to do when trouble arises, and opportunities to ask questions along the way.
Each Wednesday night at 7:30pm eastern, The Teacher's College Reading and Writing Project hosts a Twitter chat using the hashtag #TCRWP. Join @hareematifkhan & @sfrazintcrwp to chat about the new Up the Ladder opinion writing unit tomorrow evening.

♦ ♦ ♦ ♦

Not on Twitter? Take Heinemann's free Twitter for Educators course here.

---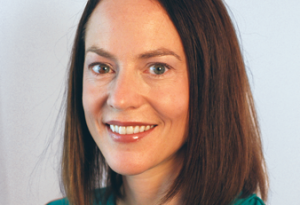 Anna Gratz Cockerille, Coauthor of Bringing History to Life (Grade 4) in the Units of Study for Teaching Writing Series.
Anna was a teacher and a literacy coach in New York City and in Sydney, Australia, and later became a Staff Developer and Writer at TCRWP. She served as an adjunct instructor in the Literacy Specialist Program at Teachers College, and taught at several TCRWP institutes, including the Content Literacy Institute, where she helped participants bring strong literacy instruction into social studies classrooms. Anna also has been a researcher for Lucy Calkins, contributing especially to Pathways to the Common Core: Accelerating Achievement (Heinemann 2012), and Navigating Nonfiction in the Units of Study for Teaching Reading, Grades 3–5 series (Heinemann 2010). Most recently, Anna served as an editor for the Units of Study for Teaching Reading, K–5 series.