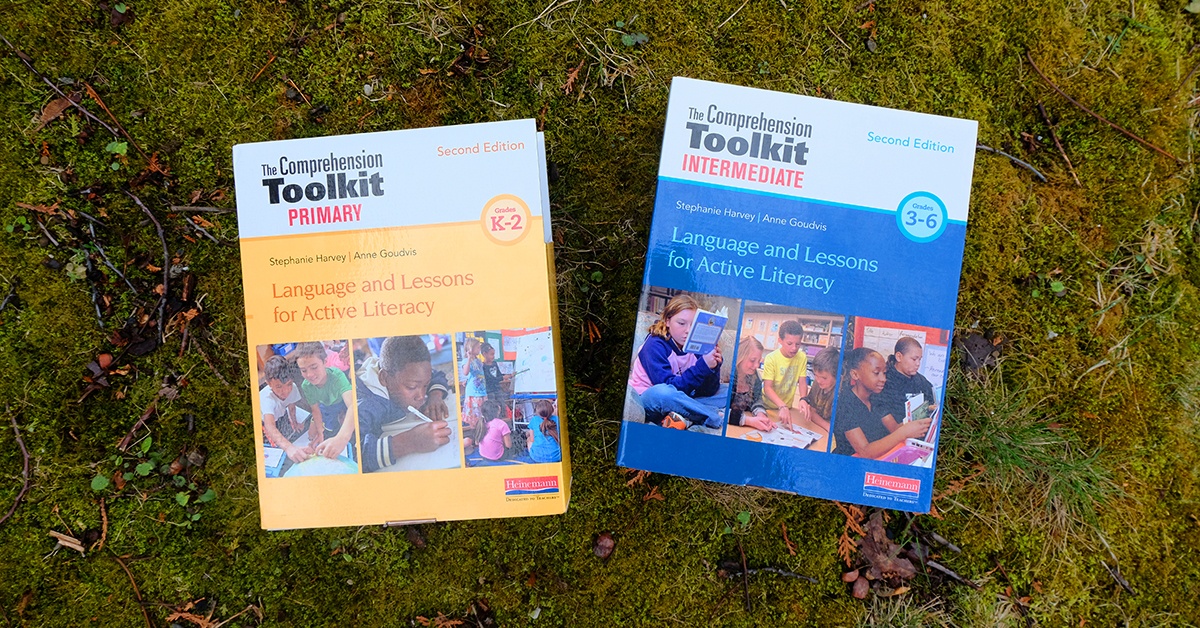 Are you wondering if and how the Texas Education Agency's new Texas Essential Knowledge and Skills (TEKS) correlates with the lessons in your Comprehension Toolkit? It's no secret that the strategies in both the Primary and Intermediate Comprehension Toolkit lay the groundwork for students to build quality content knowledge while simultaneously developing their reading comprehension skills. But if you're looking for specific information about how the lessons correlate with TEKS, then look no further. Below you can click through to download the TEKS correlation guide for each Comprehension Toolkit.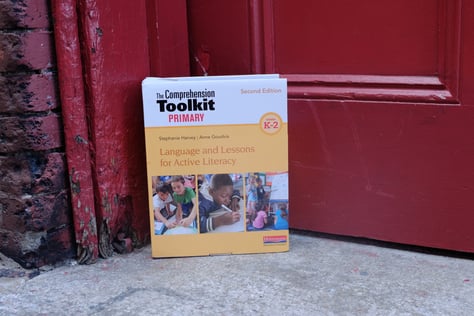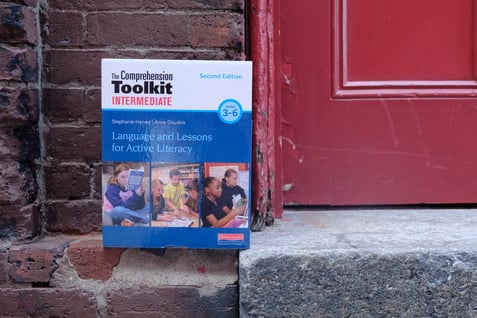 If you currently use a basal reader, you'll see that Toolkit lessons are a powerful supplement to supporting the comprehension strategies on which the new TEKS focus. Toolkit includes all necessary teacher language and moves in a robust, explicit, and consistent lesson format.
If you don't use a basal, Toolkit will help you work toward mastery of TEKS goals with whole-groups, small-groups, or individual students. It's approach undergirds students' need to become more strategic readers of nonfiction text.