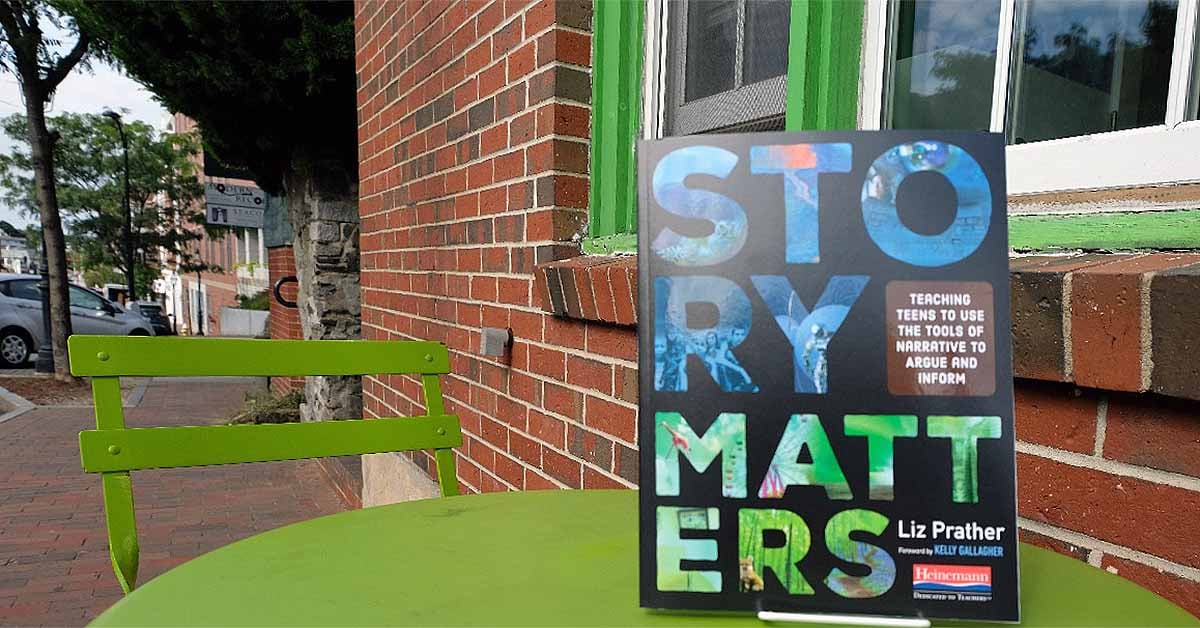 Stories set traps. The good kind. And there's nothing like losing an entire afternoon on the couch being caught in one. One theory about why we love stories is that we can experience dangerous circumstances—bank heists, infidelities, bullfighting—from a safe distance. In How The Mind Works, Steven Pinker (1997) suggests that "fictional narratives supply us with a mental catalogue of the fatal conundrums we might face someday and the outcomes of strategies we could deploy in them" (539).
In our daily lives, we avoid conflict, navigating the day to minimize stress, not exacerbate it. But when we're looking for a good book or a binge-worthy Netflix series, we're looking for trouble. Narrative conflict and the ratcheting tension of a plot create the trouble that keeps us in our seats. In fiction, writers want readers asking, "What's going to happen next?" The
goal is to keep readers reading.
Nonfiction writers have the same goal, but the challenge is different. When writing nonfiction, we have the whole gamut of narrative techniques at our disposal, but we aren't just telling a story; we also have to deliver information or make an argument—or both. We need some method for creating the tension of a story, while carving out space for the information or claims of our nonfiction.
Students who understand the tension inherent in their topics are in a better position to employ the tools of narrative tension to engage their readers. They ask questions like these, first of mentor texts, and then of their own topics:
What is at stake with this topic or issue?
Who has the most at stake?
Where is the tension in this topic or issue?
Does the tension lie between two interpretations?
Does the tension lie between the old and the new?
Does the tension lie between two groups of people?
Does the tension lie somewhere else?
When students examine two sides of an issue, encourage them to think about how to use the inherent tension in any controversial topic as a narrative technique to keep the reader reading. If a student can establish a conflict between Group A and Group B from the beginning of a nonfiction essay, the drama between the two opposing groups naturally serves the engagement.
...
The above has been adapted from Story Matters. Learn more at Heinemann.com
---
Follow us on Instagram @heinemannpub to stay up to date on the latest books, your favorite authors, and upcoming events!
---
Liz Prather is a writing teacher at the School for Creative and Performing Arts, a magnet arts program at Lafayette High School in Lexington, Kentucky. A classroom teacher with 21years of experience teaching writing at both the secondary and post-secondary level, Liz is also a professional freelance writer and holds a MFA from the University of Texas-Austin. Find her on Twitter at @PratherLiz