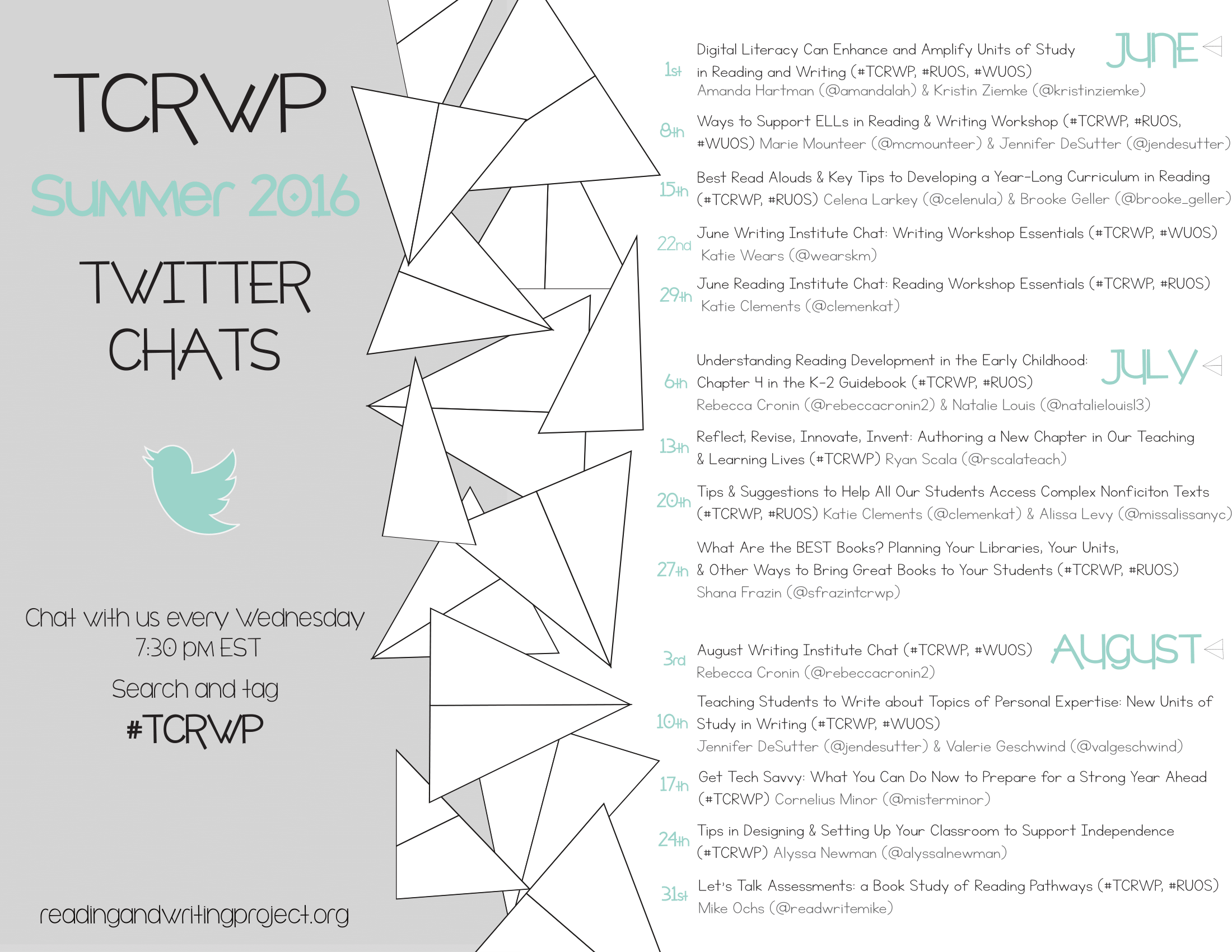 by Anna Gratz Cockerille
Picture this. You pull up to confer alongside a Kindergarten reader. Henry, let's call him. He has become fairly confident at reading level B books, and he is reaching for level C. You only have a few minutes to work with him, and you want to make sure your teaching has the most bang for its buck. As Henry reads aloud, you think about the big work of level A/B readers. You know that A/B readers are learning a few high-frequency words, and one thing you notice is that Henry says a few words, like the and for automatically. You also notice that he doesn't always use the beginning of the word to figure out what unknown words might be. You know that at level C, where not as much information is given in the pictures, readers must use beginning sounds to figure out unfamiliar words. You also know that continuing to build knowledge of high-frequency words is crucial at level C.
Now, you must decide how to compliment Henry and what to teach him in order to help him prepare him for level C. So, you decide to compliment Henry on reading certain words automatically and to teach him the power of looking closely at the beginnings of words when trying to figure out new words. Because of your knowledge of early reading development, you were able to choose customized teaching for Henry very quickly.
In many ways, the very title of chapter 4 in A Guide to The Reading Workshop, Primary Grades by Lucy Calkins and colleagues says it all. A Knowledge of Reading Development Can Power Your Teaching. When you pull up to confer alongside an early reader, such as Henry, it is crucial to have a sense of the big work that readers must do at both the level of the reader and the next level up in your arsenal. In this way, you can recognize and reinforce the work the reader is already doing that they'll need to carry forward, and you can quickly choose a teaching point that will help him immediately with the work of the next level.
If you teach reading in Kindergarten, first, or second grade, chapter 4 is a must-read. It has a wealth of information on what readers must do to be successful at levels A-M, complete with examples of how you might teach some of the most important concepts.
Tomorrow night, early reading experts and Lead Staff Developers Rebecca Cronin and Natalie Louis will host a TCRWP Twitter Chat based on chapter 4 of the Guidebook. You'll leave the chat feeling empowered and excited when it comes to moving youngsters along a trajectory of skill in reading.
Each Wednesday night at 7:30 p.m. eastern, The Teacher's College Reading and Writing Project hosts a Twitter chat using the hashtag #TCRWP. Join @rebeccacronin2 & @natalielouis13 to chat about reading development in early childhood tomorrow evening.
♦ ♦ ♦ ♦
Anna Cockerille is a staff developer, literacy coach, and writer based in New York City. She has taught in K–8 classrooms all over the world in places such as Sydney, Australia; San Pedro Sula, Honduras; and Auckland, New Zealand. Anna has been a staff developer for the Teachers College Reading and Writing Project at Columbia University (TCRWP) and an adjunct instructor for the Literacy Specialist Program at Teachers College. She writes at Two Writing Teachers.
Not on Twitter? New to Twitter? Take Heinemann's free Twitter for Educators course here.