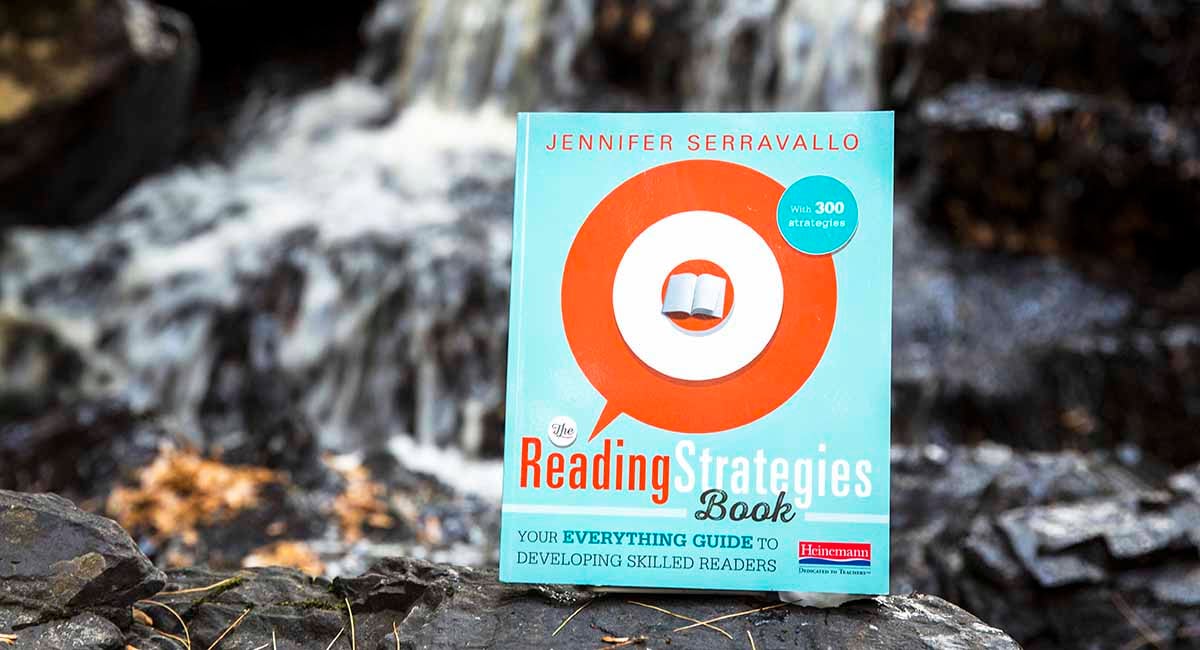 We are pleased to announce that Jennifer Serravallo will be hosting a free online reading camp this summer! From July 29th to August 2nd, 2019, you can join alongside fellow educators to learn about different reading strategies to bring into your classroom and strengthen your reading instruction.
Each day, Jennifer Serravallo will lead a mini-PD event based around the strategies from The Reading Strategies Book. This is an online camp, and will take place within the Reading and Writing Strategies Book Community on Facebook, which you can join below. You can also go back and read our announcement blog for last summer's camp to get an idea of how this year's camp will be structured. More details to come!
If you don't already have a copy of The Reading Strategies Book, you can get yours here!
If you want to see Jen for some in person PD, you can sign up for her multi-day institute to learn how to lead meaningful assessment-based reading and writing classrooms, also happening in July! Register by May 21 and get early-bird pricing. Details here.
---
Follow us on Instagram @heinemannpub to stay up to date on the latest books, your favorite authors, and upcoming events!
---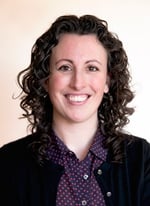 Jennifer Serravallo is the author of New York Times' bestseller The Reading Strategies Book as well as other popular Heinemann professional books, The Writing Strategies Book; Teaching Reading in Small Groups; and The Literacy Teacher's Playbook, Grades K–2 and Grades 3–6. Her newest books are Understanding Texts & Readers, and A Teacher's Guide to Reading Conferences.
In Spring 2019, Jen's new Complete Comprehension: Fiction and Complete Comprehension: Nonfiction will be released. This assessment and teaching resource expands upon the comprehension skill progressions from Understanding Texts & Readers and offers hundreds more strategies like those in The Reading Strategies Book.
Additionally, Jen is the author of the On-Demand Courses Strategies in Action: Reading and Writing Methods and Content and Teaching Reading in Small Groups: Matching Methods to Purposes, where you can watch dozens of videos of Jen teaching in real classrooms and engage with other educators in a self-guided course.
Learn more about Jen and her work at https://www.heinemann.com/jenniferserravallo/, on Twitter @jserravallo, on Instagram @jenniferserravallo, or by joining The Reading and Writing Strategies Facebook Community.