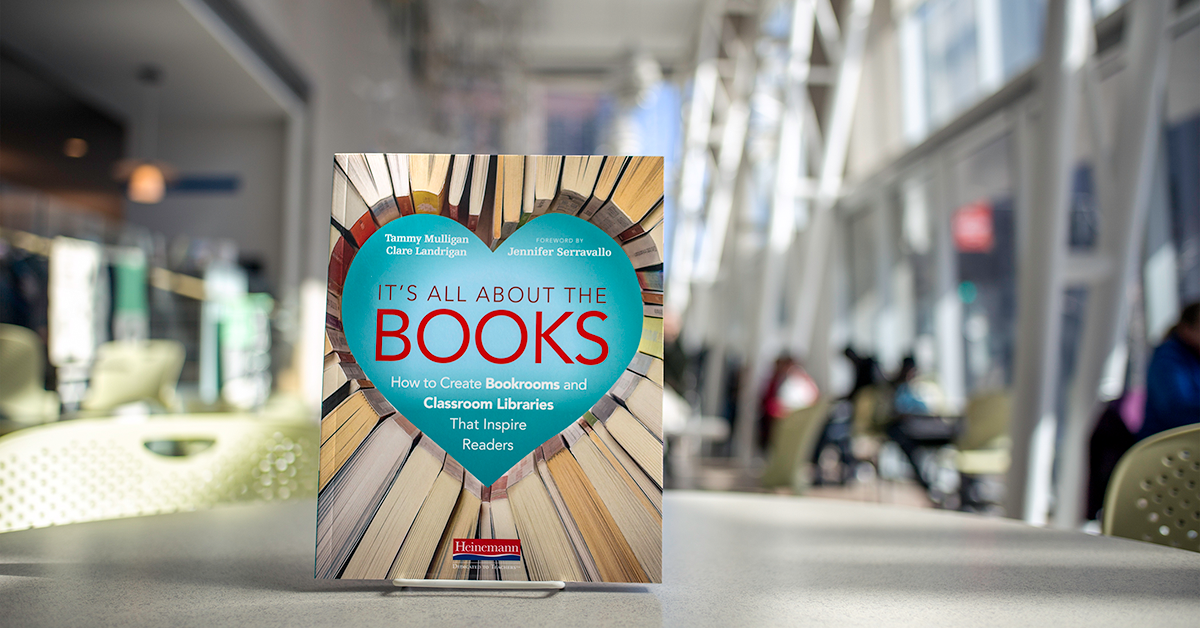 Tammy Mulligan and Clare Landrigan are all about supporting lifelong readers, and it starts with books. In their new publication, It's All About the Books, they share insight into creating bookrooms and classroom libraries that are specifically designed to inspire readers.

In order to impact as many teachers and students as possible, Tammy Mulligan & Clare Landrigan have chosen to donate all author royalties from the sale of their book to the Book Love Foundation. The Book Love Foundation is a nonprofit organization dedicated to improving classroom libraries and putting books in the hands of teenagers, and Tammy & Clare want to take it a step further.
We want this book to impact the lives of teachers and students directly, so we are donating all royalties it generates to the Book Love Foundation. Book Love is a nonprofit organization founded by Penny Kittle with one goal: to put books in the hands of teenagers. Our book will now expand that goal and put books into the hands of elementary and middle-grade students as well. Thank you, Penny, for allowing us to bring the heart of this book to life through your hard work and vision. — Tammy & Clare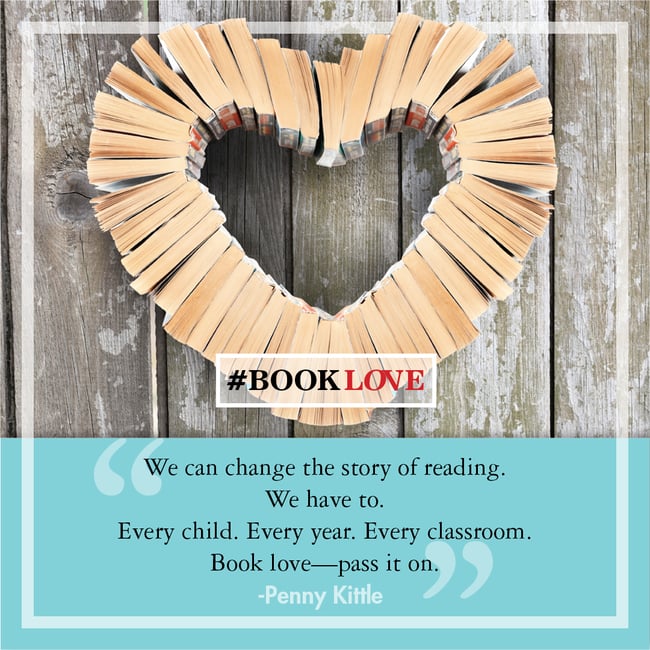 We are so excited about this book & the opportunity to impact elementary classroom libraries by donating all author royalties to https://t.co/646xiDX4pQ Thank YOU @pennykittle & @HeinemannPub! Get a preview https://t.co/OqZ2ElY3DU & pre-order https://t.co/XzcRcmGJwP

— TeachersforTeachers (@ClareandTammy) March 6, 2018
• • •
Learn more about Book Love Foundation, and consider joining their Summer Book Club Initiative - Registration ends 4/30!