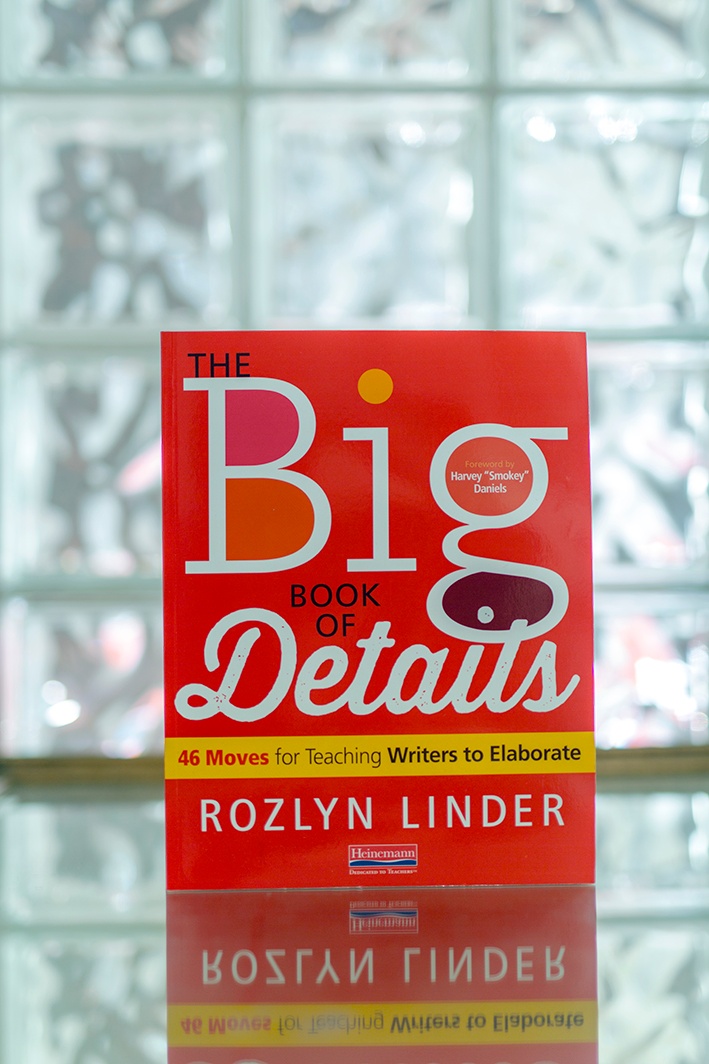 The Big Book of Details supports planning and on-the-go teaching for one-on-one conferences, whole-class instruction, or commercial writing programs. Its lessons are organized to help kids understand each move quickly. In this week's video from author Rozlyn Linder, she explains the book's structure. All the activities in the book center on the intentional way students can use specific moves in their writing.
The Big Book of Details: 46 Moves for Teaching Writers to Elaborate is out now. Click here to learn more
♦ ♦ ♦ ♦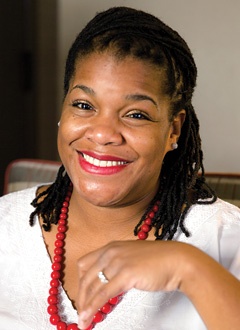 As a literacy specialist, a blogger, a high-demand consultant, and the author of The Big Book of Details and the bestselling Chart Sense series, Rozlyn Linder loves to help colleagues take complicated research and turn it into classroom-ready teaching ideas. Connect with her on Twitter @rozlinder or at her web site.