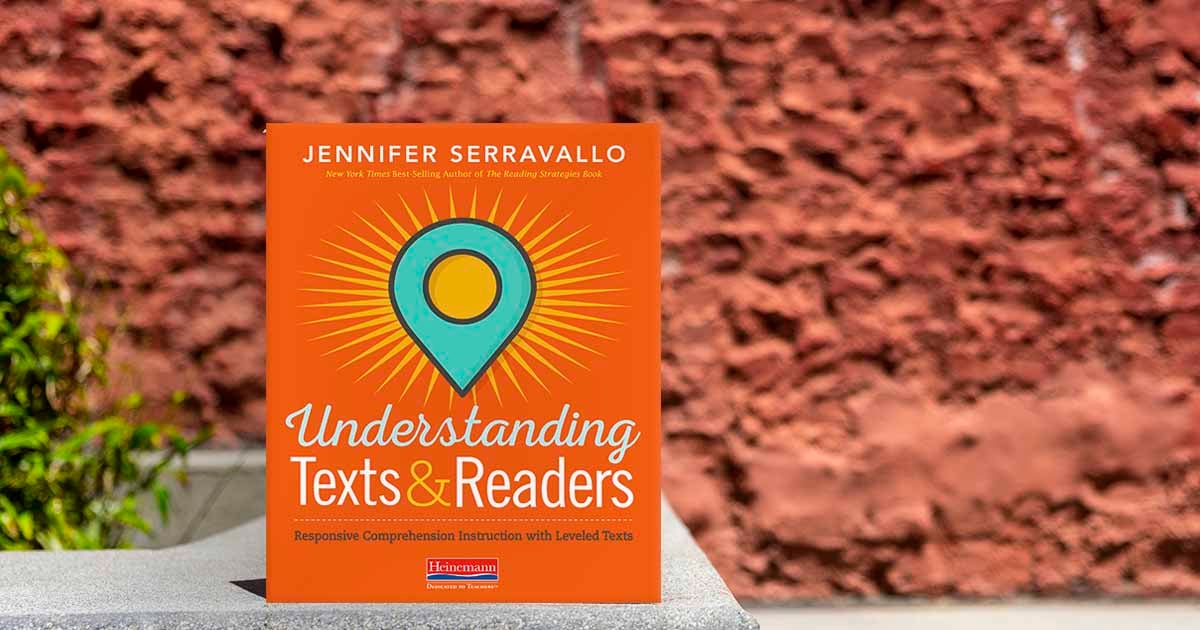 Educators have relied on levels as a valuable tool to help them match students to texts they can read independently with fluency, accuracy, and comprehension. However, the truth is that leveling books and using levels as a tool to match students to texts isn't as straightforward as we might hope (Glasswell and Ford 2010; Dzaldov and Peterson 2005; Sibberson and Szymusiak 2008).
We can evaluate books based on a variety of characteristics, but because qualitative leveling is done by humans and is, therefore, subjective, different people examining the same book may draw slightly different conclusions about what level is the best designation. We can use assessments to learn about what text a reader can read with accuracy, fluency, and comprehension—but based on a number of reader and text variables, what may be just right in one text on one day may differ from another text on another day.
A number of variables impact what students are able to comprehend from a text, and based on them, one individual child is likely to be able to read a range of levels and text types with independence. Start combining the variables and it soon becomes clear that matching readers and texts requires more than a single assessment to determine a level and instead requires a knowledgeable teacher who is in regular conversation with readers.
•••
Learn more about Understanding Texts & Readers at Heinemann.com
---
Jennifer Serravallo is the author of New York Times bestseller The Reading Strategies Book as well as other popular Heinemann titles, including The Writing Strategies Book; Teaching Reading in Small Groups; Conferring with Readers; and The Literacy Teacher's Playbook, Grades K–2 and Grades 3–6. Her newest book is Understanding Texts & Readers. She is also the author of the On-Demand Course Teaching Reading in Small Groups: Matching Methods to Purposes where you can watch dozens of videos of Jen teaching in real classrooms and engage with other educators in a self-guided course.

Jen began her career in education as a teacher in Title I schools in NYC and later joined the Teachers College Reading and Writing Project at Columbia University. Through TCRWP and now as an independent consultant, she has spent over a decade helping teachers across the country to create literacy classrooms where students are joyfully engaged and the the instruction is meaningfully individualized to students' goals.
Jen holds a BA from Vassar College and an MA from Teachers College, where she has also taught graduate and undergraduate classes on urban education reform and children's literature.

Learn more about Jen and her work at www.jenniferserravallo.com, or connect with her at @jserravallo