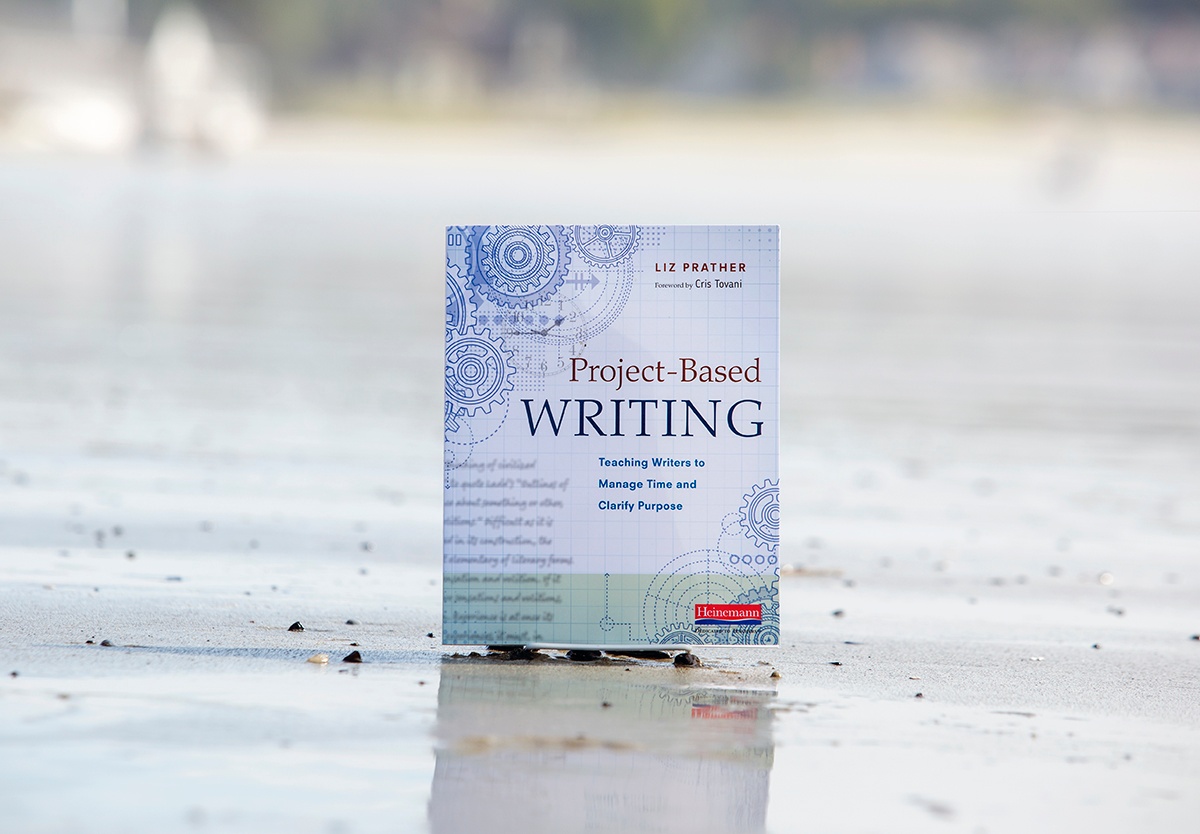 In project-based writing, students manage their writing project from pitches and proposals to project goals and everything in between. The process remains wholly the student's, including the final product, from conception to rendering to delivery. You don't need to adopt Project-Based Writing wholesale in order to incorporate the methods, ideas and strategies project-based writing can provide.
Here, Prather explains what this process can look like. Maybe you'd like to incorporate pitches into the writing process, or maybe your students need more help with scheduling and time management. Whatever your needs or constraints may be, there's something to be gained from exploring the benefits of project-based writing.
Thanks for reporting a problem. We'll attach technical data about this session to help us figure out the issue. Which of these best describes the problem?
Any other details or context?
message
To learn more about Project-Based Writing
---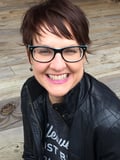 Liz Prather is a writing teacher at the School for Creative and Performing Arts, a magnet arts program at Lafayette High School in Lexington, Kentucky. A classroom teacher with 21years of experience teaching writing at both the secondary and post-secondary level, Liz is also a professional freelance writer and holds a MFA from the University of Texas-Austin.