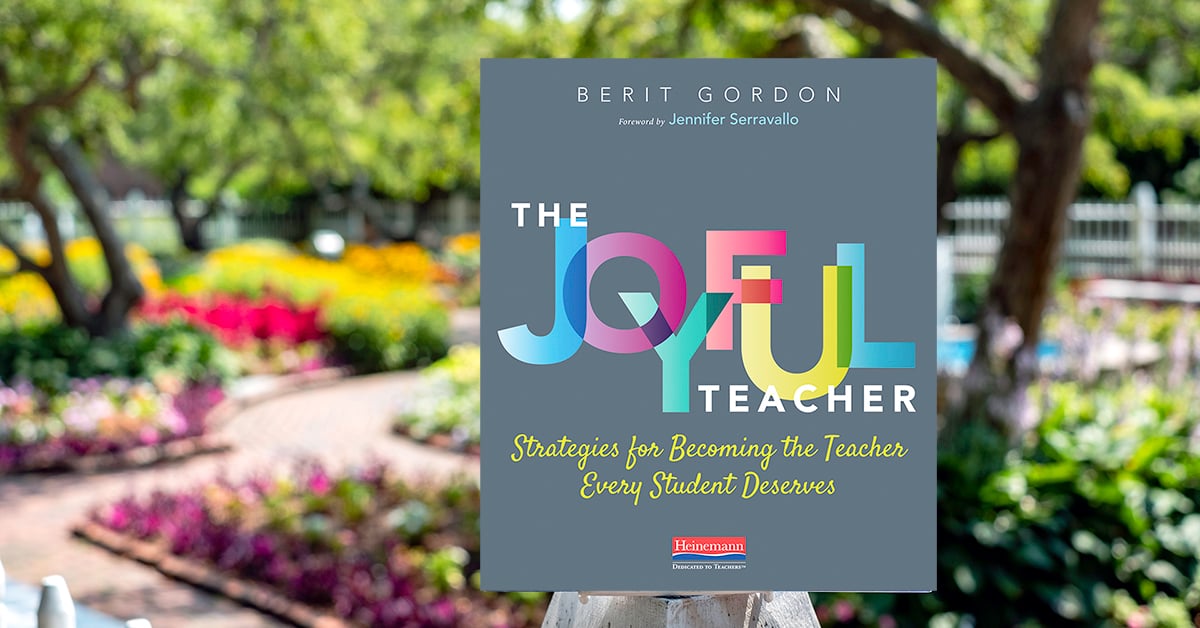 Ninety-three percent of teachers experience high stress levels on a regular basis...and as well all know, these are most definitely not regular times!
In the words of Berit Gordon, author of The Joyful Teacher:
Teaching is overwhelming even in the best of circumstances when we have regular routines and know what to expect day to day. Right now we are doing our best in a whole new model, trying to do it all, often with no framework to guide us. We love our students and we care deeply about our jobs. And we are stressed, exhausted, and overwhelmed.

Now, more than ever, you need to check in with yourself to make sure you're protecting and nurturing your own mental and physical health. So…how are you doing?
In this free downloadable resource, Berit Gordon has pulled together some essential reminders of what is most important right now. The resource even includes a short quiz to help you take note of how you're doing in these overwhelming times, and ideas for how to connect with the joy of teaching no matter the circumstances.
Download the resource below to learn more about sustaining The Joyful Teacher within.
---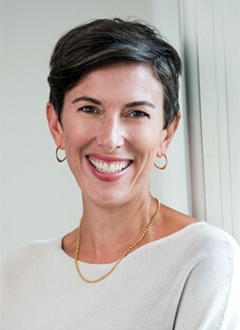 Berit Gordon brings many years of teaching experience in New York City high schools as well as in the Dominican Republic to her literacy coaching work. She is a graduate and former instructor at Teachers College, Columbia University. Berit is the author of No More Fake Reading, which offers solutions for boosting stamina, joy, and skills among adolescent readers. Whether running workshops, leading literacy coaching sessions, or working in classrooms, Gordon strives to help students fall in love with reading and writing, and to lay the groundwork so they are experts at both for life. She lives with her family in Maplewood, New Jersey.
You can connect with her on her website at BeritGordon.com or on Twitter at @BeritGordon.