Patricia Vitale-Reilly asks: What resonates most with students around the games that they play? Is it the element of challenge? Working through mastery and control?
In the video below, Patty talks about how drawing in elements of popular culture, namely technology and gamification, provides more ways to achieve a variety of purposes in your classroom. As you listen, consider how you might have conversations with your students about what pulls them toward popular games so you can discover how to parallel this approach in your classroom.
Read more about her book and download a sample chapter by clicking here! Patty is also the midst of a leading a Heinemann PD 3-part webinar series along with Lisa Eickholdt called Writing Workshop Essentials: Environment, Structures and Lessons. Join us in session!
♦♦♦♦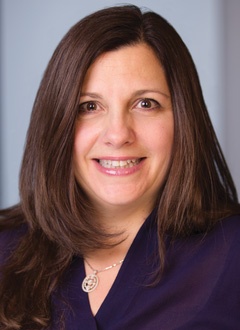 Patricia Vitale-Reilly is a national consultant, teacher, and author with 25 years of experience in education. Early on it became clear that her passion was to collaborate with leaders in education to develop and achieve engaging and relevant instructional practices. Patty taught in both public and independent schools, as well as at the graduate level, in New York and New Jersey. Patty also worked as staff developer at the Teachers College Reading and Writing Project. Patty is an author of Time for Kids teacher training materials and is a contributor to Write Time for Kids (TCM, 2000), co-author of The Complete Year in Reading and Writing Grade 2 (Scholastic, 2008), and the author of Engaging Every Learner: Classroom Principles, Strategies, and Tools (Heinemann, 2015).