The tone of the classroom is a determining factor for student engagement. It is the vibe of the room - the spirit - that can truly make the difference when a cultivating a positive learning environment. Listen to Patricia Vitale-Reilly share the ways in which she cultivates a positive classroom tone through risk taking and rituals.
Read more about her book and download a sample chapter by clicking here! Patty also just finished a 3-part webinar series along with Lisa Eickholdt called Writing Workshop Essentials: Environment, Structures and Lessons. Take a look!
♦♦♦♦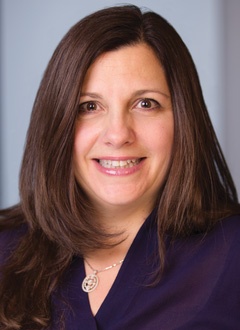 Patricia Vitale-Reilly is a national consultant, teacher, and author with 25 years of experience in education. Early on it became clear that her passion was to collaborate with leaders in education to develop and achieve engaging and relevant instructional practices. Patty taught in both public and independent schools, as well as at the graduate level, in New York and New Jersey. Patty also worked as staff developer at the Teachers College Reading and Writing Project. Patty is an author of Time for Kids teacher training materials and is a contributor to Write Time for Kids (TCM, 2000), co-author of The Complete Year in Reading and Writing Grade 2 (Scholastic, 2008), and the author of Engaging Every Learner: Classroom Principles, Strategies, and Tools (Heinemann, 2015).