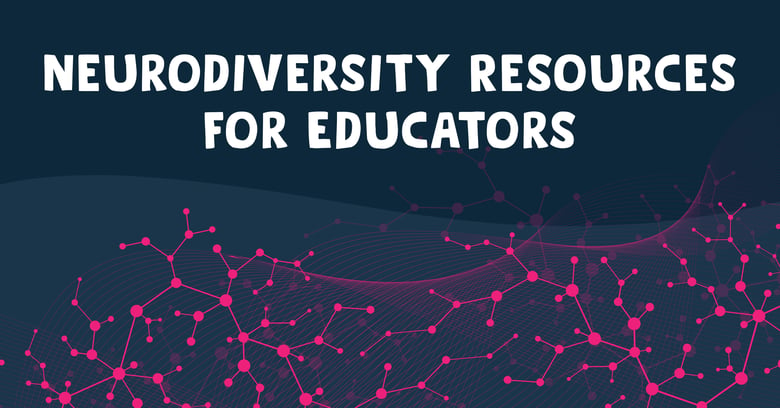 As classrooms grow to better meet the needs of neurodiverse learners, we have gathered a growing list of resources to help educate ourselves and our classroom communities about neurodivergent topics, terms and accommodations. While this list doesn't cover everything under the neurodiverse umbrella, it's a starting point to hopefully expand our understanding.
Websites: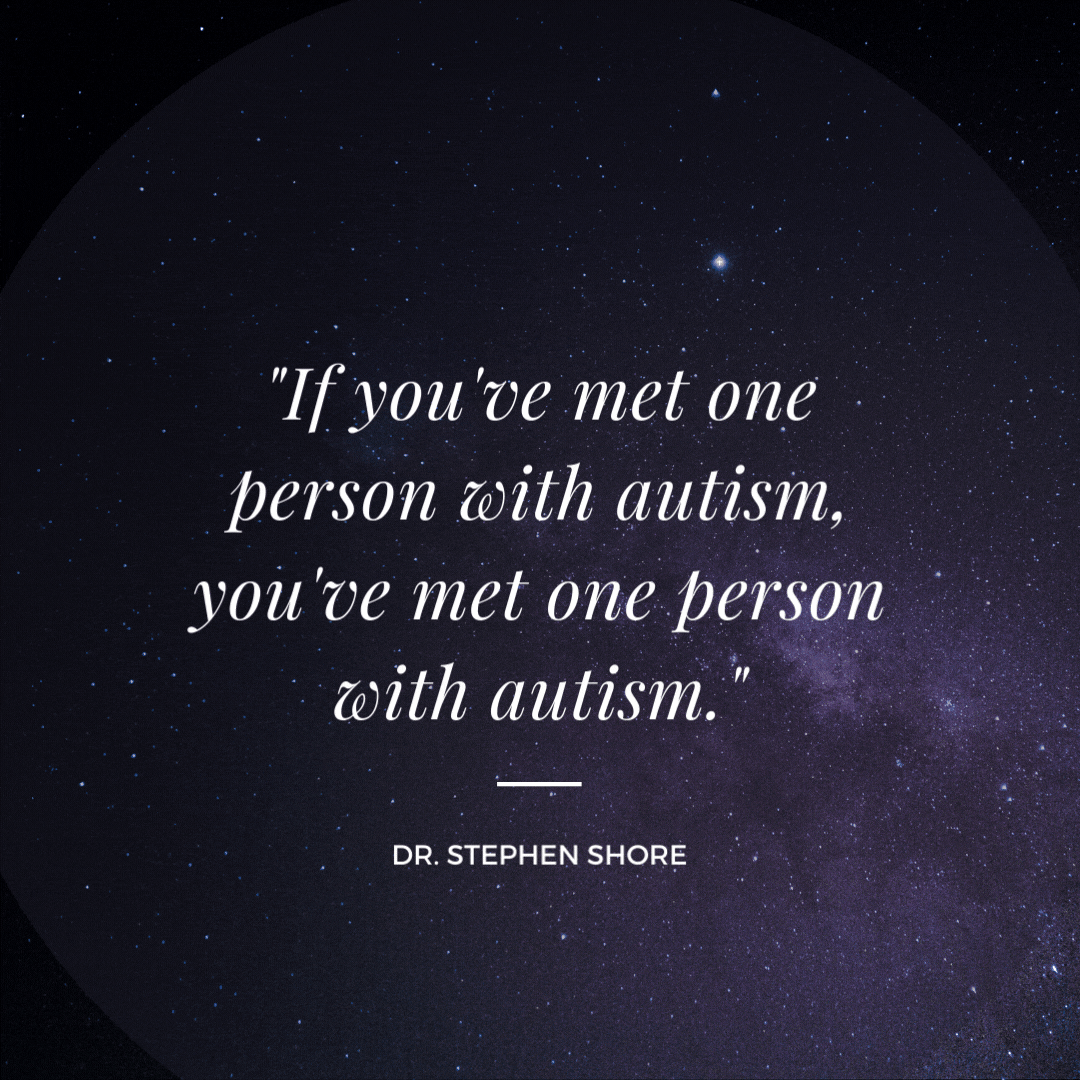 VIDEOS:
Podcasts:
ADDitude Magazine Podcast. Check out episodes like:
- Top 10 IEP & 504 Plan Problems: A Troubleshooting Guide
- Shedding Labels, Shedding Shame: How to Unlock Powerful ADHD Accommodations with Acceptance,

and more

.
The Alie Ward Ologies Podcast features an interview with Russell Barkley, bestselling author of

Taking Charge of Adult ADHD

and a 2-part episode with René Brooks of BlackGirlLostKeys.com, TEDTalk speaker and How to ADHD YouTuber Jessica McCabe, and neuroscientist Jahla Osborne of University of Michigan.
All Things ADHD and ADHD 365 are produced by CHADD (Children and Adults with Attention-Deficit/Hyperactivity Disorder) and address a variety of topics for anyone dealing with ADHD. Scroll the feed for podcasts for educators like, Helping African-American Students with ADHD Succeed, and Homework Tips.
Taking Control: The ADHD Podcast offers support, tools, and community to help take control of ADHD with Nikki Kinzer & Pete Wright.
Parenting ADHD and Autism: a weekly podcast with insights, strategies, and resources for parents raising kids with ADHD, LDs, and/or autism -- hosted by Penny Williams.
Celebrating Neurodiversity with Dr. Manju Banerjee and Maggie Beattie Roberts on the Heinemann Podcast.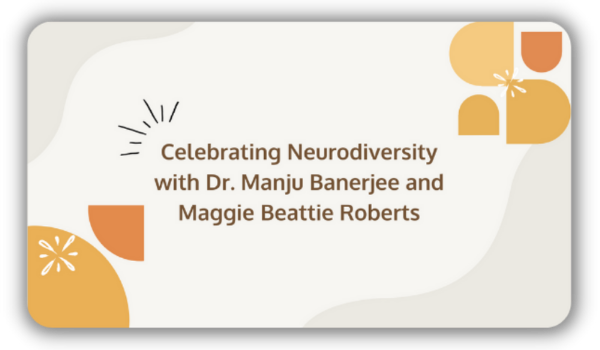 Blog Posts and Articles:
Neurodivergence in Women and Girls:
Books & Resources