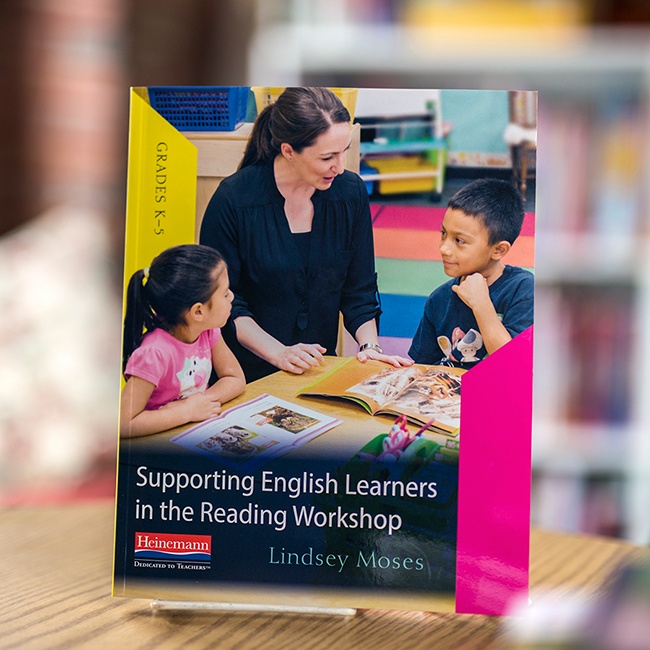 Let's face it. With classrooms that are more diverse than ever before, how can we support English learners to help them reap the same benefits from reading workshop that our English-speaking students do? In her new book Supporting English Learners in the Reading Workshop, Lindsey Moses draws on her years of experience to provide answers to teachers' most common questions about getting started in a linguistically diverse workshop setting.
In today's video post, Lindsey provides an overview of her new book and how it can help make a model that fits all learners at all skill levels and language proficiencies.
♦ ♦ ♦ ♦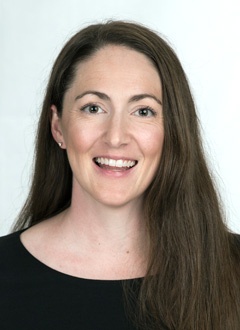 Lindsey Moses is an assistant professor of literacy education at Arizona State University. A former elementary teacher, Lindsey works with classroom teachers around the country supporting the implementation of effective literacy instruction in diverse settings. Her research focuses on elementary literacy instruction and English learners. Lindsey is the coauthor of Comprehension and English Language Learners and the author of Supporting English Learners in the Reading Workshop.
Follow Lindsey on Twitter: @drlindseymoses.