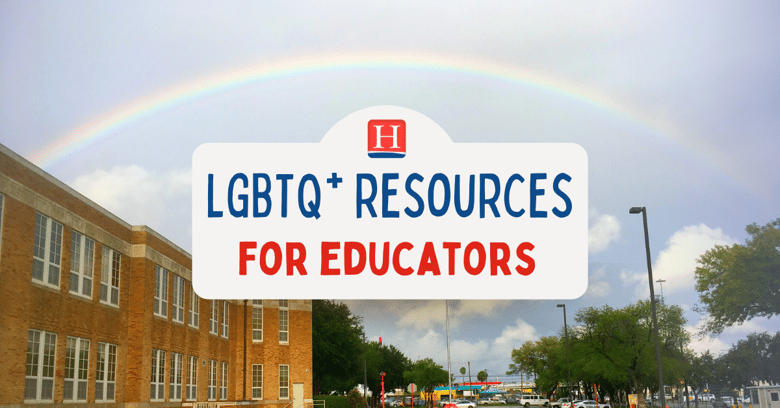 Classrooms need to be safe and welcoming spaces for all children, including children and teens who identify as LGBTQ+. And teachers need to feel they have all the tools they need to nurture and support all learners and build a classroom community that is inclusive and inviting. To that end, we have pulled together resources to educate ourselves, our classrooms, and our school communities to better support our LGBTQ+ students and colleagues.
NEW

LGBTQ+ History

Heinemann Podcast Episodes

Heinemann Blog Posts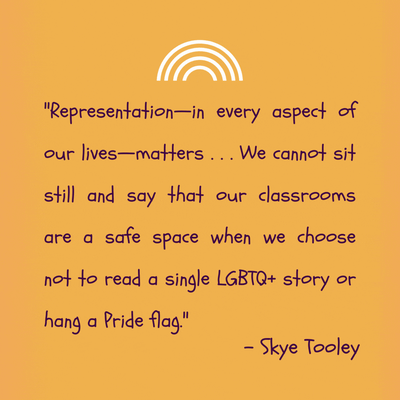 Resources & Book Lists
EDTalks: Creating Gender Inclusive Schools by Jason Bucklin
LGBTQ Program Coordinator with Minneapolis Public Schools
Bring The Work Into Our Classrooms
Once you have a good grasp on some basic concepts of this work, it's time to start thinking about how to take what you've learned into the classroom.
Extend Our Learning
As teachers, caregivers, and community members we must seek out opportunities for professional development and self-work.
We will continue to curate this list of resources.
Check back for updates and share with fellow educators.