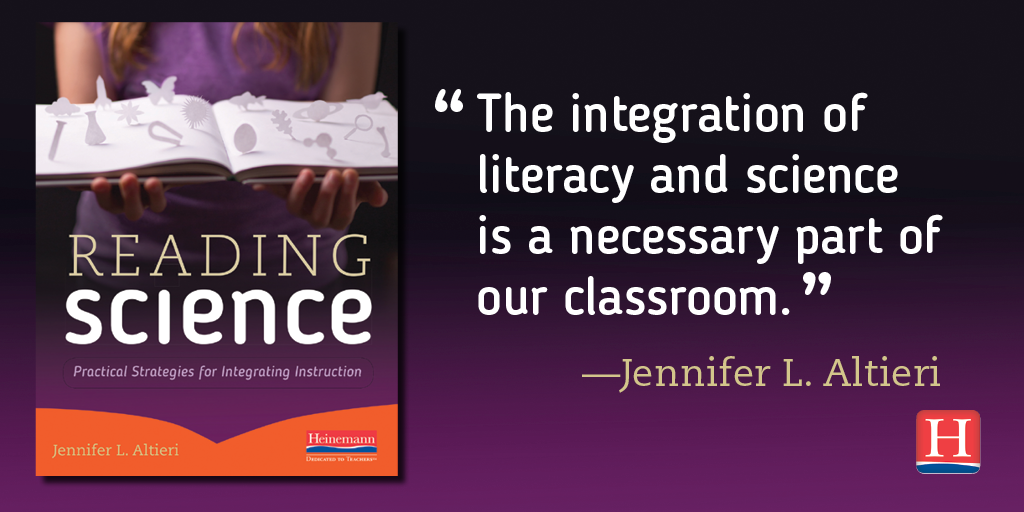 See below for the archive of our Twitter chat with Jennifer Altieri discussing connections that can be made between content areas and literacy. Follow Jennifer (@JenniferAltier1) and use #ReadingScience for more!
In her new book Reading Science, Jennifer Altieri explores the links between literacy skills and science curriculum. Rather than seeing literacy as an afterthought when it comes to content areas like math, science, and social studies, Jennifer argues that it is essential to effective instruction. In a post published on ILA's Literacy Daily blog, Jennifer writes:
"Through content literacy, we can target key aspects of literacy teaching and yet not compromise the amount of content information our students gain. As expectations increase regarding the amount of information students must learn, we need to make content literacy a priority in our classrooms."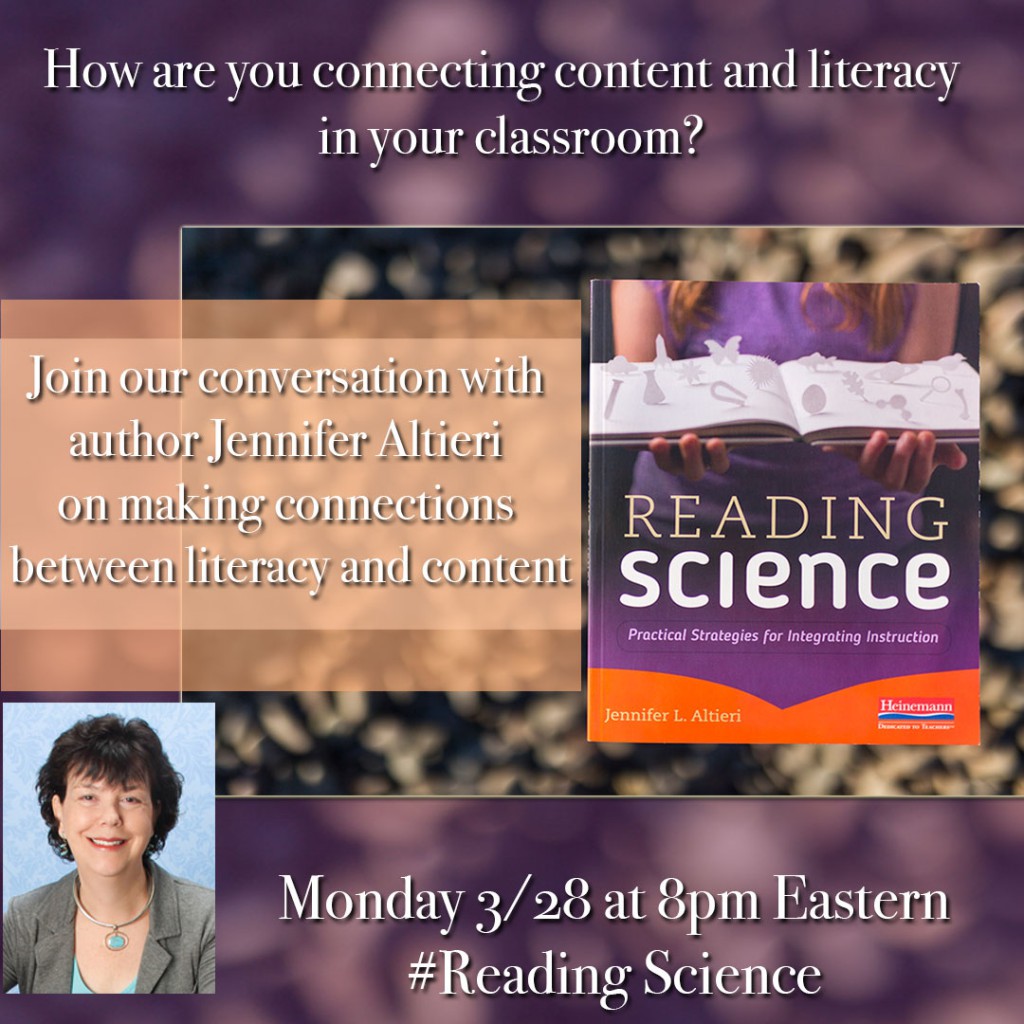 The goal of integrating instruction through content literacy goes beyond saving time. Linking content and literacy is explored in-depth in Reading Science, offering specific insights about and strategies for highlighting science content as a way of strengthening the teaching and learning in our classrooms. As Jennifer writes in her blog:
"By making content literacy connections within our classrooms, students will be able not only to develop the content information necessary to be productive citizens, but also to gain information from various content texts, think about the information, and share content information in a meaningful way."
We know that the demands placed on you as a teacher today are greater than ever, both in what you teach and how you teach it. Join us tonight on Twitter at 8 p.m. ET to hear more from Jennifer about tips and strategies for effectively integrating content areas and literacy in your classroom.
Click here to read Jennifer's entire blog, "Content Literacy Takes Its Place," on the ILA blog
♦ ♦ ♦ ♦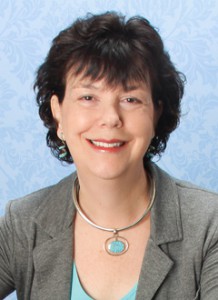 Jennifer Altieri (@JenniferAltier1) has been a teacher, reading consultant, and is currently associate professor of literacy at Coastal Carolina University. The author of multiple books and a frequent presenter at conferences, Jennifer is passionate about developing readers, writers, and thinkers through content literacy. Her newest book is Reading Science: Practical Strategies for Integrating Instruction.