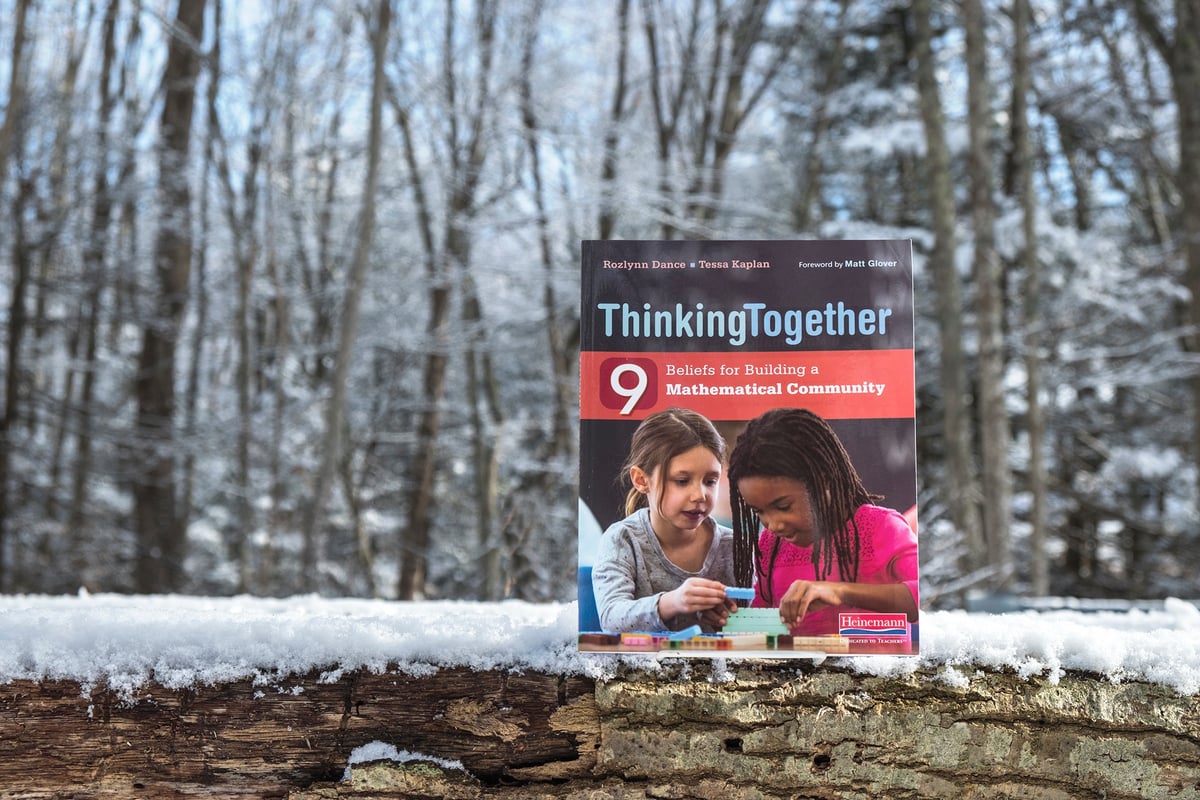 Adapted from Thinking Together by Rozlynn Dance & Tessa Kaplan.
It is our responsibility as teachers to help set up a classroom environment that allows students to feel confident in their mathematical abilities as they persevere, make mistakes, and take risks with new ideas. When students possess this confidence, little stands in the way of their mathematical development. Below are some ways to begin building this environment for your students.
At the beginning of the school year, one of the most important things we do as teachers is get to know our children. It is during this "get to know you" time that we can easily learn about our students' confidence levels. You can learn how your students perceive themselves as mathematicians through discussions or a short survey. A math attitude survey could include a rating scale that students use to agree or disagree with statements such as "I enjoy math" or "math is useful" (see Figure 3.1 and Appendix A). It is best to give students the opportunity to independently fill out these surveys on paper so that they feel safe to be honest. For primary students, images like emojis or smiley faces can be used to help them think about their ratings.
Once you have gauged your students' confidence levels, introduce the idea that every- one can learn math, even if they feel like they aren't good at it.
Begin by encouraging students to think about something they are good at doing now that they weren't always good at. Examples they often come up with are playing a particular sport, riding a bike, or reading. Then encourage students to think about all the things they had to do to get better at that particular activity. To ride a bike, they probably had to have an adult's support as they learned to balance. Then they needed to practice in order to get better and better at staying up on their own.
MATH ATTITUDE SURVEY

When I don't know what to do in math, I keep trying.

yes

sometimes

no

I share my thinking with others in math.

yes

sometimes

no

Math can be done in different ways.

yes

sometimes

no

I use math only at school.

yes

sometimes

no

I like math.

yes

sometimes

no

I can be good at math.

yes

sometimes

no

I talk to others in class about my ideas to solve math problems.

yes

sometimes

no
This activity can then be extended by having students think about things they are "good at" and things they are "not good at." Encourage them to make a list and think deeply about their strengths and some of the areas they struggle with. Finally, ask them where "doing math" would fall in their two categories. Some may indicate that they feel confident in math, but many will say that they are not good at it.
Close the discussion by relating math to the initial activity they thought about. Math is just like learning how to ride a bike. Students may feel like they are not good at it right now, but with practice and perseverance they will learn and grow as mathematicians.
• • •
To learn more about Thinking Together and download a sample chapter, click the button below:
---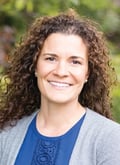 Rozlynn Dance is a first grade teacher in Federal Way, Washington with more than a decade of elementary classroom experience. She has worked closely with colleagues developing curriculum and providing mathematical professional development for K–5 teachers. You can follow her on Twitter @RozlynnDance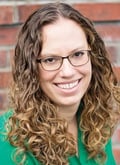 Tessa Kaplan is a K–6 Instructional Coach in Shoreline, Washington who is passionate about helping young children truly believe in themselves as mathematicians. She has 10 years of classroom teaching experience in public schools in Brooklyn and Washington State. You can follow her on Twitter @TessaKaplan84