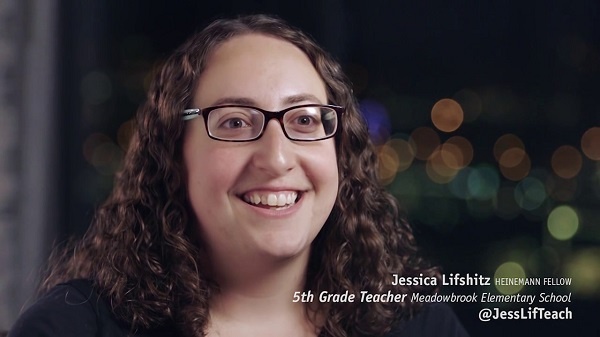 Earlier this year, Heinemann hosted a symposium for its 2014–2015 class of Fellows. Each Fellow gave a presentation on his or her action research project, and afterward sat down to answer some questions. Today, Jessica Lifshitz describes her educator philosophy and shares a small bit of wisdom around action research.
What is one word that describes you as an educator?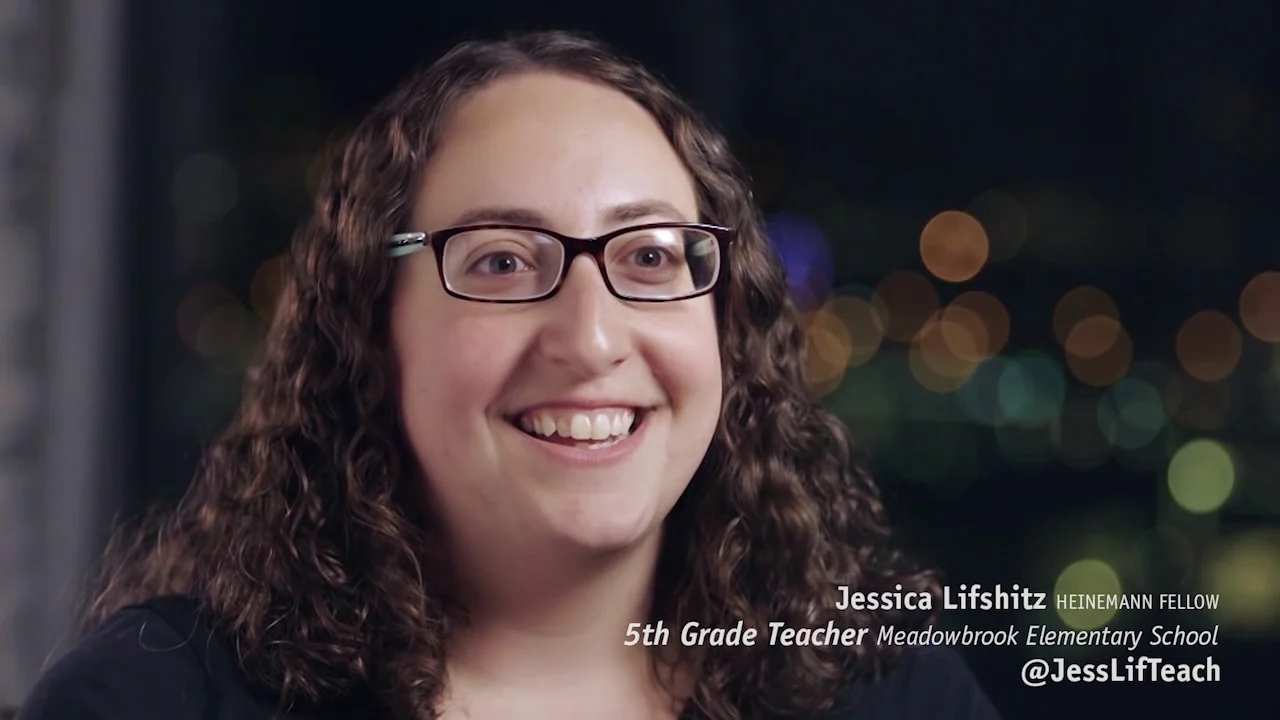 What inspired you to become an educator?
What is one thing you would like to share with other educators about this type of research?
♦ ♦ ♦ ♦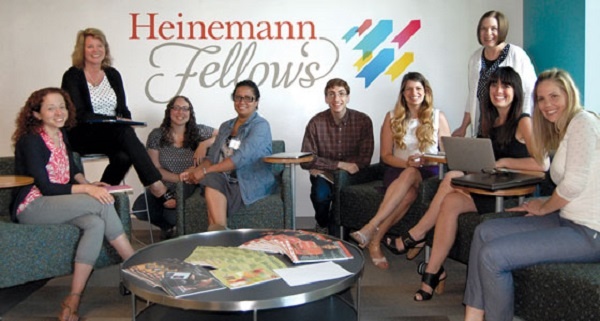 Jessica Lifshitz has been an educator for 11 years and is a fifth grade teacher in Skokie, IL.