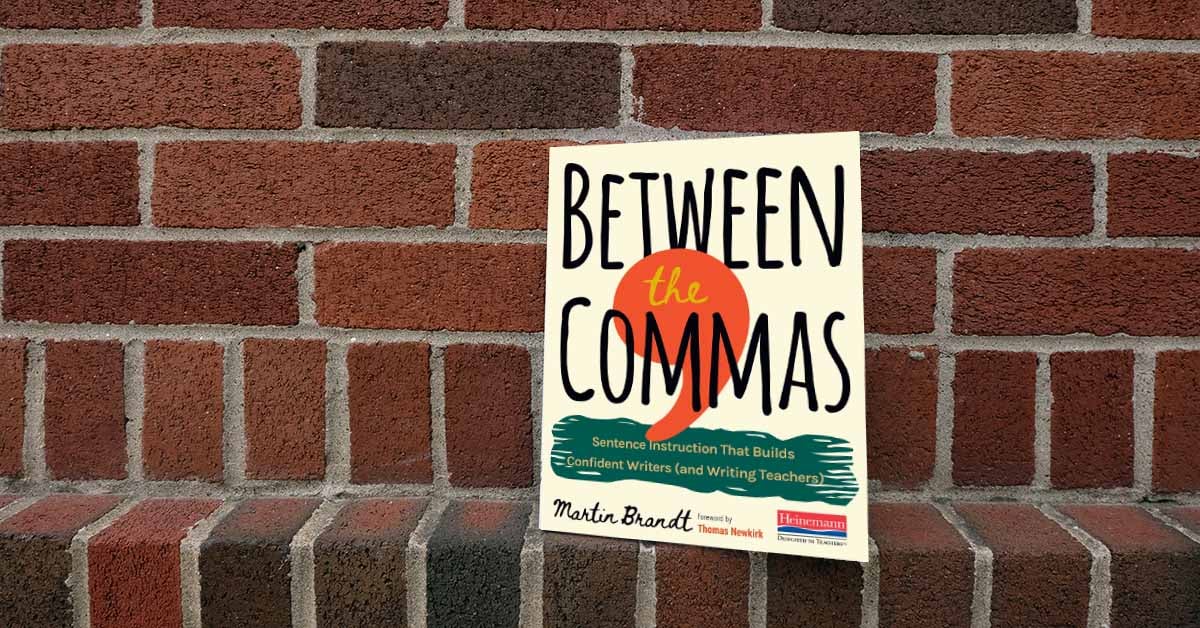 More than any other aspect of writing, it is the quality of the sentences that determines whether a text is readable or not. Content counts, sure, but how many times have you found yourself struggling through some important work, some tome that you should have read, Aristotle's Rhetoric, say, finding yourself weighted down by dense and plodding sentences? Part of what makes academic work so difficult to read is the fact that the sentences are often written with only content in mind, with little heed given to the needs of the reader, who is simply expected to bear the weighty occasion. It's what made coffee drinkers out of us in college.
My coffee addiction would prove necessary as a teacher, too. I have read many hundreds of essays over the years that were perfectly organized, complete with all of the conventions so frequently taught by me and generations of earnest writing teachers—an introductory paragraph ending with a thesis (preferably of the "three-prong" variety), body paragraphs beginning with topic sentences that refer explicitly to specific portions of the thesis, supporting statements (preferably three, which somehow equals a "fully developed" paragraph) with evidence (preferably in the form of quotations from the text in question), a concluding paragraph, and, more recently, MLA-style citations. Such papers are perfectly organized and clear after a fashion, but they remain essentially unreadable because of what happens—or does not happen—at the sentence level. In fact, I have come to believe that we teach these other things because they give us the satisfaction of having taught something associated with writing that the students can do right. Unfortunately, after reading such work, it becomes clear that we've taught our students everything about writing except how to write well.
I maintain that the ability to manipulate phrase and clause structures is the very essence of what makes a skilled, confident writer, and that understanding these phrase and clause structures is essential to becoming a skilled and confident teacher of writing. But this cannot happen by osmosis. If writing teachers don't know what these structures are, then we are in a poor position to help our students grow as writers. We are, as Francis Christensen so memorably put it, not teaching students to write better, but simply expecting them to (1963, 156). It's not enough simply to know comma splices and sentence fragments when we see them. A deeper understanding of the sentence requires us to understand the nature of our students' sentence-level errors, encourage them to acquire the phrase and clause moves that will accommodate the emerging maturity of their insights (Shaughnessy 1977, 66), and help them understand how sentences work together to create meaning.
Between the Commas is my attempt to share the principles I have learned and the materials
I have created in my professional quest to help my students embrace the challenge of
crafting fine sentences. The English sentence, even when it's mangled, remains a source
of fascination and delight to me, and I now believe, as I approach my third decade in the
classroom, that it is the sentence, more so than the paragraph or the essay, which deserves
the greatest portion of our direct instruction.
-Martin Brandt
…
The above has been adapted from Between the Commas. Learn more at Heinemann.com
---
Follow us on Instagram @heinemannpub to stay up to date on the latest books, your favorite authors, and upcoming events!
---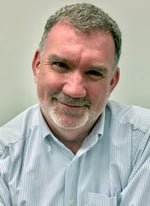 Martin Brandt teaches English at San Jose's Independence High School, a large urban school with a diverse student population. He is a teacher consultant with the San Jose Area Writing Project and former winner of the California Teachers of English Award for Classroom Excellence.