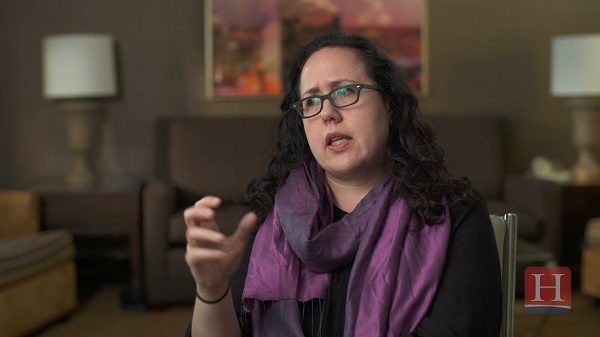 From dealing with writing workshop skeptics to working with students both gifted and challenged, and of course combating that eternal barrier—lack of time—The Unstoppable Writing Teacher offers tried-and-true strategies to address and overcome obstacles.
For the struggles unique to you, author Colleen Cruz helps you identify your own individual roadblocks. "We can't solve all the problems we're faced with in writing instruction," she promises, "but we can choose how to respond to them. And our responses will make all the difference."
If a teacher dares and is confident enough to write in front of students, then maybe you can catch that writing epiphany--the spark of an idea--to inspire students to do the same. In the video below, Colleen has a few ideas on how to capture that.
♦ ♦ ♦ ♦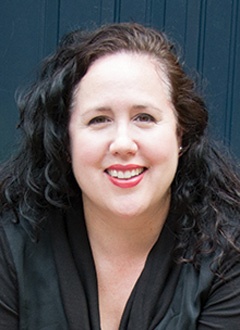 In addition to being the author of The Unstoppable Writing Teacher, M. Colleen Cruz is the author of several other titles for teachers, including Independent Writing and A Quick Guide to Helping Struggling Writers, as well as the author of the young adult novel Border Crossing, a Tomás Rivera Mexican American Children's Book Award Finalist. Colleen was a classroom teacher in general education and inclusive settings before joining the Teachers College Reading and Writing Project where she is Senior Lead Staff Developer. Colleen presently supports schools, teachers and their students nationally and internationally as a literacy consultant.