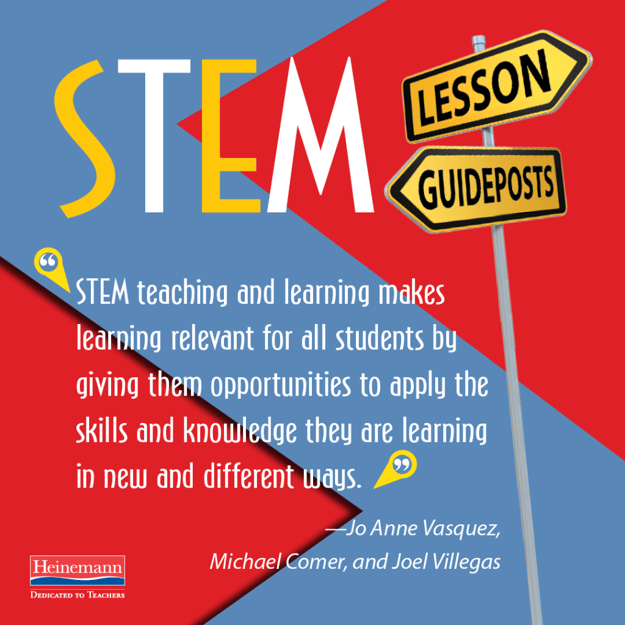 ---
"Where do I begin?" is a question many teachers ask when it comes to STEM teaching and learning. Inspired by this question, the authors of STEM Lesson Guideposts created a planning model with five key guideposts to provide educators with a structure and guidance for conceiving, creating, and organizing STEM experiences that are both rigorous and relevant to students' lives.
In the video below, coauthor Michael Comer talks briefly about the differences between STEM Lesson Guideposts and its predecessor (STEM Lesson Essentials), and how the focus of each book connects with the other.
STEM Lesson Guideposts is currently available to preorder. Click here to learn more and download a sample.
---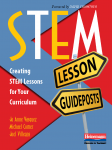 Jo Anne Vasquez is a STEM professional learning provider, Past President of the NSTA, and former classroom teacher who has spent her career promoting integrated, hands-on learning experiences for all students.
Michael Comer has been an advocate of improving science education for over 25 years, sharing proven ideas and engaging resources for the betterment of all students.
Joel Villegas has 18 years of experience in education with a focus on STEM integration and professional development. A dynamic presenter, he speaks frequently at both local and national conferences.